Since a couple of months you have to do a prepayment when you reserve a table a Restaurant Gebr. Hartering (Amsterdam). Niek Hartering (owner): "We were thinking about introducing prepayments earlier, but didn't dare to take the step."
Why didn't you ask for prepayments earlier?
"Prepayments can be seen as the opposite of hospitable. Because of this we were cautious when introducing something new to our customers. Eventually we realised there was need to be afraid of negative reactions, we received no backlash and guests happily welcomed the change."
You only ask for a prepayment during the weekends, why?
"To prevent painful no-shows. If we had a no-show during the weekend, we were stuck with an empty table which we could have filled up easily. During the weekends we work with shifts which are always fully booked. The demand during the weekends is simply way higher than during the week. We don't work with prepayments during the week as we try to be a bit more flexible with our reservation hours and shifts."
Do you still have many no-shows at the moment?
"Our no shows have been reduced to almost none, it's going extremely well. Guests do still change their reservations sometimes, but that's different from a no-show. I have to say that the biggest portion of no-shows were tourists who made multiple reservations on a single evening. At the moment there are way less tourists in town so that automatically saves us no-shows."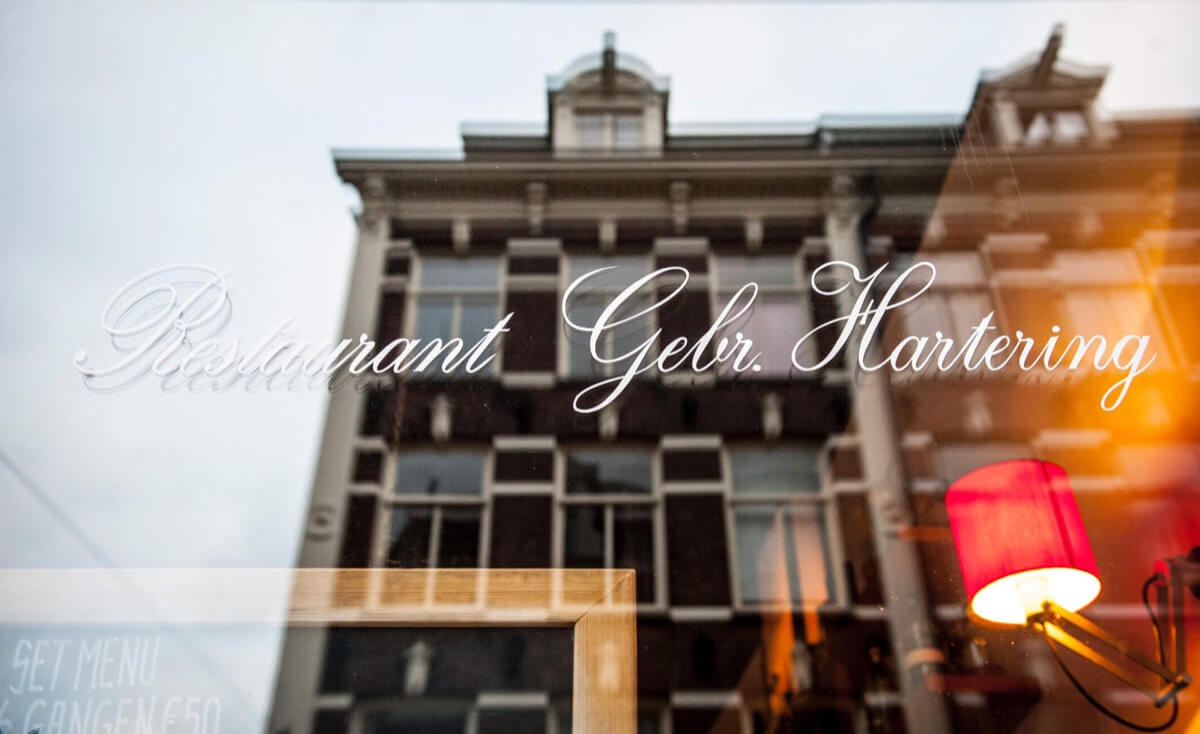 Do you have the feeling guests spend more money when they have done a prepayment?
"The average expense of our guests has increased a little bit, but I'm not sure if that has something to do with the prepayments. Something that catches my eye is that people tip higher than before. I think people already have in mind what they want to spend when they eat out. If the bill is lower than expected because the prepayment has already been reduced from the final amount, people are prepared to tip higher."
What's Next?