The Squeeze feature provides restaurants the opportunity to offer shortened reservations online. Suzanne Sluijter (owner Restaurant Sinne) used to have to rely on guests calling last minute or walk-ins to fill the gaps in her bookings. Since offering shortened reservations online with the Squeeze feature, the number of seatings per table can automatically be doubled.
How do you use Squeeze at Restaurant Sinne?
'For a regular reservation we allocate 180 minutes and 120 minutes for a shortened Squeeze-reservation. That's the minimum amount of time we need to offer our guests an experience we stand by. So if we have gaps of 120 minutes in our seatings the system automatically offers the guests the shortened reservation.'
Did you offer 'shortened' reservations before?
"We offered reservations with an end time before, but only by phone. We still do this, but since we use the squeeze feature it is far easier, saving us a lot of time as the system automatically fills the gaps."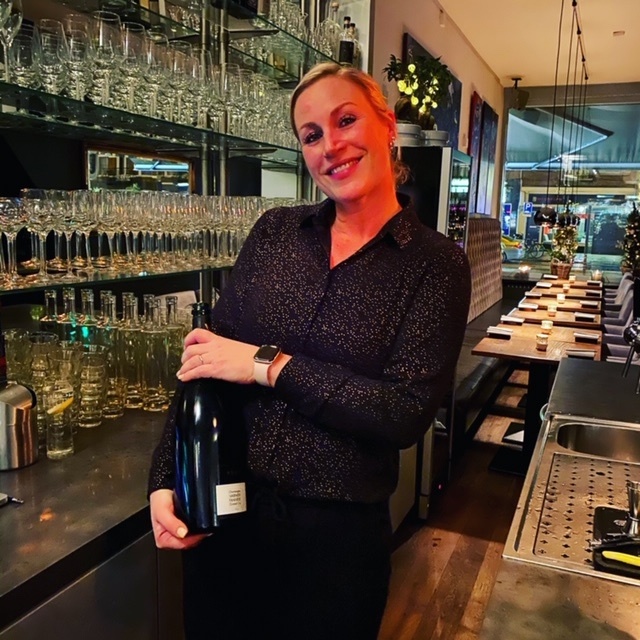 How has offering 'shortened' reservations benefited you?
'Since using Squeeze the amount of reservations increased immediately. Because we were turning more tables we served 50 covers on the busy days. Before this, we only served a maximum of 35 covers per night. With an average spend of €150 per person, we saw a significant increase in our monthly revenue. Nowadays we are allowed less guests inside, but with Squeeze we can still seat more people on busy days.
What do guests think of a reservation with an end time?
"Our guests don't mind. Sometimes guests act like they don't know, but I think that's all part of the game. They make the reservation themselves and we communicate the end time multiple times throughout the reservation process. Furthermore we send guests a reminder email and if guests have a Squeeze reservation we explicitly communicate the end time. This way, everyone knows what to expect before they arrive. During these times it's very important guests leave their table on time to make space, avoiding a crowd at the entrance."
Are you able to offer guests a full experience within the time of a Squeeze-reservation?
"We offer a 3 to 8-course menu, but I wouldn't recommend the 7 or 8-course menu if you have 120 minutes. The 5 or 6 course menu would be the better option for that time slot. But if you have 150 minutes for example, the full menu is already perfectly possible. And of course we cordially invite guests who had a shorter time at one of our tables to come back for a full experience soon."
What's Next?