Stop No-Shows
Restaurants are the biggest live entertainment industry in the world, and they deserve to know who's coming for the evening show.

▶ Watch our demos Try for free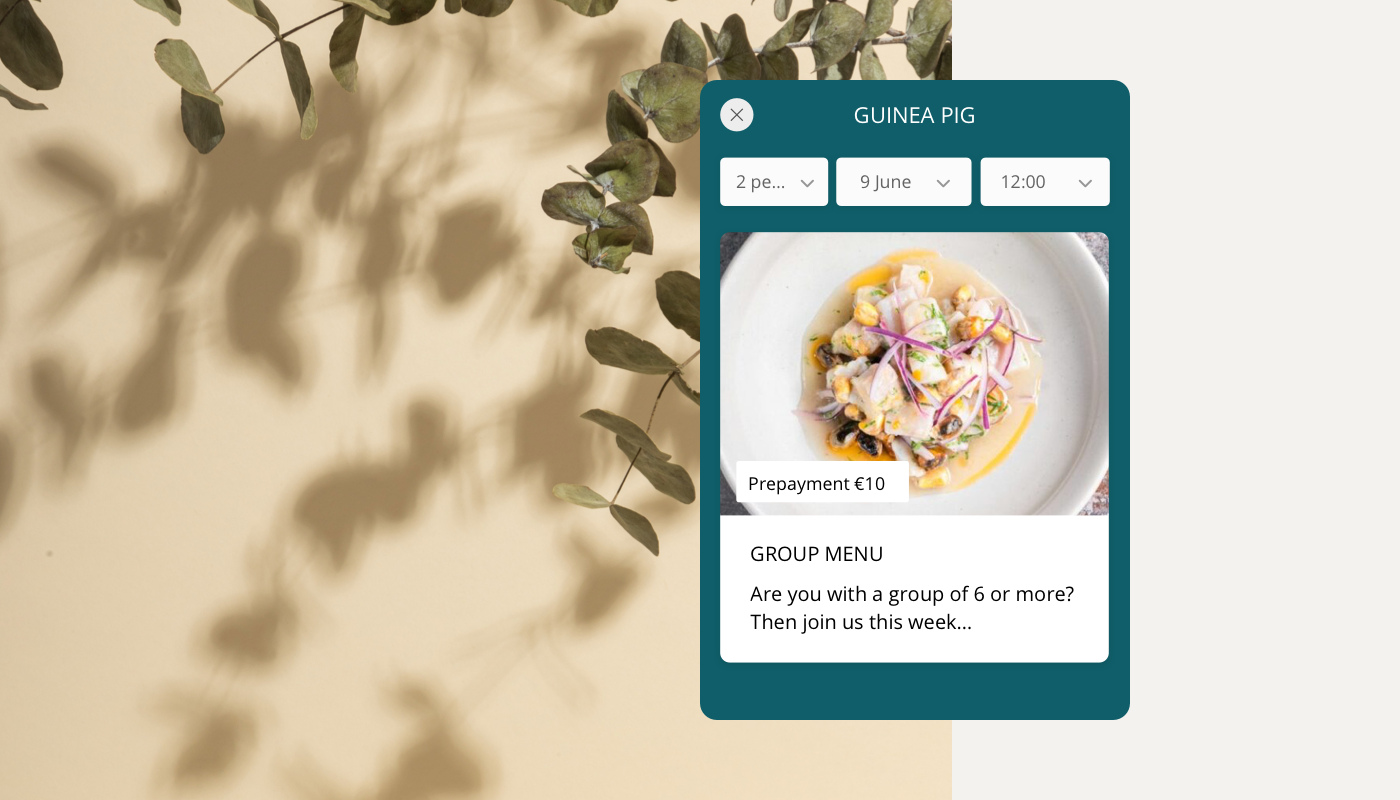 Prepayments
This is simply the cleanest deal between a buyer and seller. Set the amount, a refund period, and accept all primary payment methods like iDeal, PayPal, and credit card. Only want to ask for a prepayment for groups of 6 or more or weekend reservations? No problem. You are in charge.
Credit card guarantee
Ask for a credit card guarantee and charge a fee in case guests don't show up. Customize the fee as to how you see fit.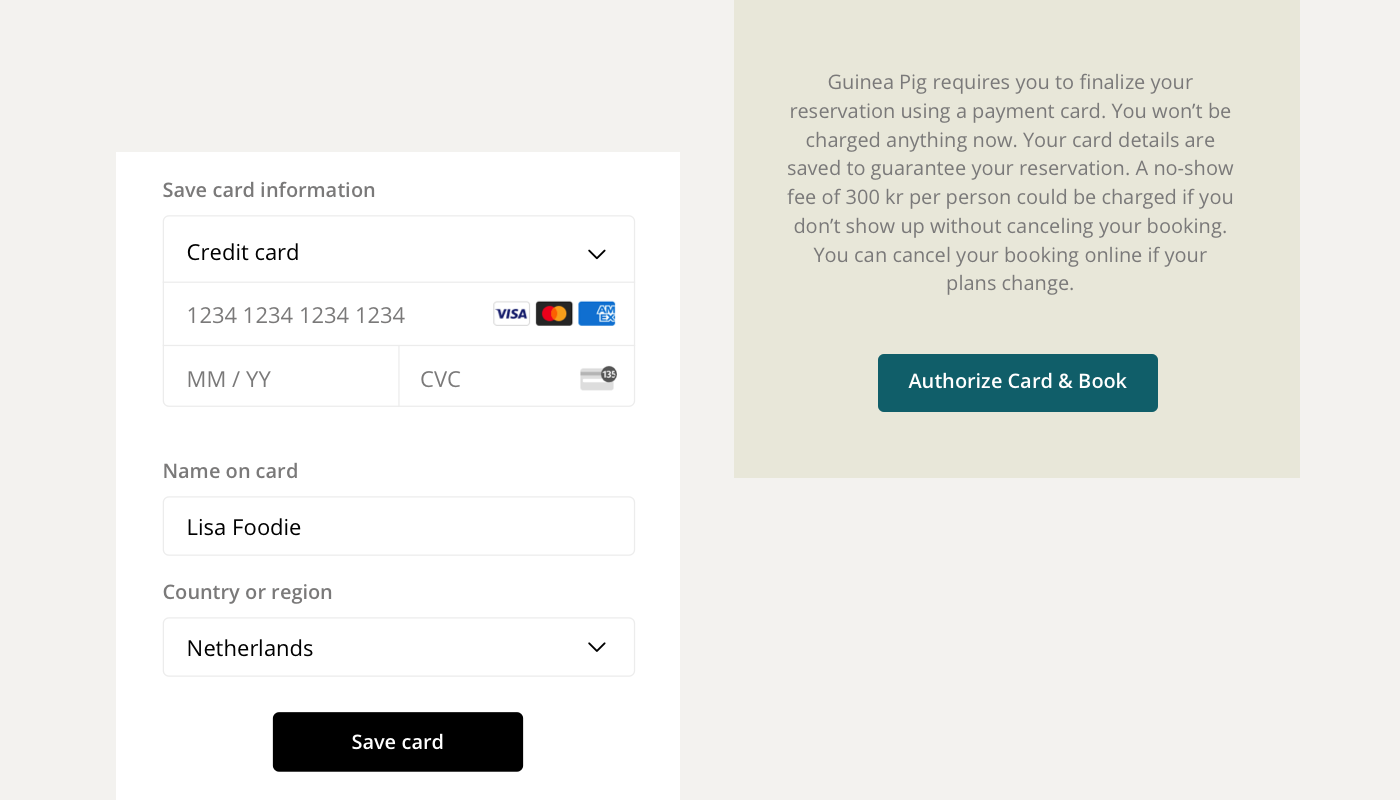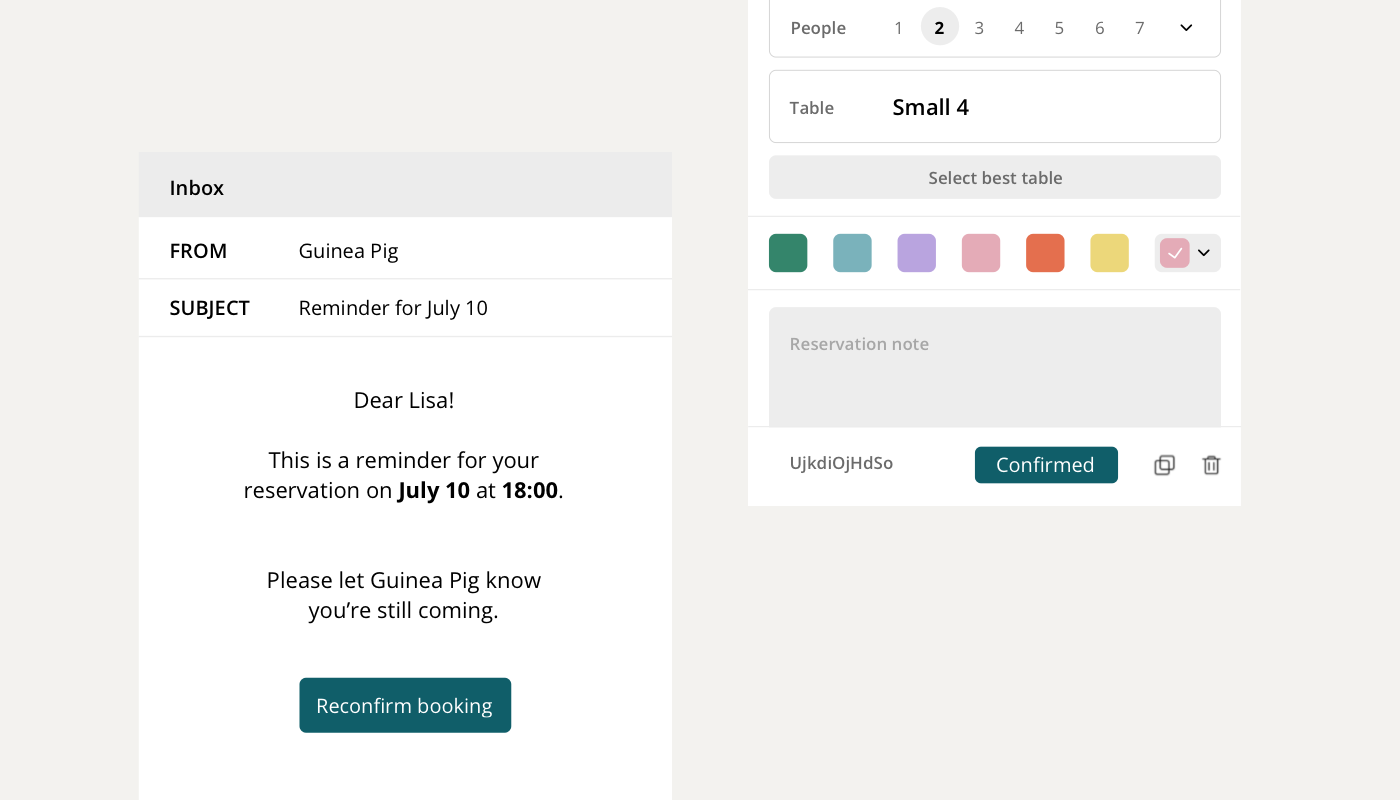 Reconfirmation
You can, of course, call all guests on the day of their reservation to confirm their booking. This is very labor-intensive though. Save time, ask for reconfirmation in the reminder email.
Flexibility for guests
Make it easy for guests to change or cancel their reservation, otherwise chances are they won't contact you at all and just don't show up.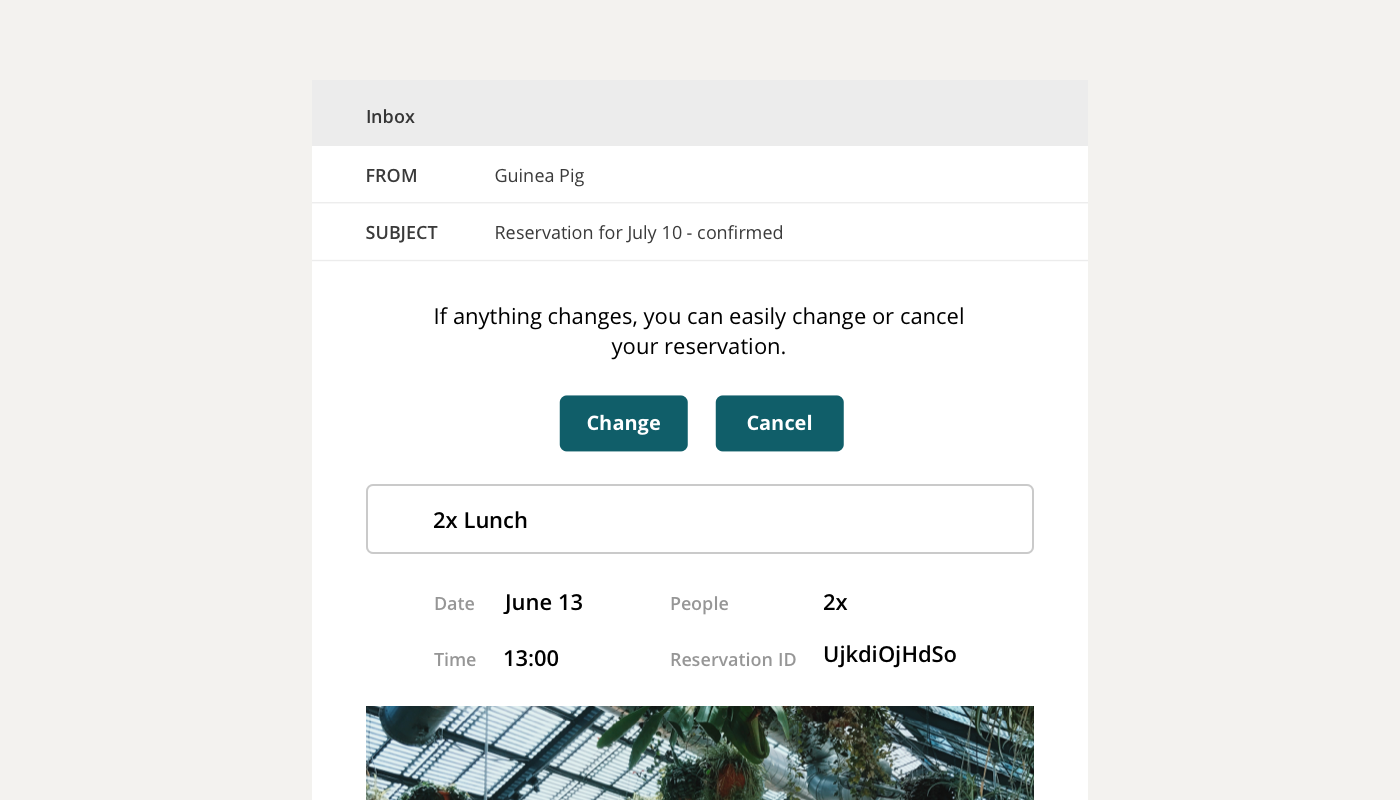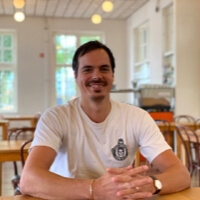 "Since we started working with prepayments, guests have always shown up"
Bob Kaasenbrood (Scheepskameel, Amsterdam)