Guaranteed payments
Sell Tickets for events, avoid costly no-shows with prepayments, offer takeaway and gift vouchers. Fully integrated, easy to manage and always ensured a cash flow.

▶ Watch our demos Try for free
Personalized checkout design
Turn website visitors into paying guests with our award-winning checkout design experience. Formitable lets you stand out with a payment experience that is stylized to match your restaurant's unique flavor.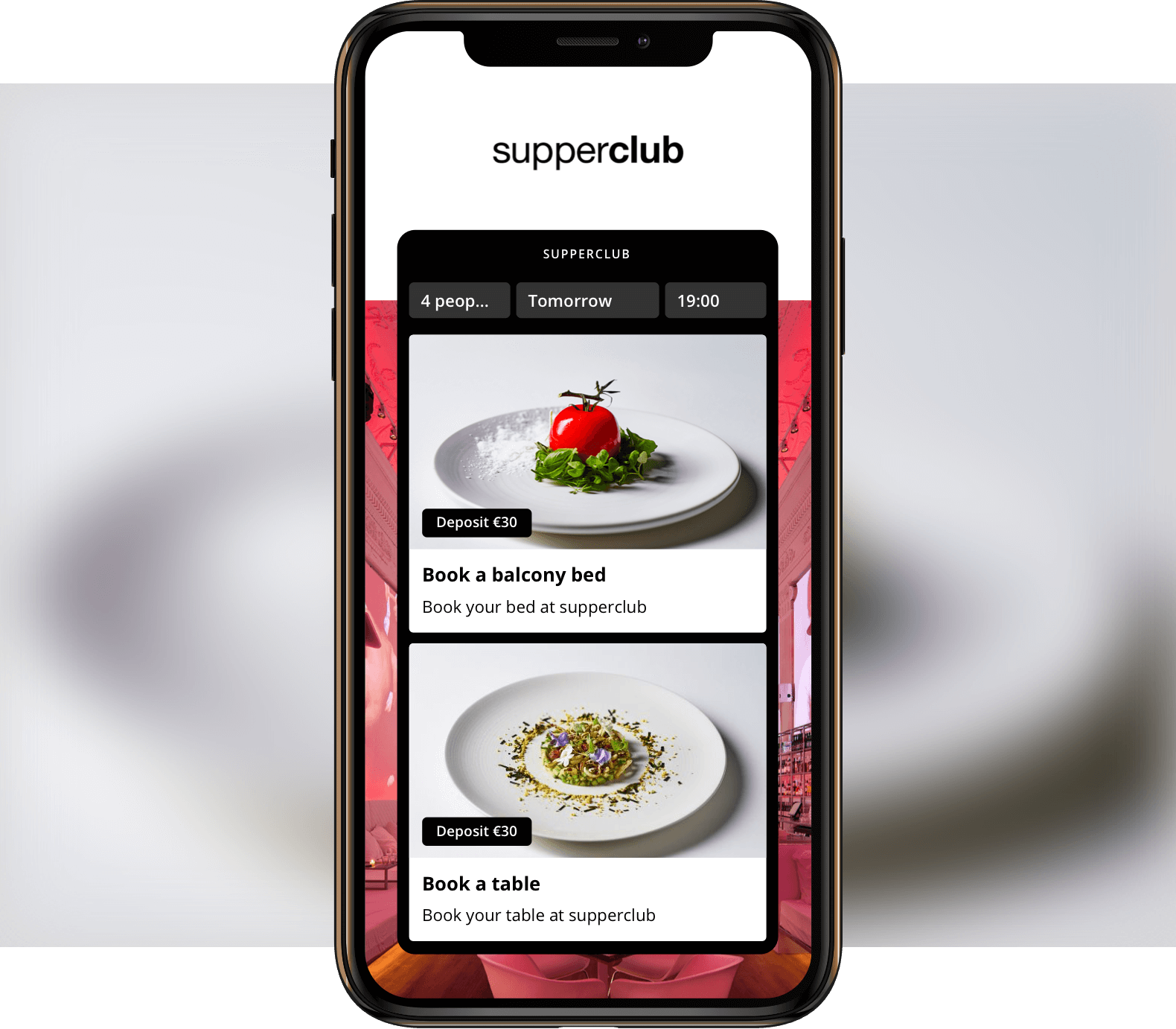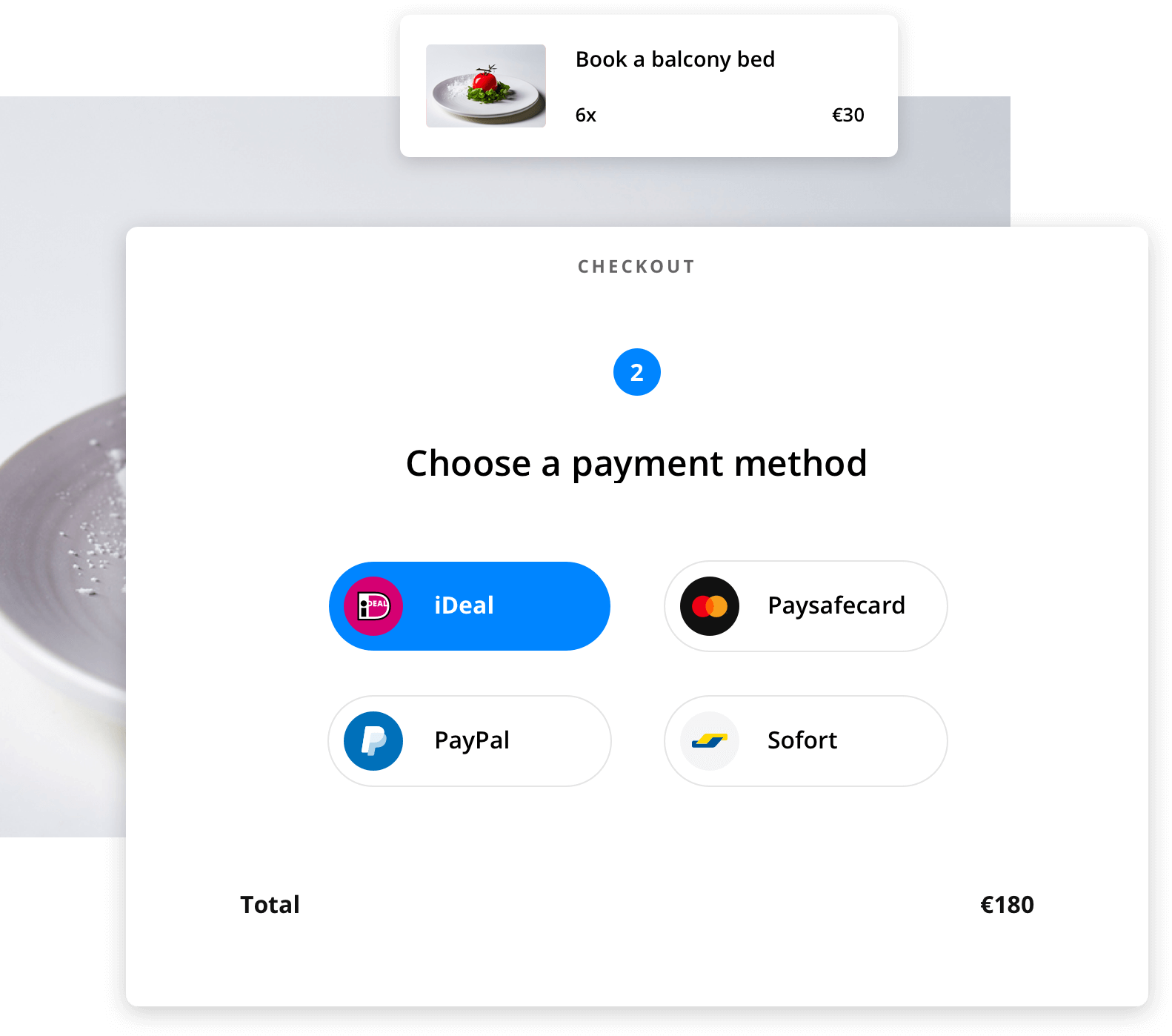 Secure payments by Mollie
For secure and effortless payments, Formitable partnered up with Mollie. Connect your Mollie account to our platform and choose which payments methods you accept, like iDeal, PayPal, and credit card.
Automatic refunds
Our automated, built-in refund feature creates a hassle-free, transparent, and hospitality-minded service. Simply set the refund policy per event, group reservation, or promotion. If guests cancel their reservation in time, they will automatically get their money back.
Realtime accounting
Get your administration done quick. In Mollie you'll have a detailed overview of your current balance, and easy and real-time access to previous and upcoming invoices and payouts. And everything is exportable for your preferred accounting software.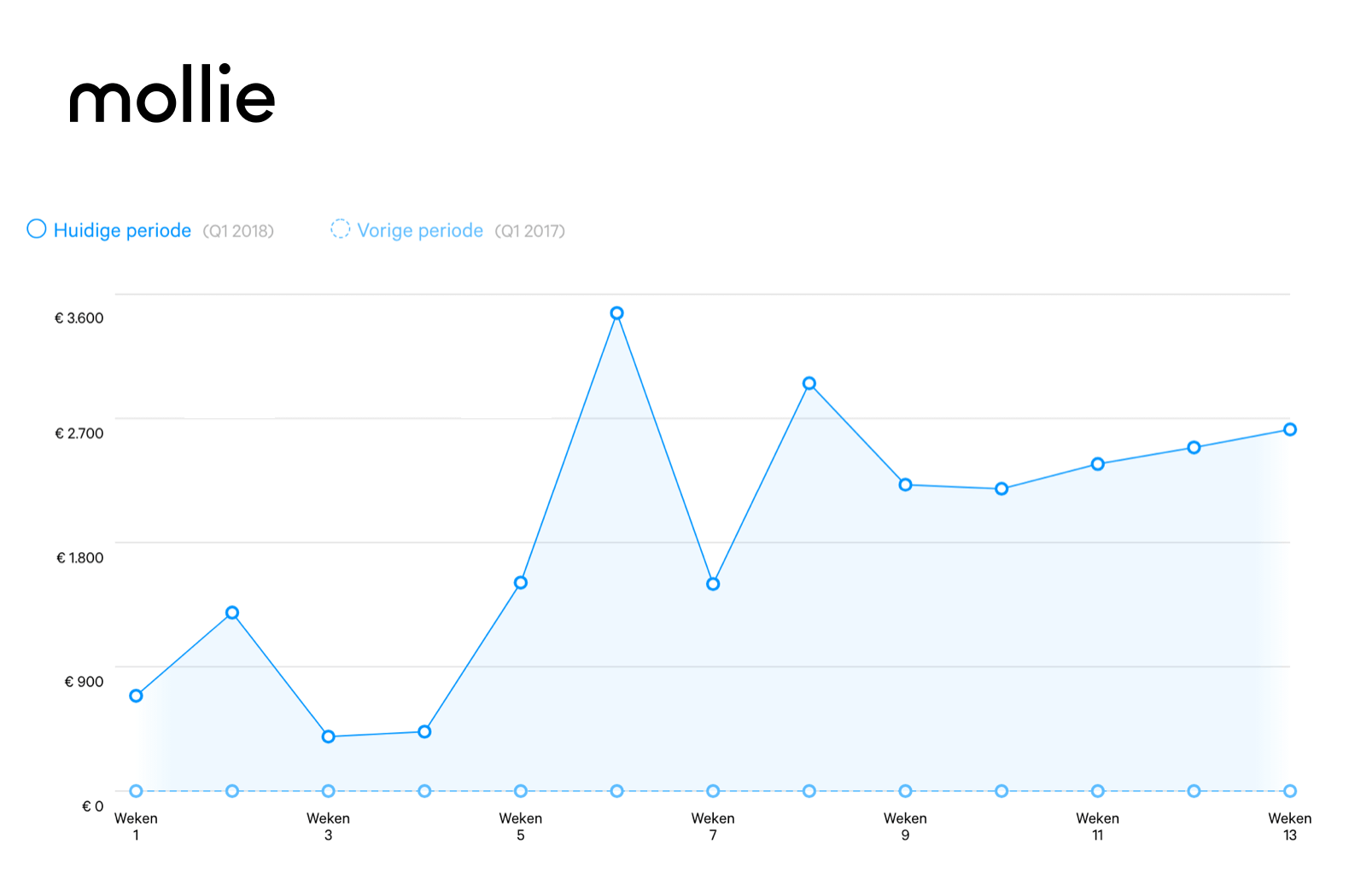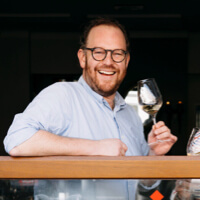 'With prepayments we tackled and beat our biggest problem; no-shows.'
Sander (Auberge Jean & Marie, Amsterdam)