Engage your guests with promotion codes
New
Drive traffic to your website, turn visitors into buyers and measure your success with promotion codes.

▶ Watch our demos Try for free
Specify your discount or give-away
Offer a complimentary cocktail with every Early Bird reservation or give €5 discount on every takeaway order above €50. Get creative and create discounts and giveaways that are unique to your restaurant!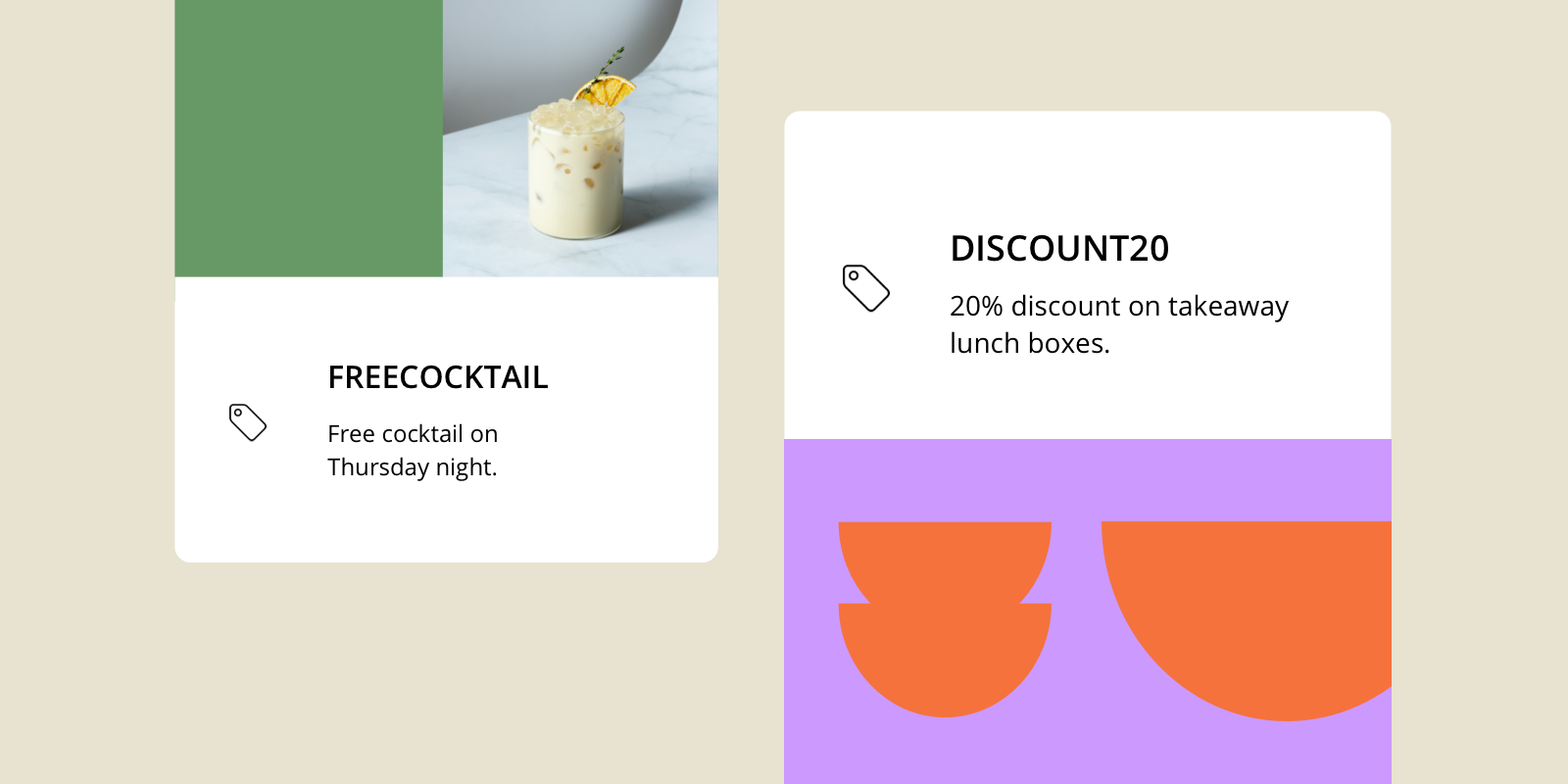 Create your code
Decide on a code name. Write a description. Creating your promotion code is that simple.
Schedule and control availability
Are you offering a special discount during the holiday season? Schedule your promotions and limit the number of usages in advance.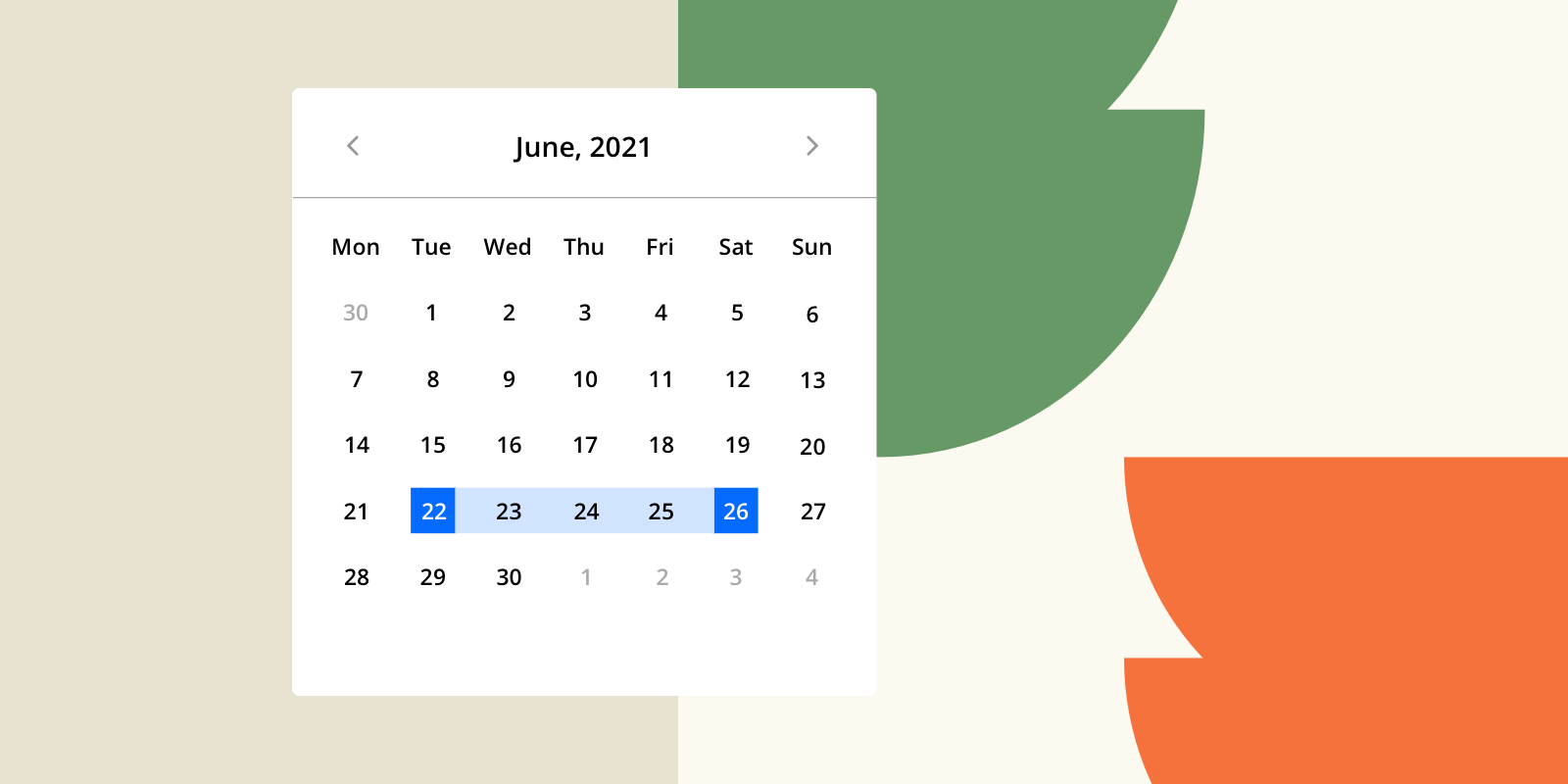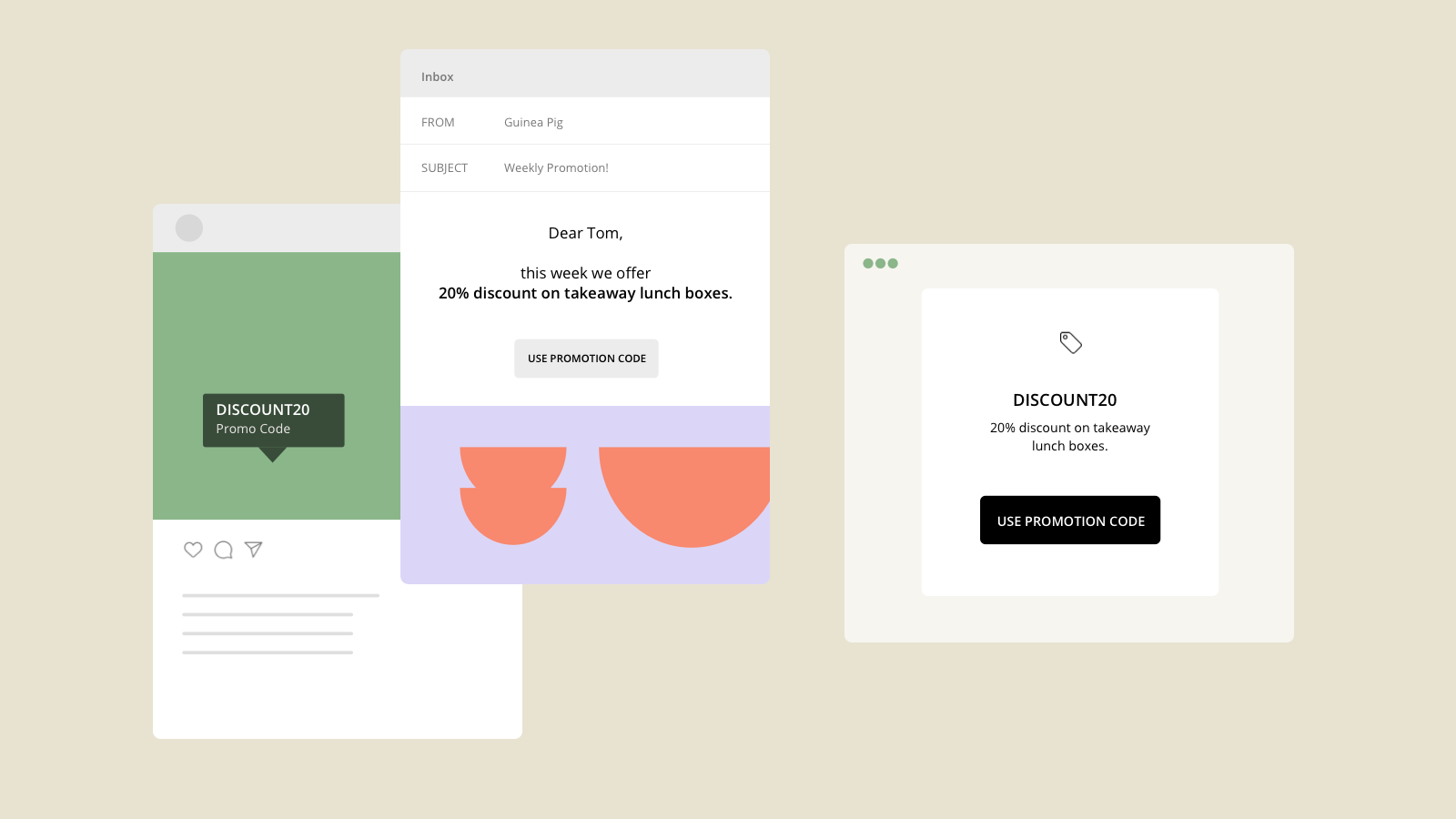 Activate your marketing channels
Encourage regulars to keep buying from you. Show a website pop-up send email campaigns or use your social channels.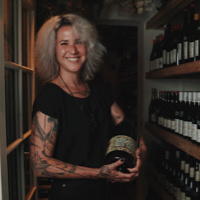 "We regained control of our reservation system, time management, and put some fun back into the process"
Devina Devine (Den Vandrette, Copenhagen)