Turn tables faster
Get the most out of your tables by filling in the gaps. Formitable elegantly offers shortened 'squeezed' reservations and shows the end time to guests.

▶ Watch our demos Try for free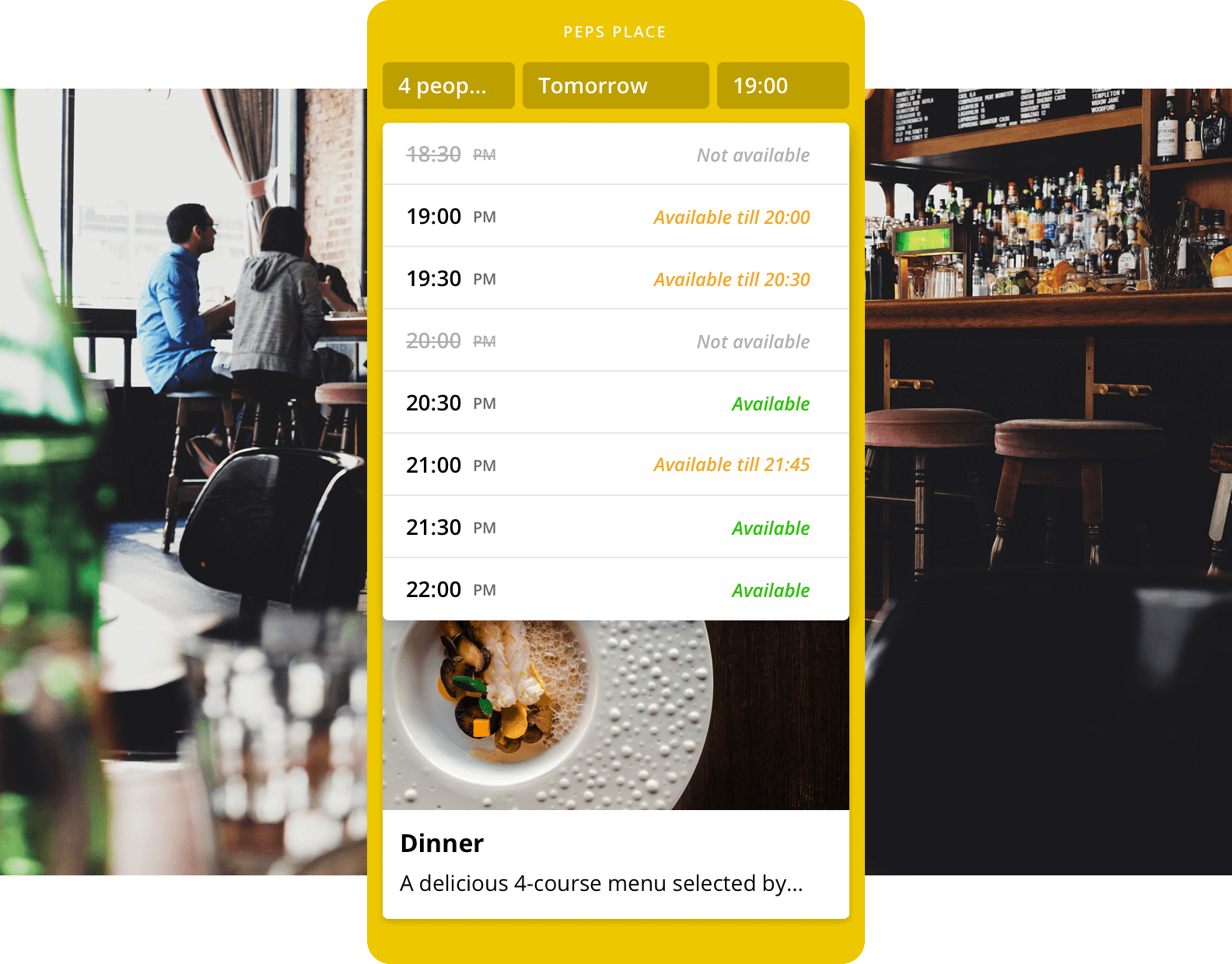 Show end times
Double tables without working in shifts? Show end times to guests and 'squeeze' in more guests. What you could only do by phone, Formitable now does for you.
Know what's going on
As a host you need to recognize squeezed reservations instantly. The Planner shows a dedicated squeeze symbol. You can use colors for extra highlighting.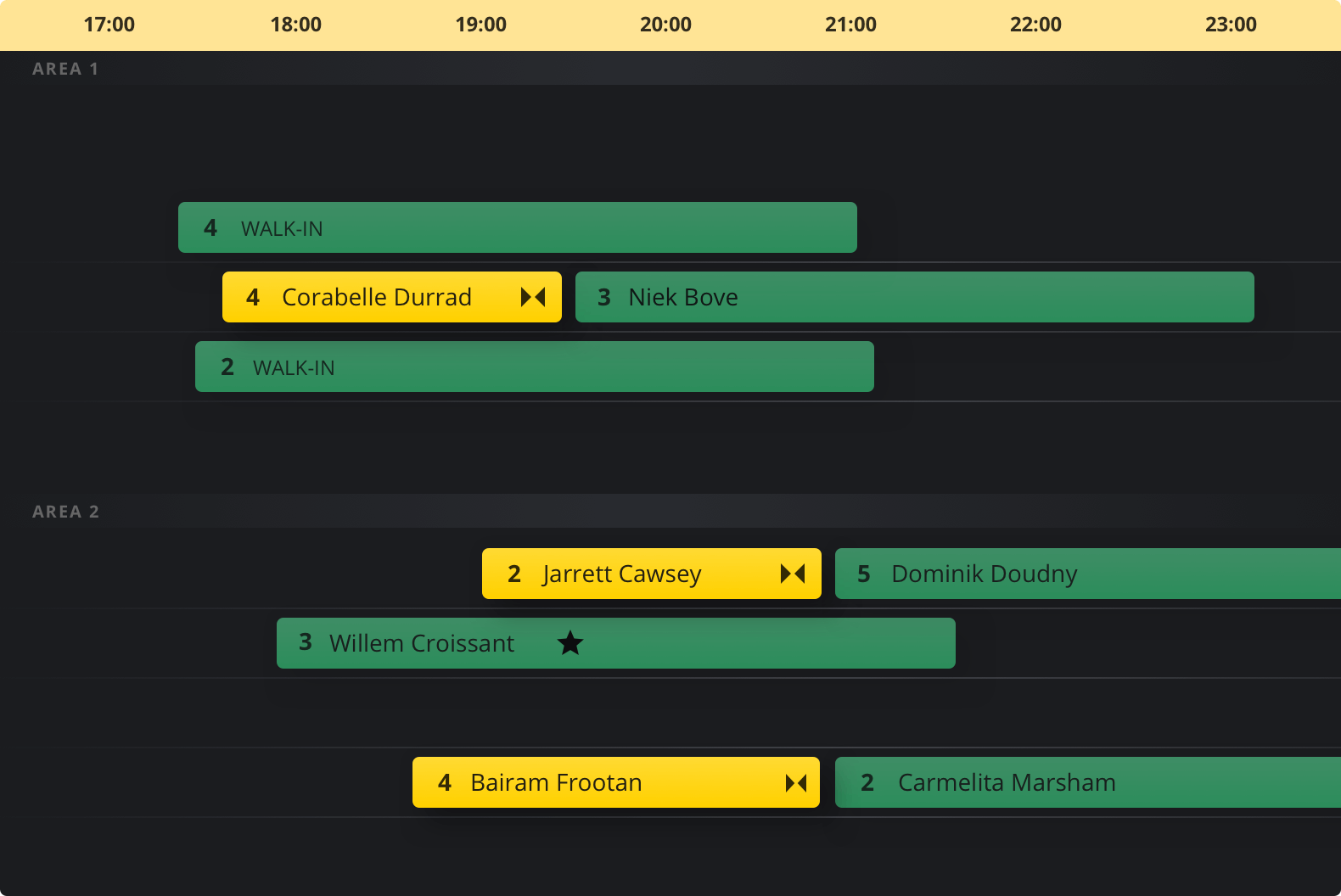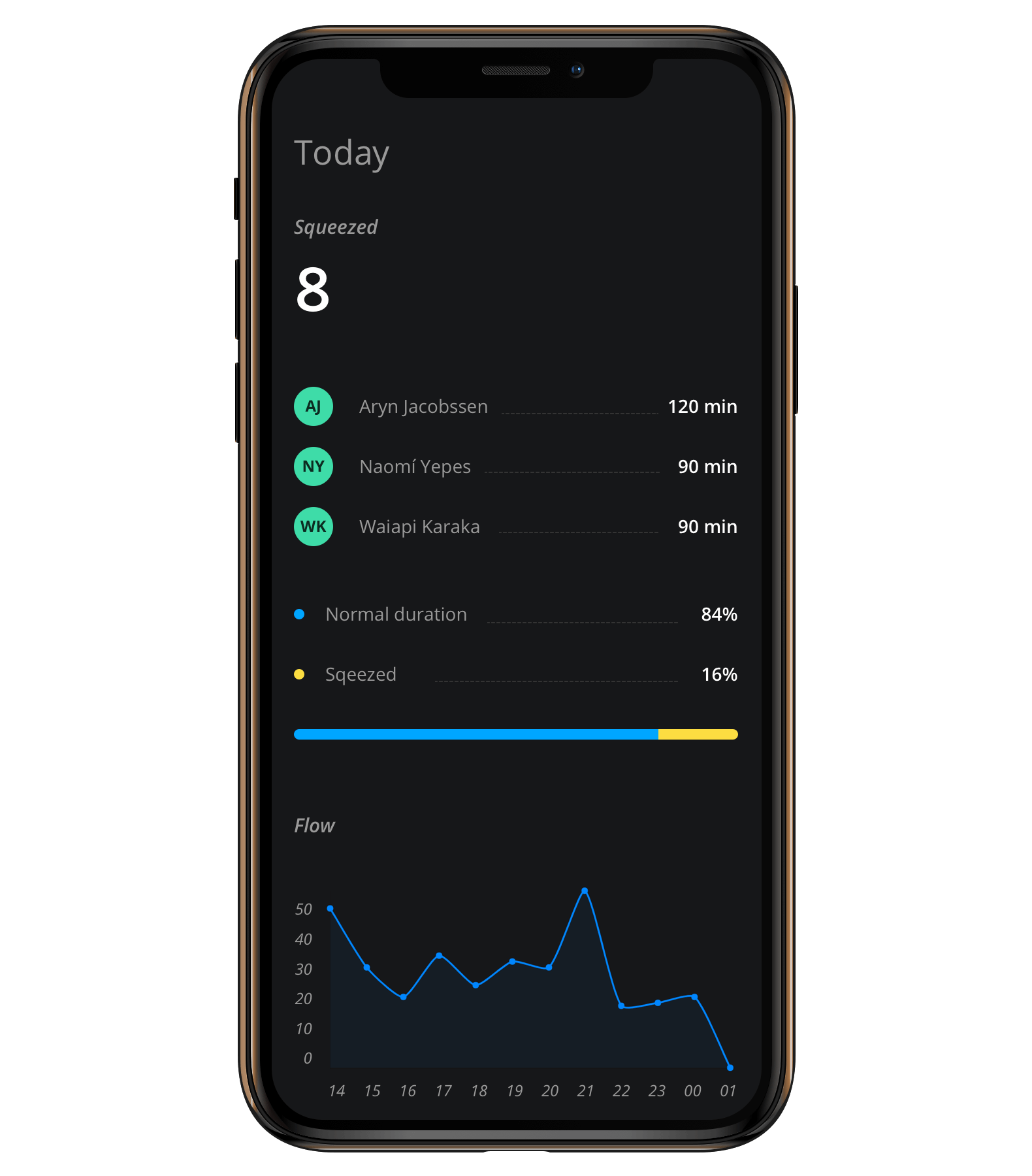 Boost your table revenue
When and how to set-up the powerful squeeze feature? Our dashboard shows where you are winning, so you know how to keep going.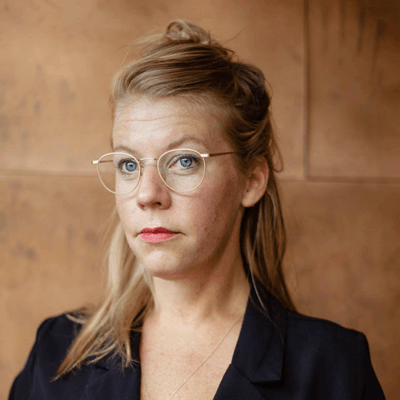 "No complicated contracts or commitments. This is why I switched to Formitable."
Iris Molkenboer – Razmataz