Avoid open spots with Waitlist
Notify guests when a spot opens up with Waitlist.
Automatic or manual, you decide per shift what's best.

▶ Watch our demos Try for free
Joining the waitlist
Guests can join your waitlist in the reservation widget once a shift is fully booked. They will be notified once a spot opens up.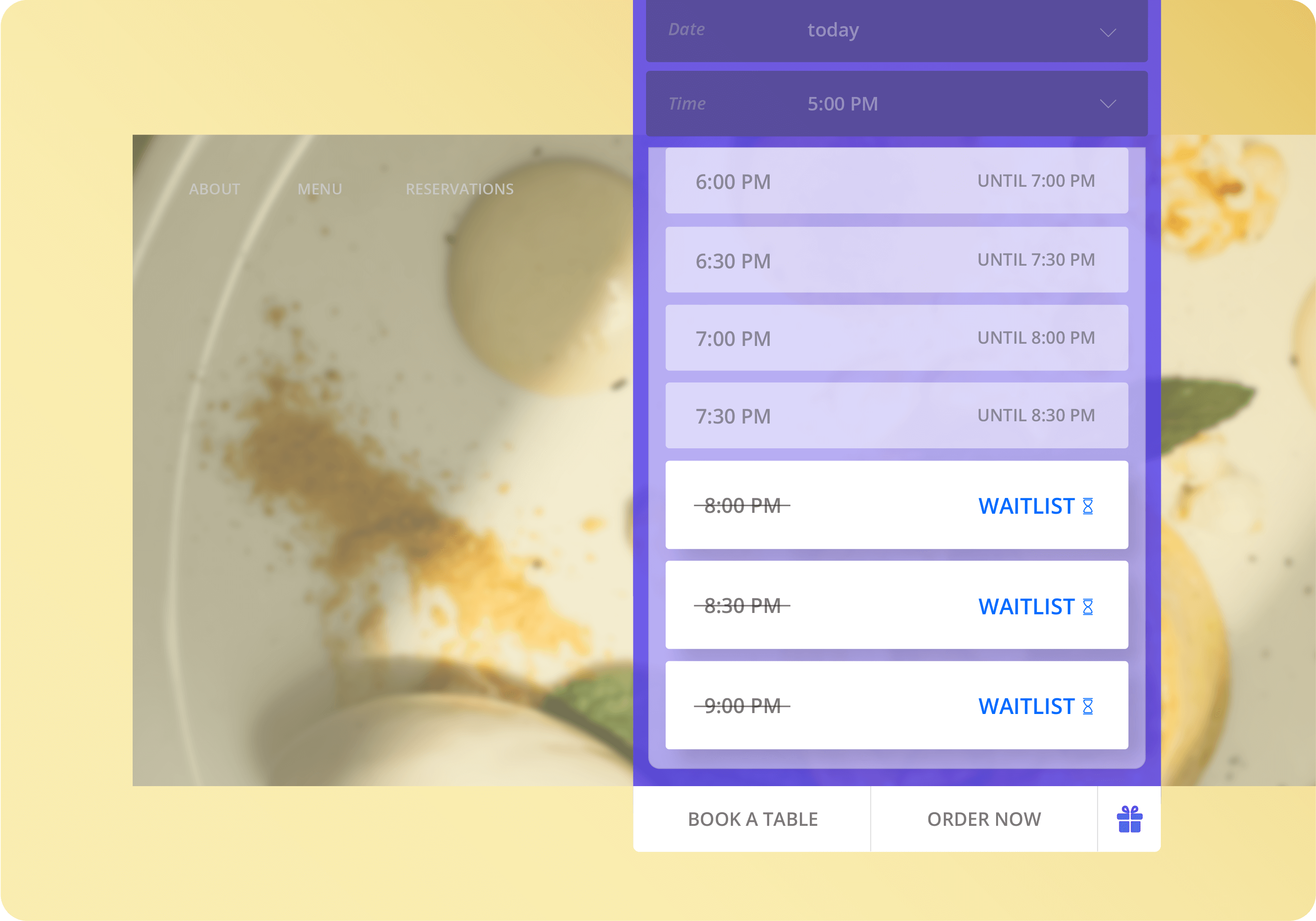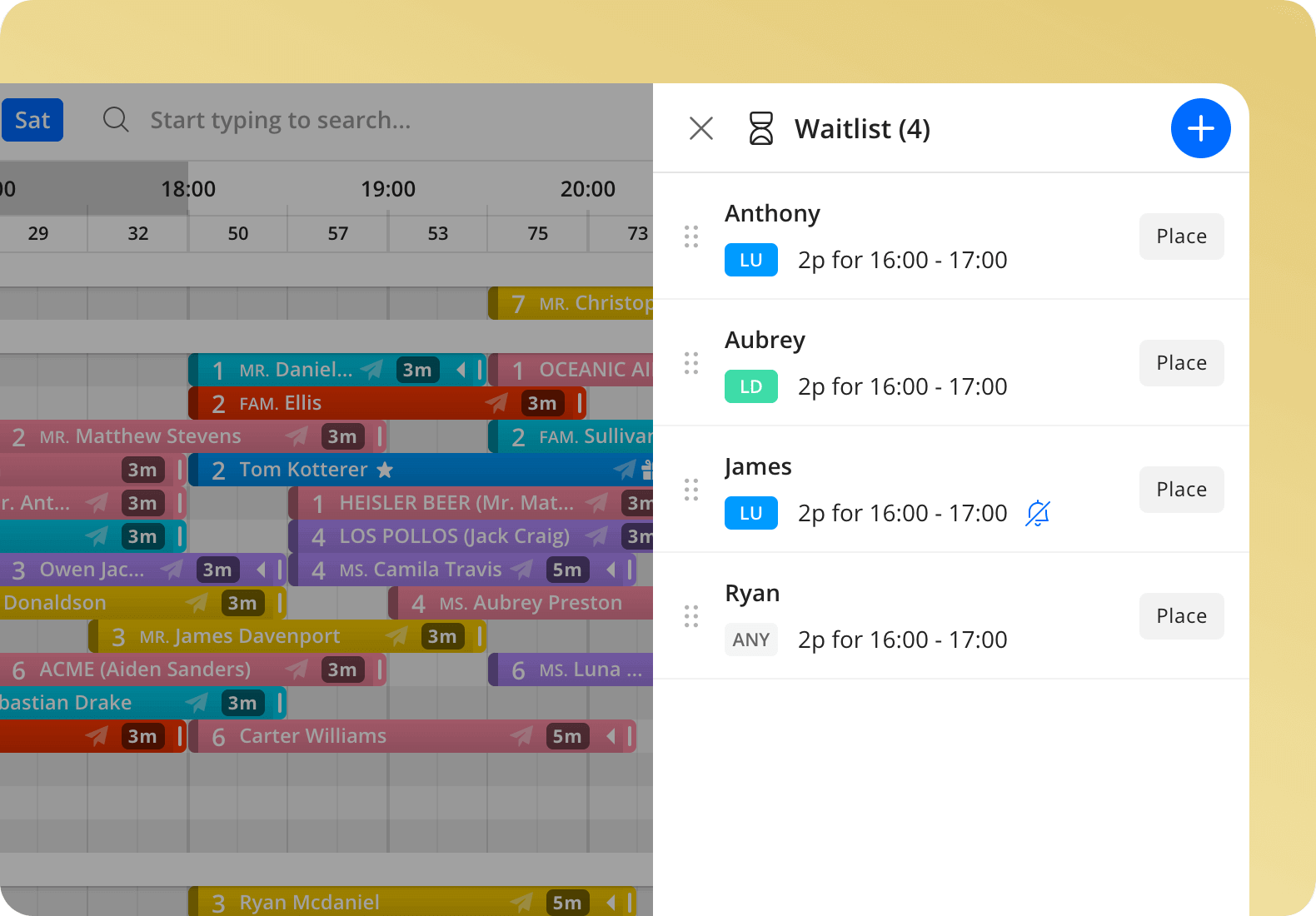 Automatic or manual
See all your waitlist sign ups in a clear overview. Per shift you can choose to automatically or manually notify guests.
Subscribe to newsletter
When guests join your waitlist they are also asked to subscribe to your newsletter. A perfect opportunity to reach them later, even if it turns out you couldn't offer them a table.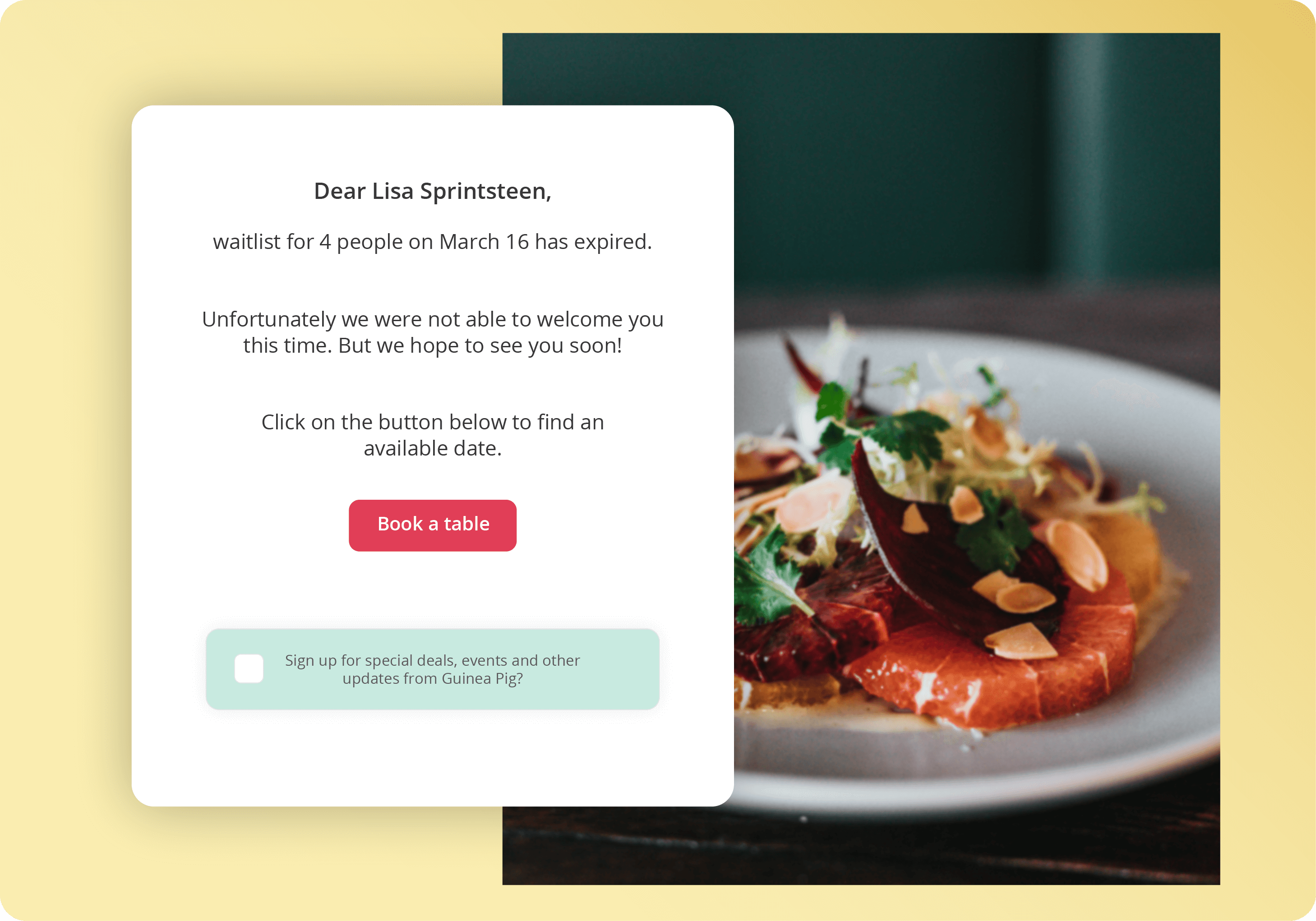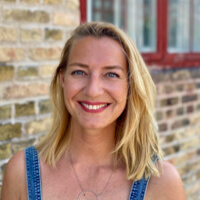 "The Waitlist is an excellent example of the flexibility of Formitable's features"
Line Kleppe (POPL, Copenhagen)