Expand your audience.
Simplify your workflow.
Formitable Partner network
Formitable connects with a select group of partners to provide useful integrations with your favorite tools and platforms.
Reach international guests through Airbnb
Request this integration to display your restaurant on Airbnb, including realtime reservations.

Say goodbye to paper kitchen receipts
Formitable connects with Annoncer, the digital kitchen hub for innovative restaurants. Exchange essential information with Annoncer so that the kitchen is always up-to-date.
Manage social and reviews from just one inbox
Feeling overwhelmed by social media and online reviews? Use AreTheyHappy to manage everything from just one inbox, including your Formitable reviews.

Get reservations through BookDinners
Activate this integration to make your restaurant bookable on BookDinners, the first Dutch social restaurant platform.

Get reservations through Diningcity
Activate this integration to make your restaurant bookable on Diningcity, including Restaurant Week and Ober.

Realtime reservations on HEERLIJK
Activate this integration to connect your HEERLIJK and HEERLIJK10Daagse deals realtime with your Formitable agenda.
Receive payments via Mollie
Receive prepayments, deals and gift voucher revenues directly in your own Mollie account. With Mollie you can offer all modern payment methods, including iDeal, PayPal and creditcard.
Nappkin POS integration
Grab your Formitable reservations in Nappkin, open a table and automatically process your prepayments. The prepayments are displayed in the daily revenue statement.
Better reviews, higher rankings
So Review helps you get a higher ranking on review sites and save you a lot of time. Collect and respond to all your different reviews from one dashboard.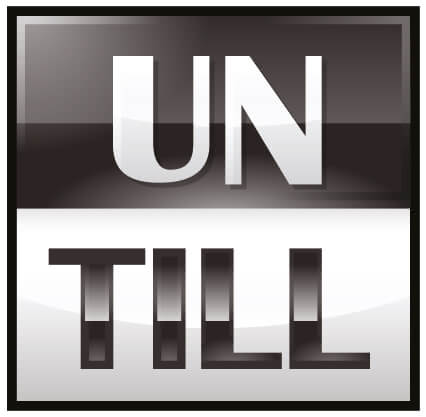 unTill POS integration
Less handling, self-evident use and yet all functions. unTill - the cash register reinvented.