Assigns tables as you would
Setup tables
Determine how many guests can sit at a table. Combine tables, expand them with head positions and activate the areas you want to be bookable online.
Spread
Choose the order in which the tables should be assigned. You can choose to fill area after area, or you can define your own hierarchy.
With no hassle, we can now double tables.
DAVID CARON - CAFÉ CARON
For busy restaurants, the squeeze feature is perfect. When you are fully booked, Formitable will look for gaps in your planning. These gaps are offered to guests as a shortened reservation. What you normally do on the telephone, Formitable will do for you now.
Let your guests know where they will sit
By showing your guests in what area they will sit, you can fully book your restaurant without having problems in the restaurant. For guests it is clear that they can only reserve at the bar or at a high table for example.
Stop no-shows and sell deals
Empty tables are frustrating and cost money. Now there is technology that changes this. Request a deposit for groups, weekends or special deals. Everything is processed on your own website.
Without branding of third parties.
Reservations at 212
€50 pp
Xmas at Bougainville
€50 pp
Reservations at Senses
€20 pp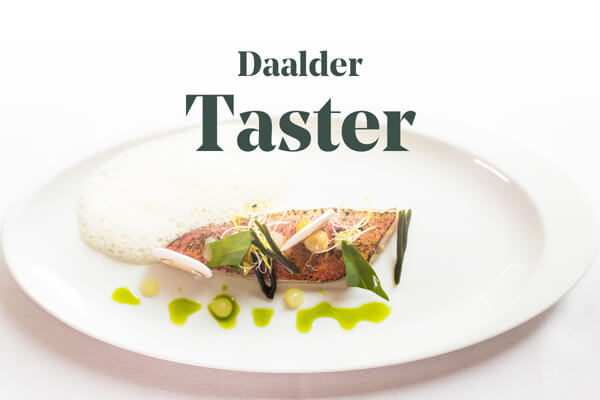 Daalder group menu
€115 pp
Ron Gastrobar lunchdeal
€29 pp
John Dory Sunday deal
€45 pp
Receive payments via Mollie
You will receive the ticket revenues in your own Mollie account. You can pay out yourself everyday. With Mollie you can offer all modern payment methods to your guests, including iDeal, PayPal and credit card.
Refunds
Choose a refund period for your guests. When guests cancel on time, the payment will be refunded automatically. If the refund period has expired, guests can cancel but no refund will be granted. If you decide to refund the payment anyway, you can do this easily in Formitable.