Jean Hugues, the founder of the natural wine app Raisin, will tell us all about their natural wine movement and how it can help restaurants become discovered by the natural wine inner crowd.
Back in 2011, Jean Hugues wasn't drinking wine. A friend came to his place with a bottle of wine. He gave it a try, the first question he asked was: "Is this really wine?" He could tell that it was different from all the wines he had tasted in the past. You could feel there was something about emotion in the wine. His partner and he went to that wine shop. The wine shopkeeper told them it was natural wine. They bought 5 bottles and it made them very happy. Then they started investigating the topic of natural wine and started investing in the field of natural wine. You have 4 types of wines;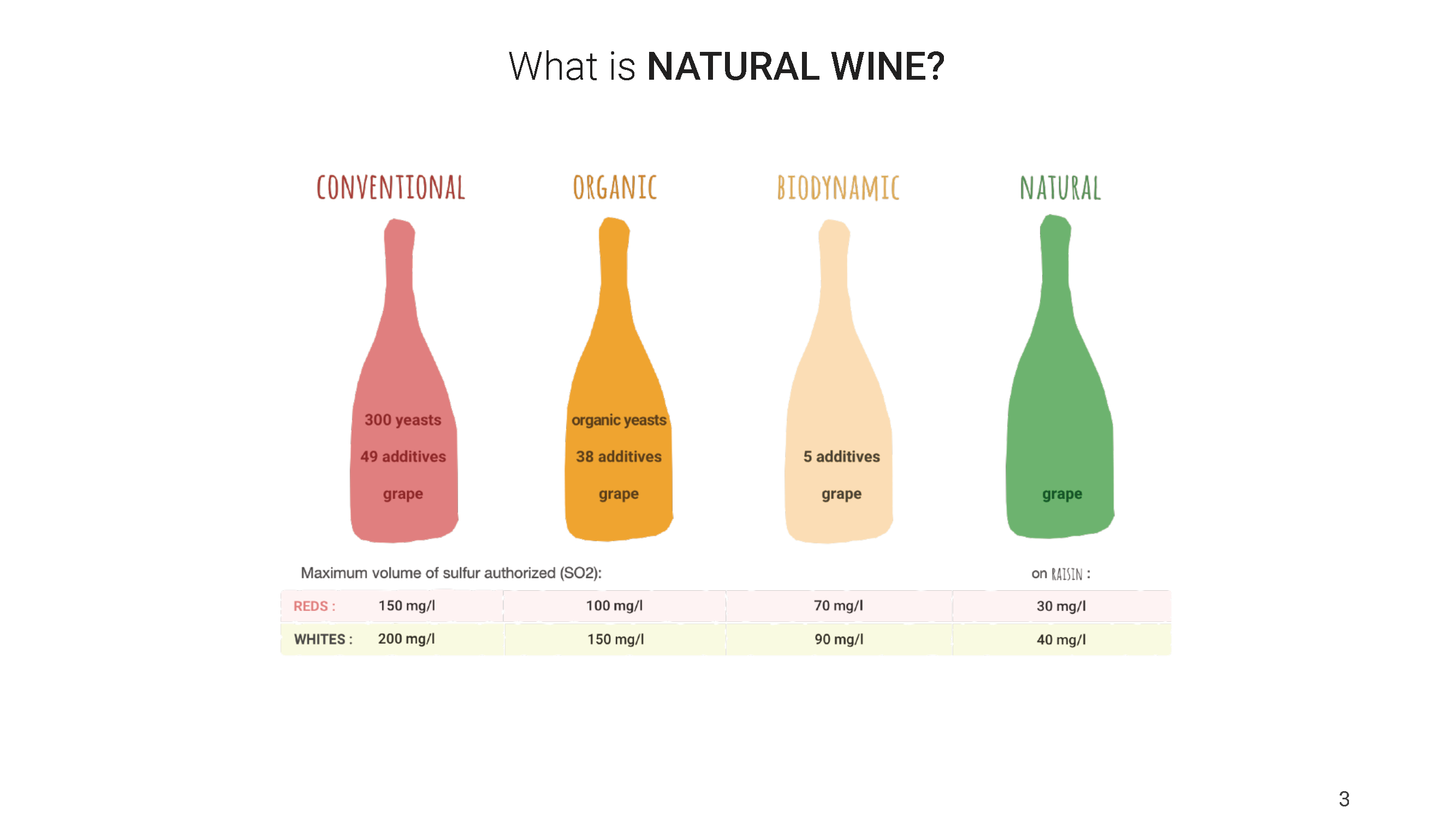 Raisin focuses on natural wines, and the truth is, natural wines don't have a certification yet. So you'd better be an expert on winemakers to find natural wines. You need to know who the winemakers are, what are the wines and where can you drink them.
Back then when my partner and I started drinking wine, I made a blog with a map of Paris with places with natural wine. Paris has always been very much ahead of the curve in the natural wine scene. But at that time I was also working as an SEO manager at YAHOO and this was my hobby. Long story short, I met some guys from Tasmania at a wine tasting and they asked me what I do, I told them about the blog and they told me they know it and said I should do it for the entire planet. And I laughed…
A little later, I quit my job and started to work full-time on the app. Raisin was born and has always been a natural wine and food lovers app. The idea is that the app promotes and supports the natural wine movement. It consists of:
Venues, food, wine

Map of establishments

Map of winemakers

Scan, find, post and share
Right now it only shows 1,5% of the natural wine market we think. We have 2000 winemakers all over the world, 5000 venues, bars, restaurants, shops. Most of the time when natural wine is on the menu, there is local, seasonal, and most of the time organic food in those restaurants. If you use the app when you travel, you'll find hidden gems where you can eat great food.
We're working on 4 goals to make a difference in the natural wine movement:
Support viticulture that respects the environment and mankind

Limit the consumption of sulfur and additives in wine

Revitalize and secure employment in local food and wine venues

Recommend all the venues where you can drink and eat well around the world
If you're already working with Raisin or want to explore it, our team has written a guide on how to get the most out of Raisin. Read the 5 insider tips here on the blog.
Guests are now able to book a table directly within in the Raisin app. All Raisin Pro users working with Formitable will be bookable in the Raisin app. So, when users are looking for the right place to drink and eat they can book the place in one click, without leaving the app. Learn more about it here.