Wouter van Laarhoven, co-owner of Alma and former Michelin star chef, has a knack for the online world. He pours his creativity into flawlessly creating the Alma experience, from the online screen to the guest's plate. Wouter runs Alma with his partner Malou Hagenaars and a team of 12. Together they manage their top-notch standard. Alma exists of three concepts; Alma fine dining with 48 couverts, the Bodega, which was just awarded a Bib Gourmand, with 26 couverts, and a private dining area for ten couverts.


Wouter tells us that by implementing Formitable's feature Email Campaigns and Instagram Shopping, they've added extra revenue and online visibility to their restaurant. Formitable has allowed Alma to quickly & easily set up communication towards their guests, with outstanding results. To give you an idea, their Christmas email open rate was 50%, with a click-through rate of 58%, which resulted in many extra orders.
"We needed to stay visible to our guests and let them know what we are working on"
Exceptional to work with
With the restaurants closing down because of COVID-19, the need for online visibility increased. Wouter, "We needed to stay visible to our guests and let them know what we are working on. The email campaigns are the ideal tool for this." Ever since they started Alma, Wouter has been using email campaigns. They previously worked with Mailchimp. "With Mailchimp, you need a lot more knowledge about setting up a campaign; it's almost like programming. This was time-consuming, and needed a lot more attention to make it look like we wanted it to. With Formitable's Email Campaigns, everybody can do it. You can give it your very own twist, but it works super conveniently and quickly. Additionally, we jumped straight on the Instagram Shopping bandwagon to keep the online takeaway shopping for our guests to a minimum effort."
Malou decided to work with Formitable; it's a seamless trinity with Lightspeed and Annoncer. "Formitable was quickly implemented in our working process. The ease of use along with the fact that Formitable operates from the consumer's point of view, it what makes it so exceptional to work with.
Last year, we decided to do takeaway because of COVID-19. We first built an ordering platform ourselves. But Formitable reacted instantly and came into play. It was exactly what we needed.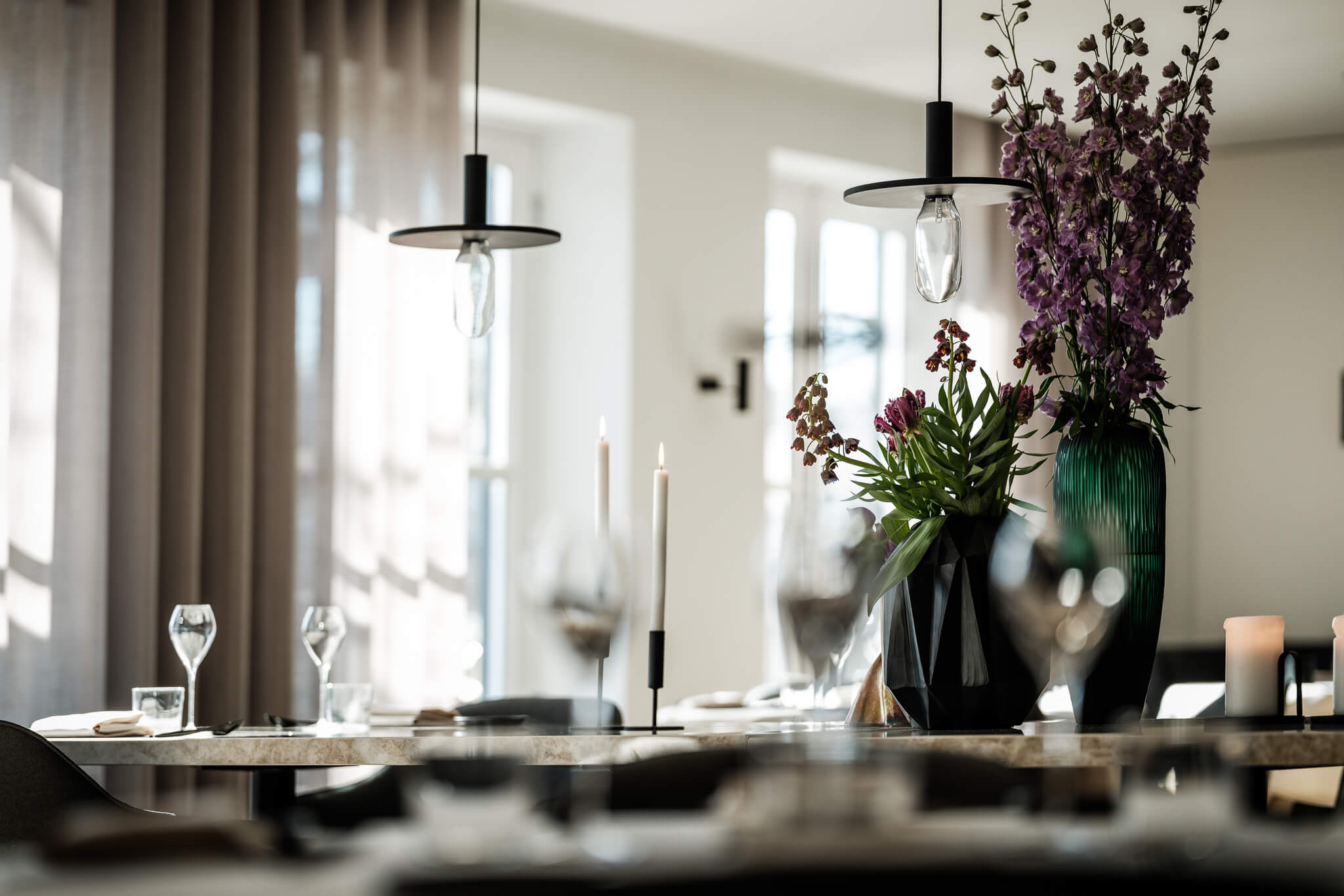 Formitable's own newsletter is how we keep up to date on what's happening within Formitable. It was the newsletter that made us immediately implement Email Campaigns and Instagram Shopping. Instagram Shopping and the Email Campaign tool added new streams to our marketing mix. For restaurants, the mindset is to have as many revenue streams as you can possibly bring in."
Insights in extra revenue
By regularly working with Email Campaigns, we grew our online marketing, our visibility, and above all, our takeaway order stream. Working with Formitable enables us to respond quickly to certain situations because the backend is easily adaptable. Our Email Campaigns are successful; the benchmark of open rates for hospitality newsletters is around 17%, our rates are 50%-70%. What is beneficial; we can see this data in our Formitable dashboard. We directly see how many orders we have got and the revenue that resulted from the campaigns. In the future, we will try to use campaigns to a greater extent; we are now looking for a routine in this. We will definitely keep using the Email Campaigns and Instagram Shopping; I am excited to see what we'll get out of it."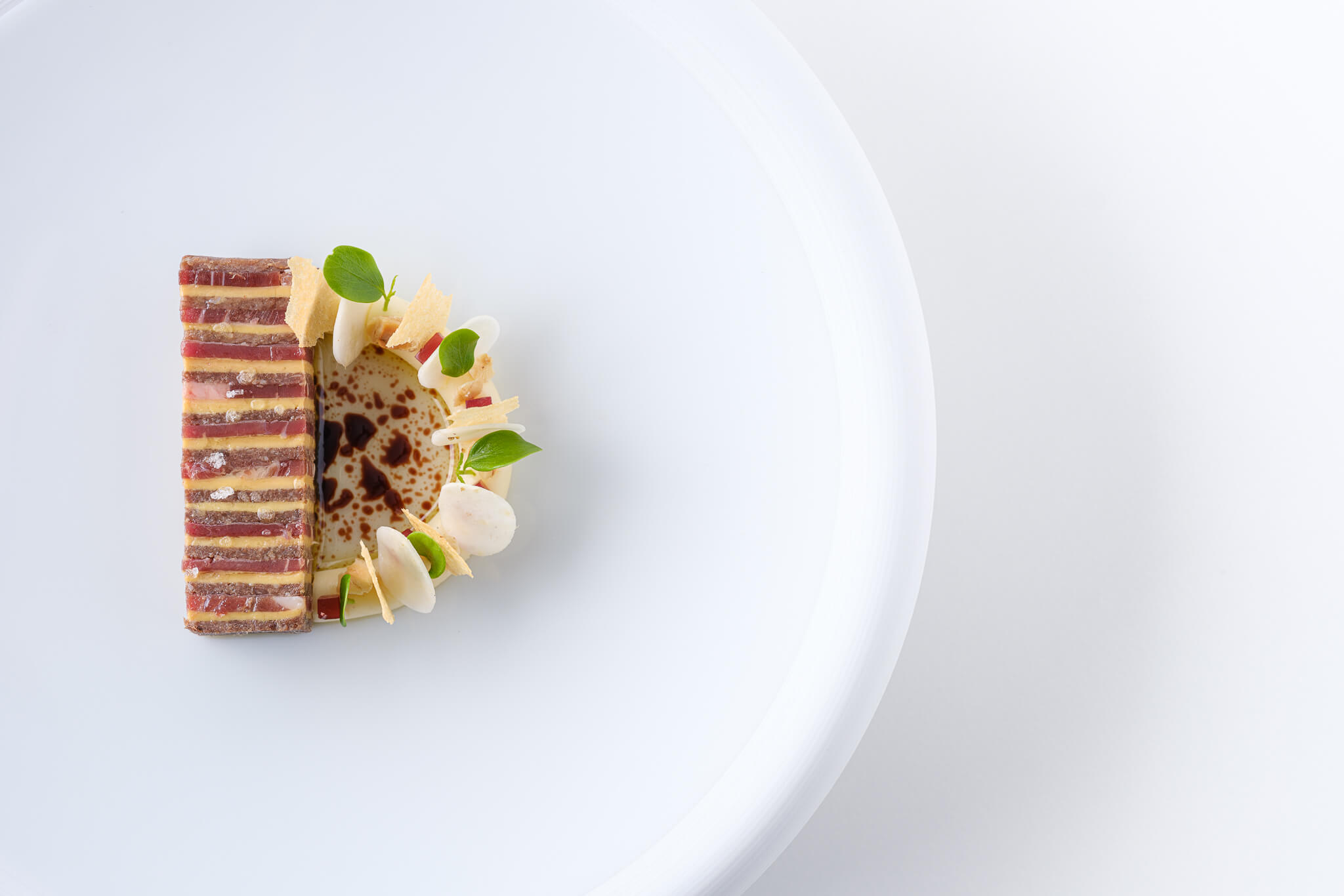 About Alma
Chef Wouter van Laarhoven and his partner Malou Hagenaars have started Alma in November 2019. Their fine dining restaurant is all about quality and hospitality. On the ground floor of their building, the catering couple runs a second eatery in an accessible bistro style. That's Alma bodega. Alma is located on the top floor of historic building De Swaen at De Lind in Oisterwijk.