Japanese restaurant Aoyama, based in Lille, was born from wanting to share Japanese food culture. Florian, the founder of Aoyama, lived in Japan for multiple years. Every time he went back to France, he'd notice a stigma around Japanese gastronomy — said simply 'it's not just sushi'. With Aoyama, Florian wants to show the diversity of Japanese food culture, because there is so much more to discover.
Florian bumped into our widget when wanting to make a reservation at a restaurant in Amsterdam. He immediately liked the widget's design and that the tickets can showcase images of the food, he had been looking for this and couldn't find it in France.
Connecting with your guests via a single platform
Florian needed a widget in which he could show what dishes Aoyama has to offer. Otherwise, his guests wouldn't know what they were ordering online. Florian tells us, "In France, I couldn't find a plugin widget where I could upload pictures, which is a bit crazy, I think. When having a Japanese restaurant, it is essential for the clarity of my guests that I can show what we're offering. Otherwise, guests would click on the ticket description and wouldn't know what it would be.
Additionally, before working with Formitable, we couldn't get in touch with customers that had visited us. Formitable makes it extremely easy to have a conversation with the guests that visited Aoyama. If we get a complaint, we can now talk directly to the guest via the dashboard, rather than in TripAdvisor or Google Reviews. On these platforms, you can only reply, and then the conversation is closed immediately. With Formitable, we are able to have a real conversation."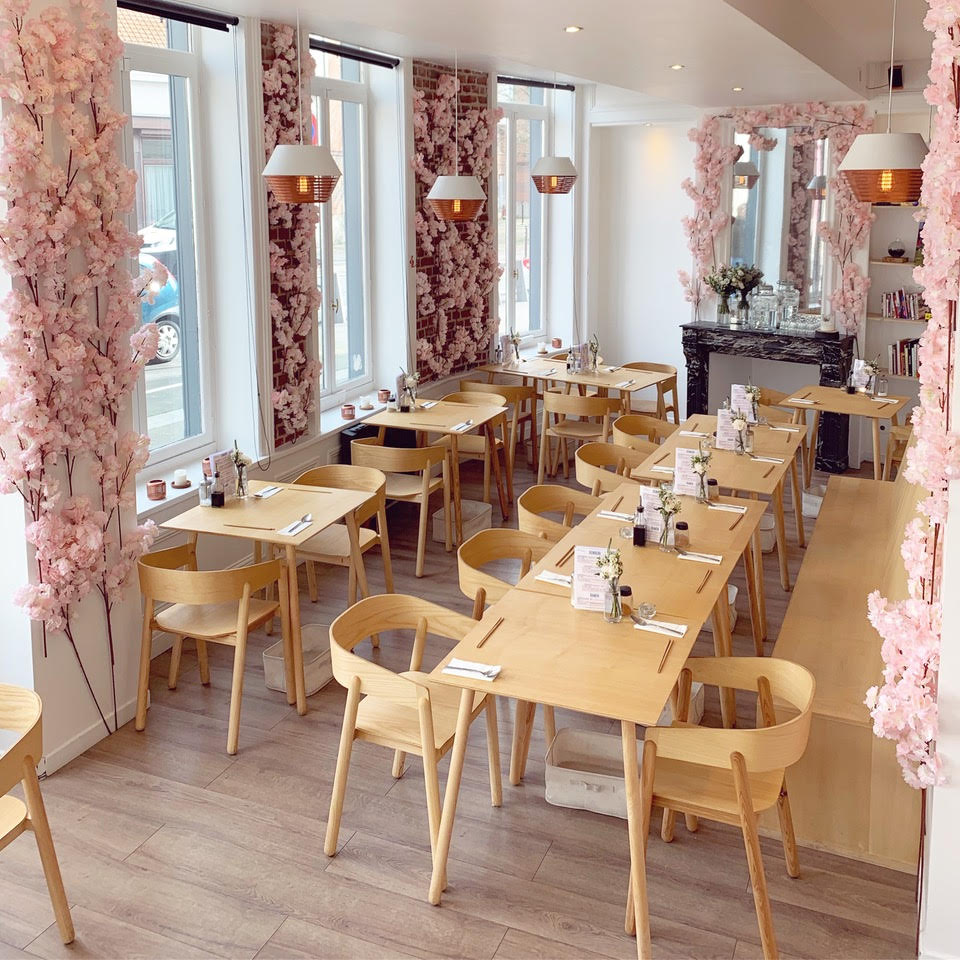 "Formitable's review tool is excellent aftercare for us, by connecting with the guest we are able to maintain an outstanding guest experience and keep our online rating thriving."
A clear online guest journey
"Since we started working with Formitable, it has helped us a great deal to get more reviews. The reviews we get via Formitable are not shown directly on Google, so when we receive a bad review, we can get in touch with the guest, start a conversation to ask them what didn't meet their expectations, and offer them something to make them happy. This is excellent aftercare for us, so we are able to maintain an outstanding guest experience and keep our online rating thriving. And if the guests leave a great review, we can ask them to repost the review easily on another platform, which will be visible to everyone. This is a quick way to get more reviews and, most importantly, provide better service.
For us, Formitable takes care of a smooth online customer journey. We decided not to have a phone in the restaurant because I always want our team to give our guests our full attention, and be present for the guests in the restaurant. This is where Formitable creates an easy and online friendly customer journey, so we can give full attention to our guests. It's a pleasant online way of making reservations."
Florian has been working with Formitable since 2019; he explains, "When I started working with the Formitable dashboard, I did pretty much everything myself. It's so easy, and setting up the system goes fast. I like to do these things myself; for me, it's the best way to get to know a tool. And Formitable is so intuitive, I was familiar with the product in a few days."
Reaping the benefits of automation for a better guest experience
"Since we started working with Formitable, we have automatically sent out confirmation emails, reminder emails, review emails, and no-show emails. The feedback we get from guests is the most important, you want to know what your guests think about what you offer, and the time they have spent in your restaurant. Understanding this, is the most valuable thing."
This year Florian will open France up to a different Japanese-oriented experience; DAIKANYAMA. Here you will be able to eat tsumamis (appetizers) and drink quality cocktails. It's the name of a district Florian used to go to a lot when he lived in Japan. He wanted to bring his experience here, so again, more people are able to discover the scope of Japanese cuisine.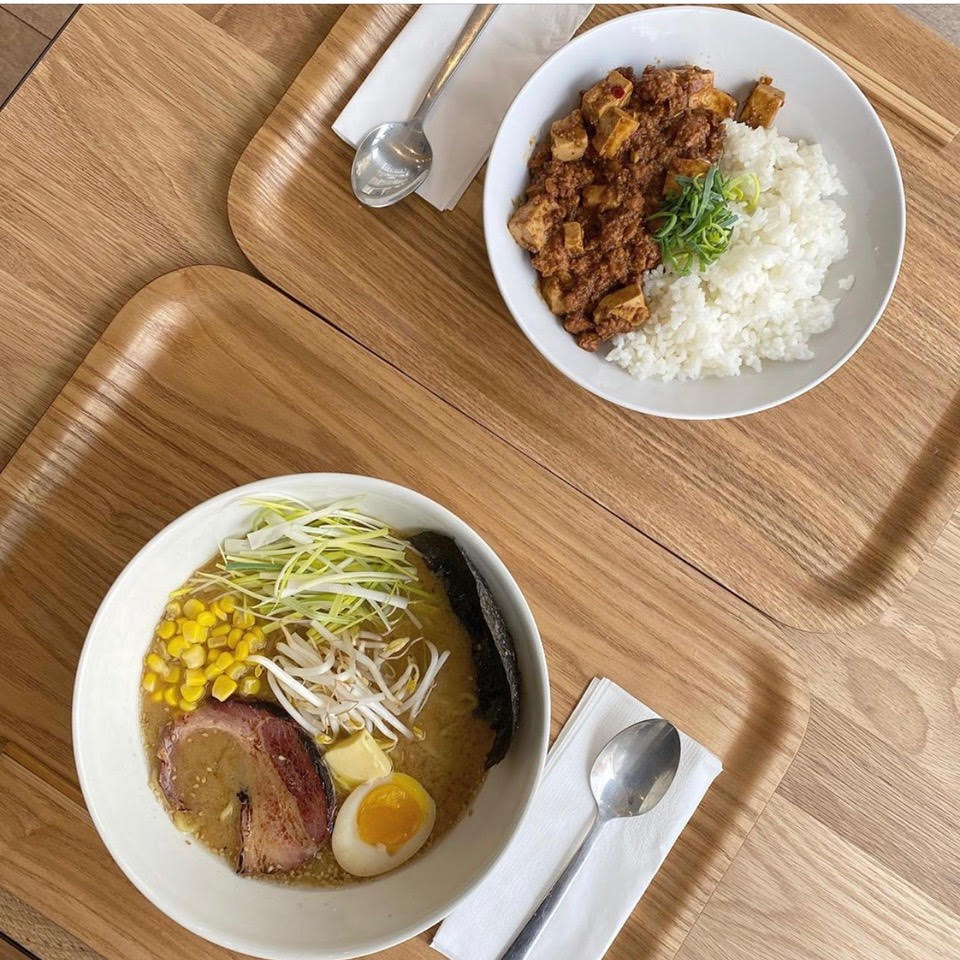 About Aoyama