FACTORY GIRL was the first all-day brunch restaurant to open its doors in Berlin in 2009. Their concept is vegetarian, vegan, and health based, bursting with spices and herbs. They decided they wanted to spread out over Europe and found out where most of their guests in their Berlin location come from—leading them to Amsterdam for their second location. Which, spoiler alert, won't be their last.

Erhan Seven, the restaurant manager of both locations, told us FACTORY GIRL was looking at how to manage their incoming guests, due to the Covid regulations. Since working with Formitable, they found out they can actually provide a much better service, and decided they will keep working with reservations. "There was always a line outside; guests would sometimes be waiting for 50 minutes. All the while, the guests' expectations would grow and grow. You can do magical things when the guests can finally take place, but these 50 minutes could not be given back. Now that we are working with Formitable; we can provide better service and hospitality. Which is the most important thing in our industry; providing a wonderful guest experience."
A multitude of integration possibilities
"Initially, FACTORY GIRL only worked with walk-ins. But due to the Covid regulations, we had to start working with reservations. We were trying to find the best reservation system, and we did a lot of research. Erhan tells us, "I also have a software company, so I'm very into it. When deciding on which reservation system to work with, we first decided on some non-negotiables for us. I needed something flexible that can integrate across multiple platforms. We want to expand to ten branches across Europe, that's why a system that can be applied to multi-venue locations is a must.
Also, when researching systems, we checked out the integration possibilities. The integration with Lightspeed and OBENAN saves us so much time and makes us work more efficiently; you press the check and it's checked out in Formitable. It's so convenient, we love it. We didn't even know Formitable provides all these other things, like marketing tools, lovely design, user-friendliness, and excellent customer service. That was a positive surprise! We are also very pleased with the Squeeze feature, especially with our international guests it comes in handy. Often they have busy schedules and are okay with a 60-minute breakfast or lunch. I chose Formitable because I think it's the best reservation system out there."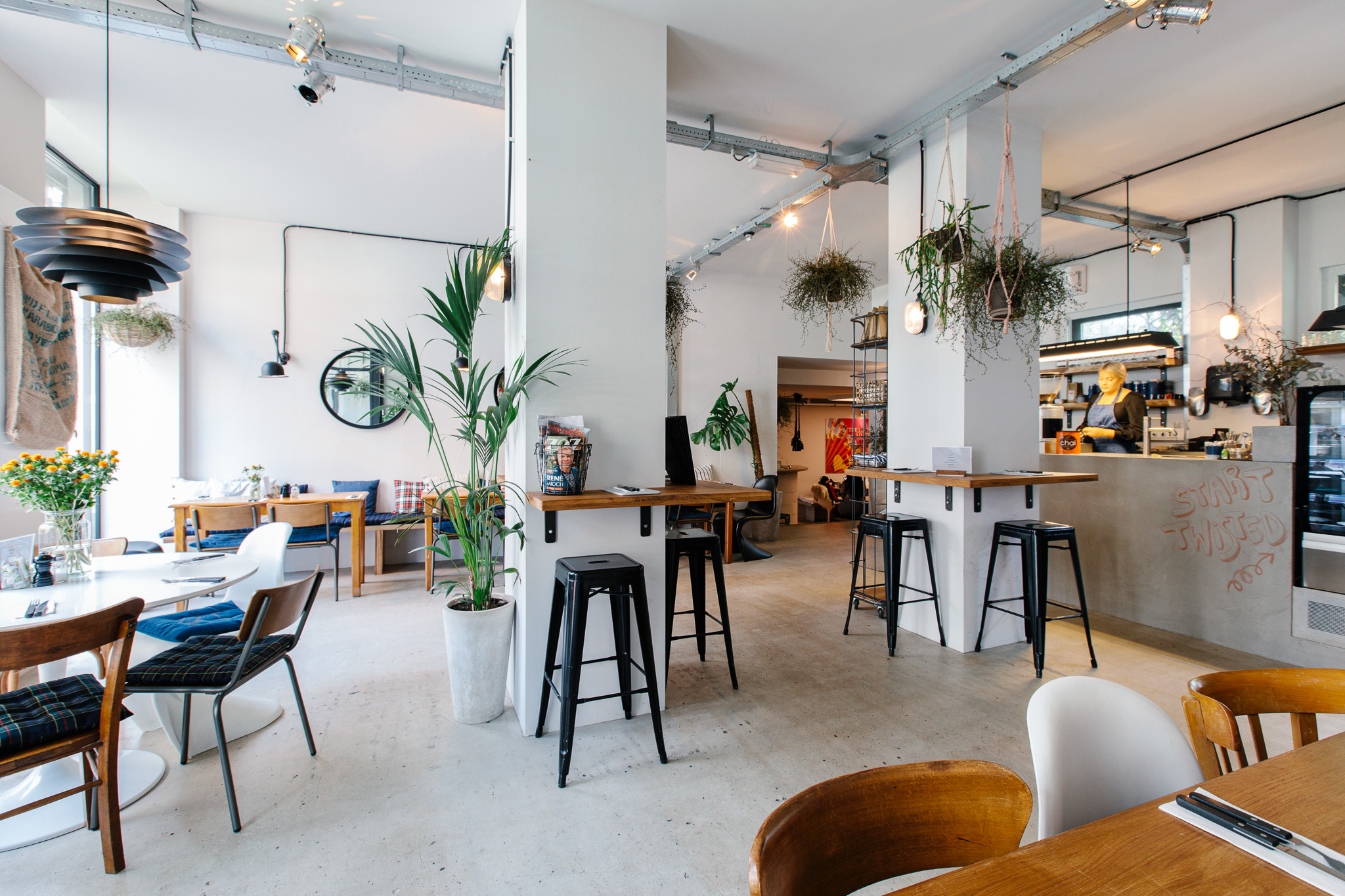 Easy for everyone to understand
"At first, the team was a bit hesitant about the product, but they soon learned that their work was much easier this way. There was no longer a long line, no more agitated guests because of the waiting time and big expectations to manage. The most significant changes we have noticed since working with Formitable are how it streamlined our service and way of work. My colleagues can communicate with guests efficiently through the system, reservations are changed in the blink of an eye, and the integration with our POS system runs smoothly, so we don't have to be on the floor to organize instant reservations. I like the backend of the system because you have different view options; you have a table and list view, which makes it a lot easier to manage our reservations. I believe the backend is so easy to understand for everyone. It's simple and user-friendly."
Supporting growth
"In the multi-venue dashboard, we can quickly check the status of our restaurants. We are working on expanding in Copenhagen, Oslo, Stockholm, and more cities across Europe. With Formitable, we can grow, keep our processes streamlined, and everything is shown in a clear overview. The essential element we solved with Formitable is that we upped our service level. To be the market leader in our segment, it's crucial to provide a great guest experience.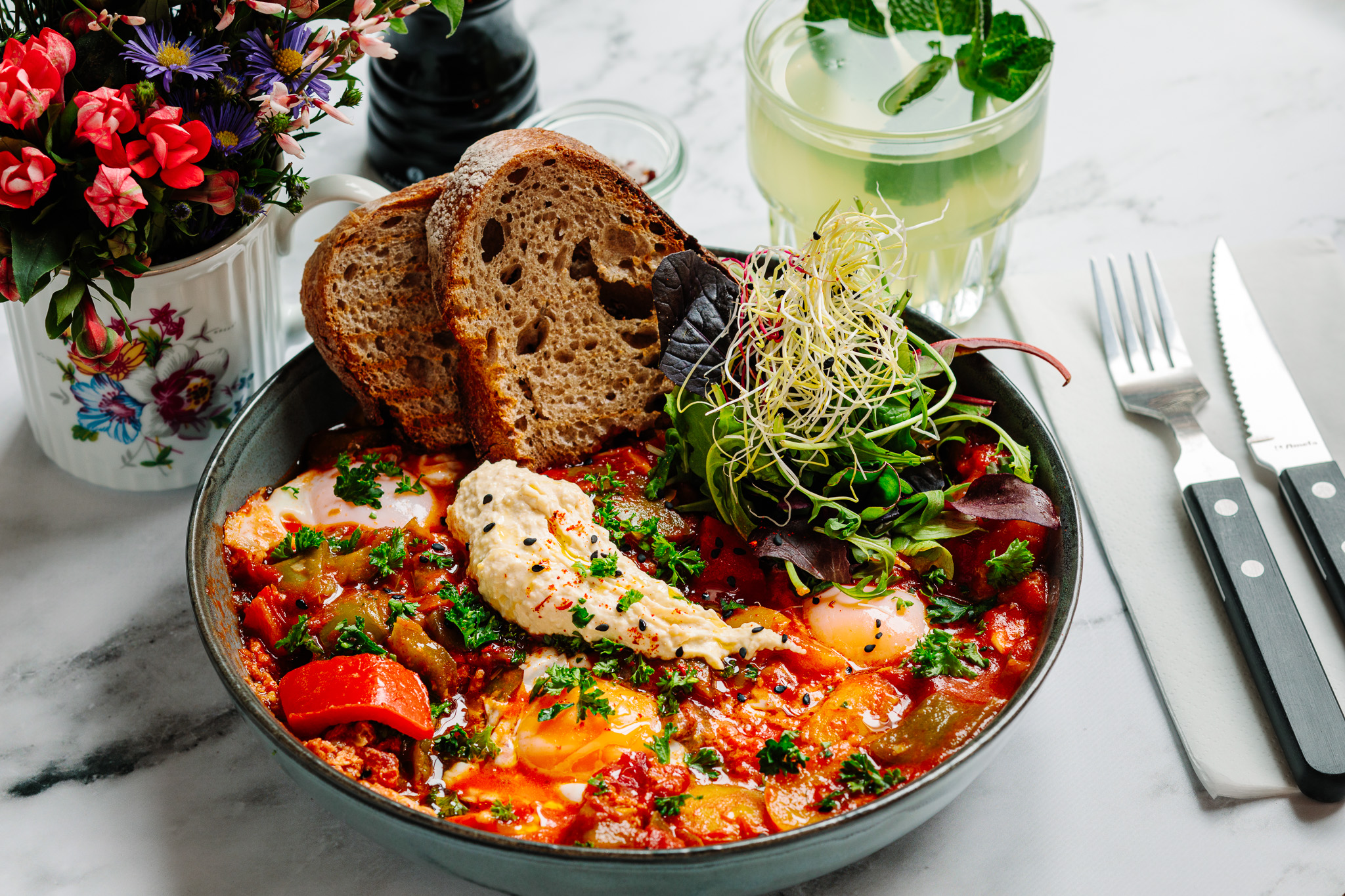 About FACTORY GIRL