Build your restaurant brand and loyal fanbase
On November 15, 2021, more than 1,500 restaurateurs and restaurant marketers from all over Europe attended RISE UP. With Yotam Ottolenghi as headliner, RISE UPs first edition was nothing short of legendary.
Join our restaurant marketing community 🚀
RISE UP
The restaurant industry is undergoing a revolution. Triggered by COVID, restaurants have to stay visible to their guests, and the only way to go is online. But how do you build a restaurant brand and create a loyal fanbase? This is what we're exploring at RISE UP. Join our community to gain insights, valuable content, meet big names in the restaurant industry and have a lot of fun!
Join online (FREE)
Tickets (Sold Out)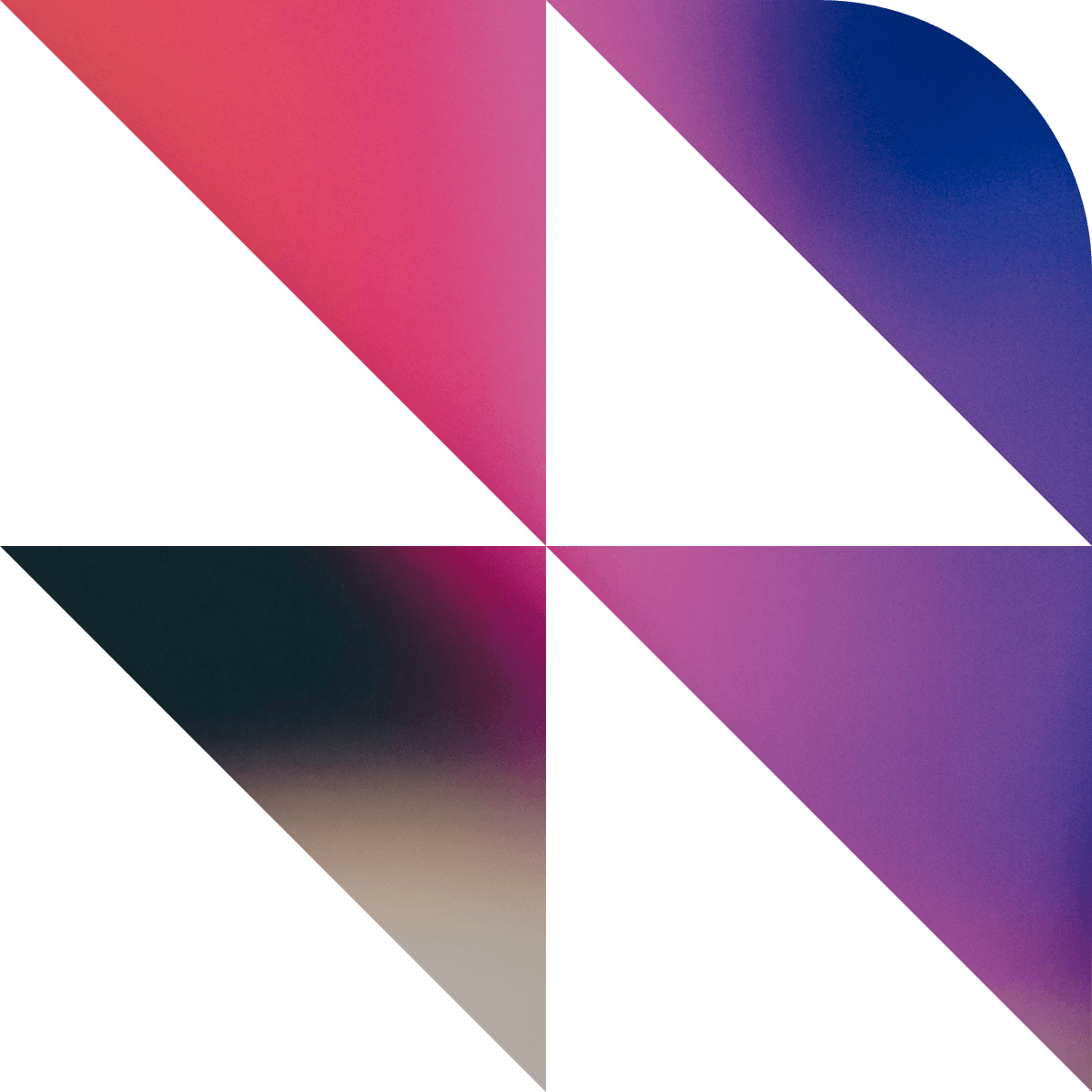 "Thank you so many guys, it was amazing meeting you and getting together with all these industry people. Dinner and all the event was just superb"
"A carefully curated event by a company that cares"
"Thanks for organizing this event and pushing our industry forward"
"Inspiring, and therefore it challenges you to rethink! Since the event was on- and offline on many locations worldwide and since the speakers all had international goals, it opened my eyes. We are all far, but so close from each individual in the world being interested in food. This is just the beginning to get even closer to all our new guests out there"