Bob Kaasenbrood (owner Scheepskameel) was frustrated by the relatively high frequency of no-shows they were experiencing on a weekly basis. Now everyone who wants to reserve a table at Scheepskameel has to do a prepayment. How has this affected no-shows?
Why did you start working with prepaid reservations?
"To prevent no-shows, simple as that. We absolutely could not afford any no-shows in June when we were only allowed to seat 30 guests inside."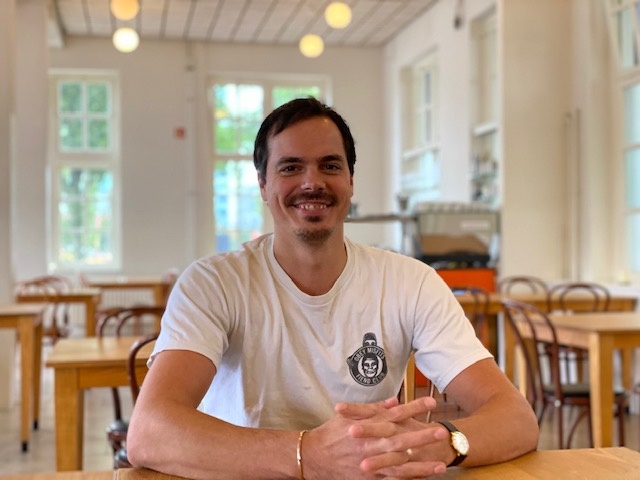 Did you get a lot of no-shows before prepayments?
"We got some every week. We called every guest who made a reservation, but even then some guests just didn't show up. Some guests also cancelled their reservation an hour beforehand making it hard to fill up those tables last minute. Since we're working with prepayments guests always show up. Or cancel their reservation on time."
You dropped the amount of the prepayment from €50 to €35, why?
"The €50 was especially important in June. We had to close for 2 and a half months and were only allowed 30 guests in the restaurant. We needed to boost the minimum expense a little bit. From July the rules were a little less strict so we decided to reduce the amount of the prepayment to €35. This didn't cause no-shows. Guests who pay a deposit just show up."
What were the reactions of your guests?
"Everyone was very understanding. Many restaurants work with prepayments and guests understand why. We wanted to work with prepayments earlier, but didn't do it. We were afraid that guests wouldn't understand it. Eventually there was no need to be afraid. We're very happy how it goes now, it works extremely well. I was quite frustrated about no-shows, everyone was actually. Now we no longer have that problem."
What's Next?