Email campaigns for your guests
Email marketing is great to stay in touch with your guests and to promote your takeaway menu, packages, or gift vouchers. With our tool, you swiftly create and send a campaign with a personal touch and a direct link to your widget.

Try for free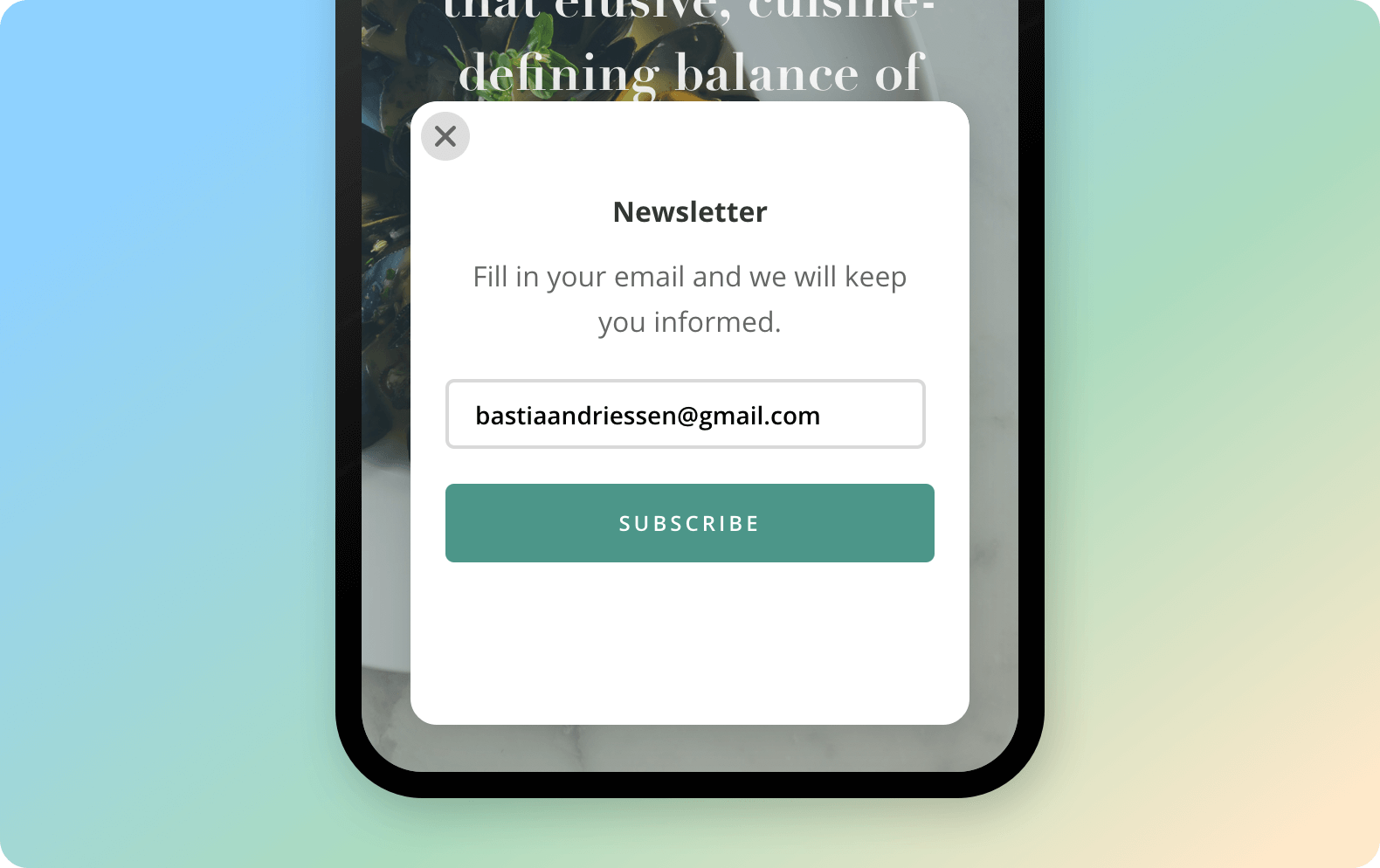 Expand your reach
Guests subscribe to your newsletter via the confirmation and reminder emails, the thank you page, and the checkout page. Or via the widget. Formitable automatically creates a list of email addresses.
A perfect email in no-time
Create an email campaign at the touch of a button. Literally. Because the text and photos are imported directly from your widget, your campaign is instantly ready. In multiple languages, if you like. Would you like you make some adjustments here and there? Our drag and drop editor is your new best friend.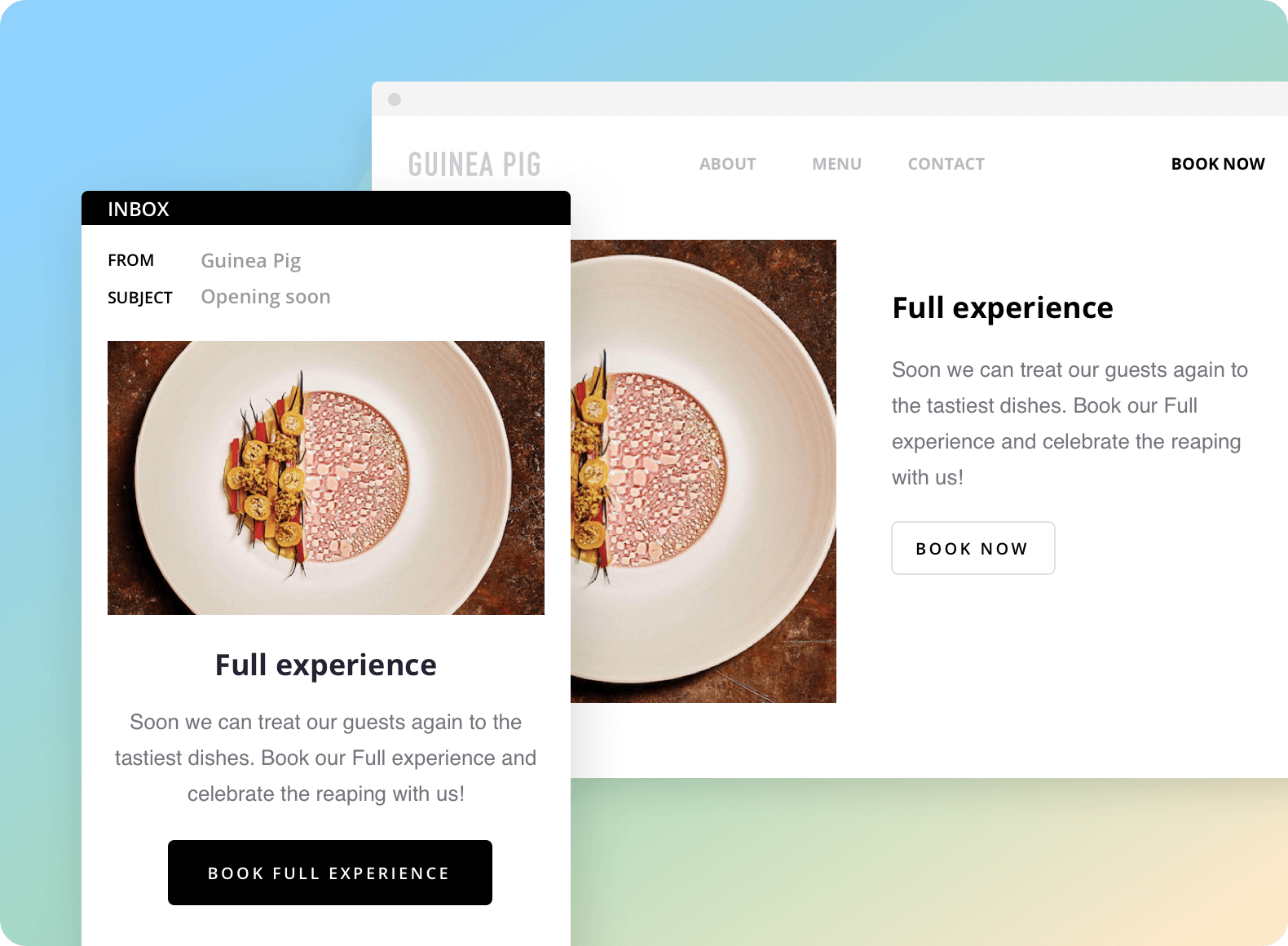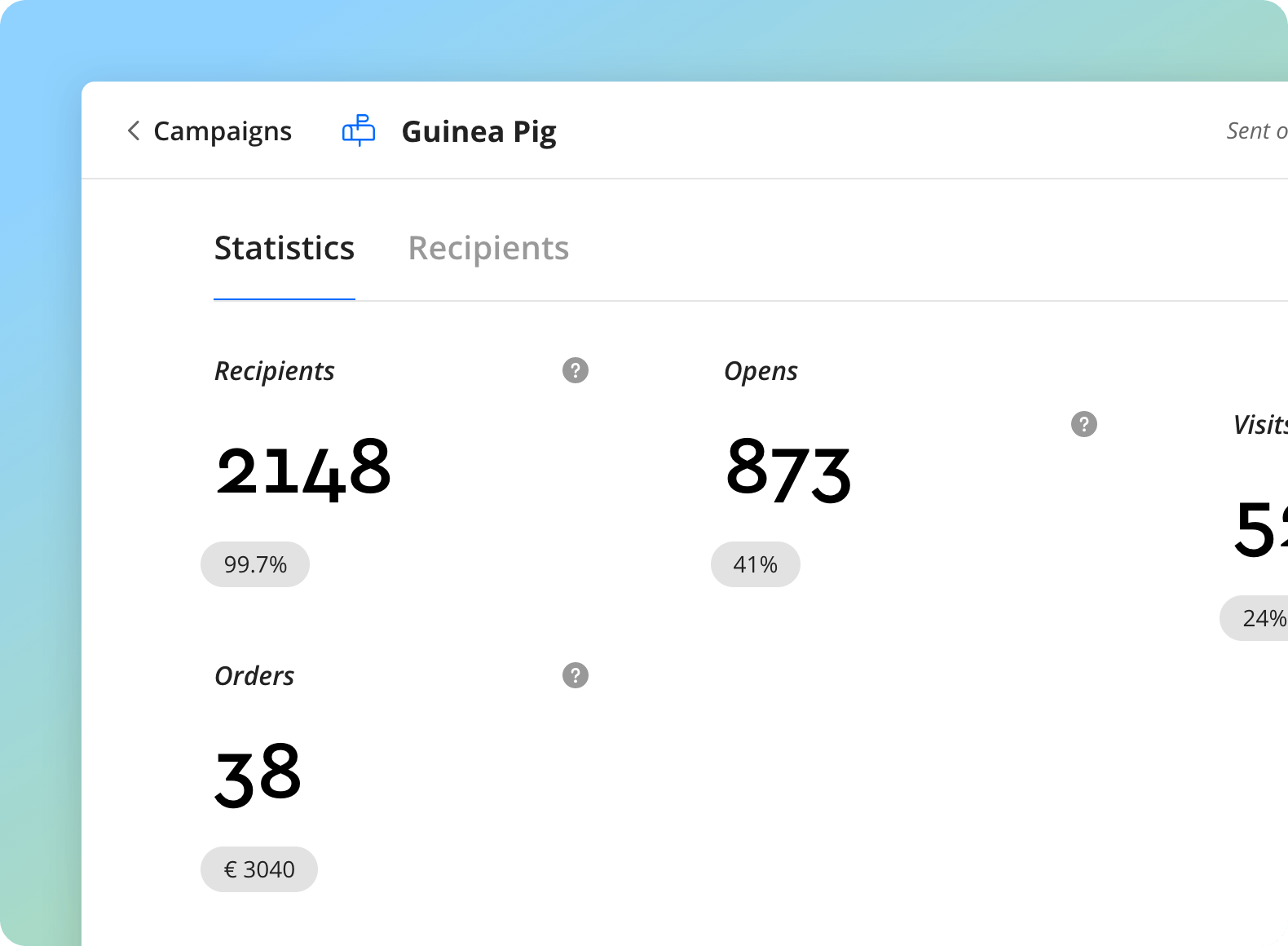 Real-time results
Discover which guests opened your email, who placed an order or reservation, and how much revenue your campaign has generated.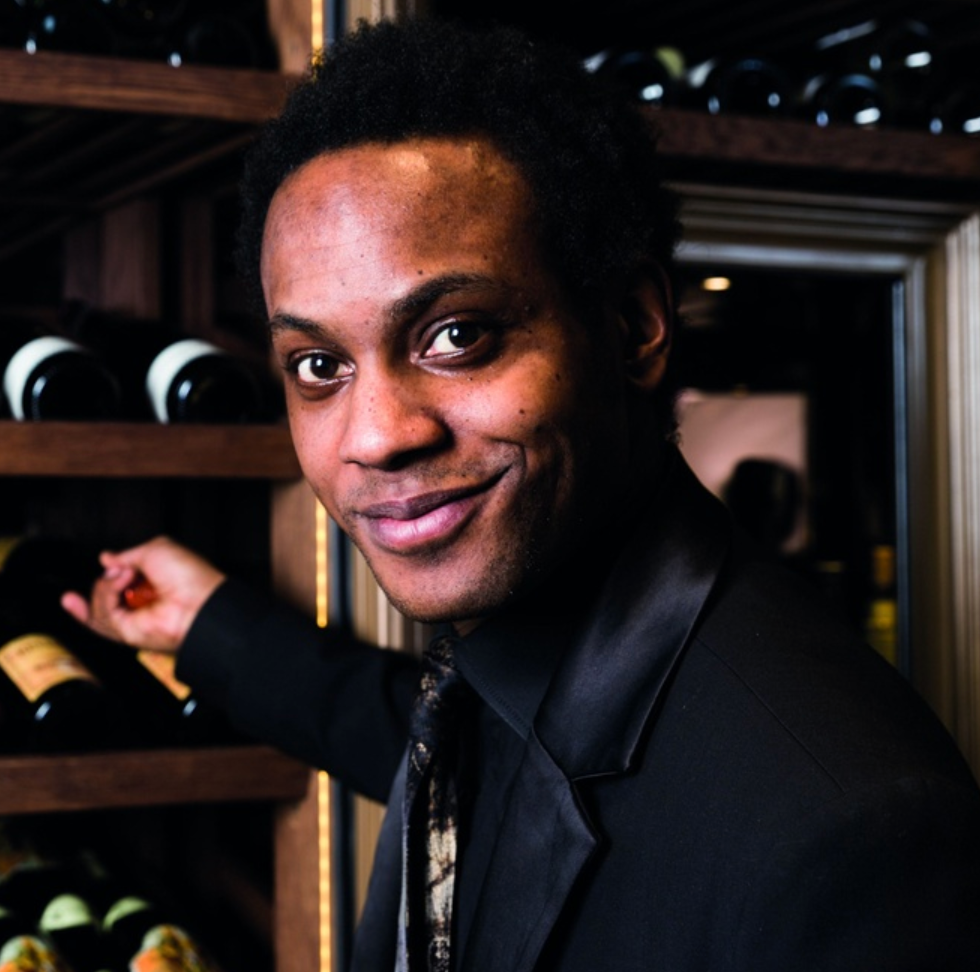 'Anyone can work with it, it's that simple.'
Lendl Mijnhijmer (Bougainville, Amsterdam)