A website is fundamental for your online brand
New
Your website will be the first impression a potential guest has of your restaurant. 77% of diners visit a restaurant's website before choosing to dine in or order takeaway. Guests want to get an idea of your restaurant's vibe and must-knows, even before stepping a foot inside. And once they've found you, your website will be your main selling point.

▶ Watch our demos Try for free
Your website, your brand
Entice guests with the essence of your restaurant in a few sentences. Let them catch a glimpse of your atmosphere by uploading a photo of your bar by night. Change the background color and font to your liking, and make it your own with your logo.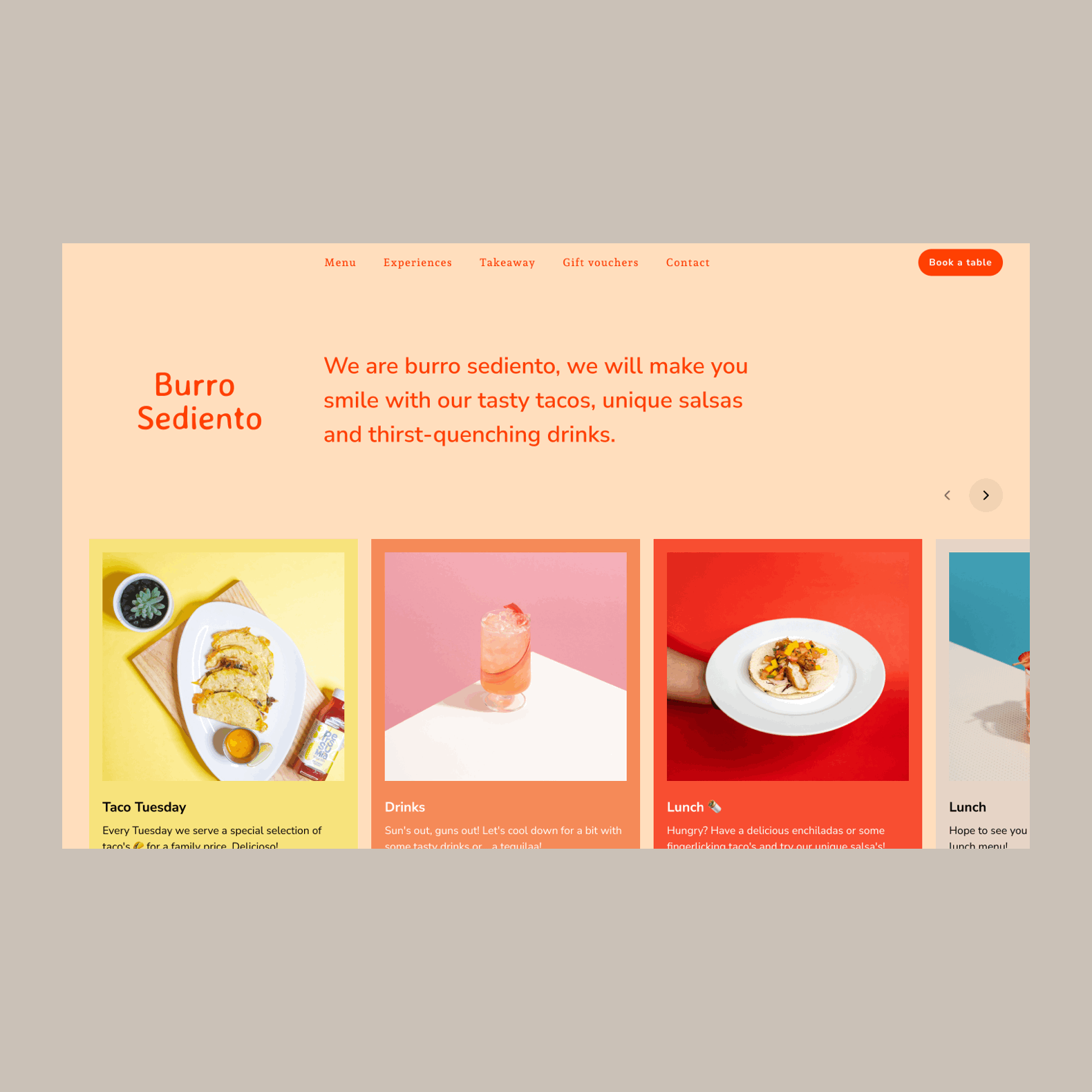 Show off your experiences
Your website creates a common ground where all your specials and experiences share the same space. Show off everything that makes your restaurant unique with compelling descriptions and mouth-watering images.
All the necessities in one design
You want to help guests quickly find what they're looking for, before they jump to your competitors. Your website contains everything guests are searching for when scrolling through your site: contact info, opening hours, your socials, and more.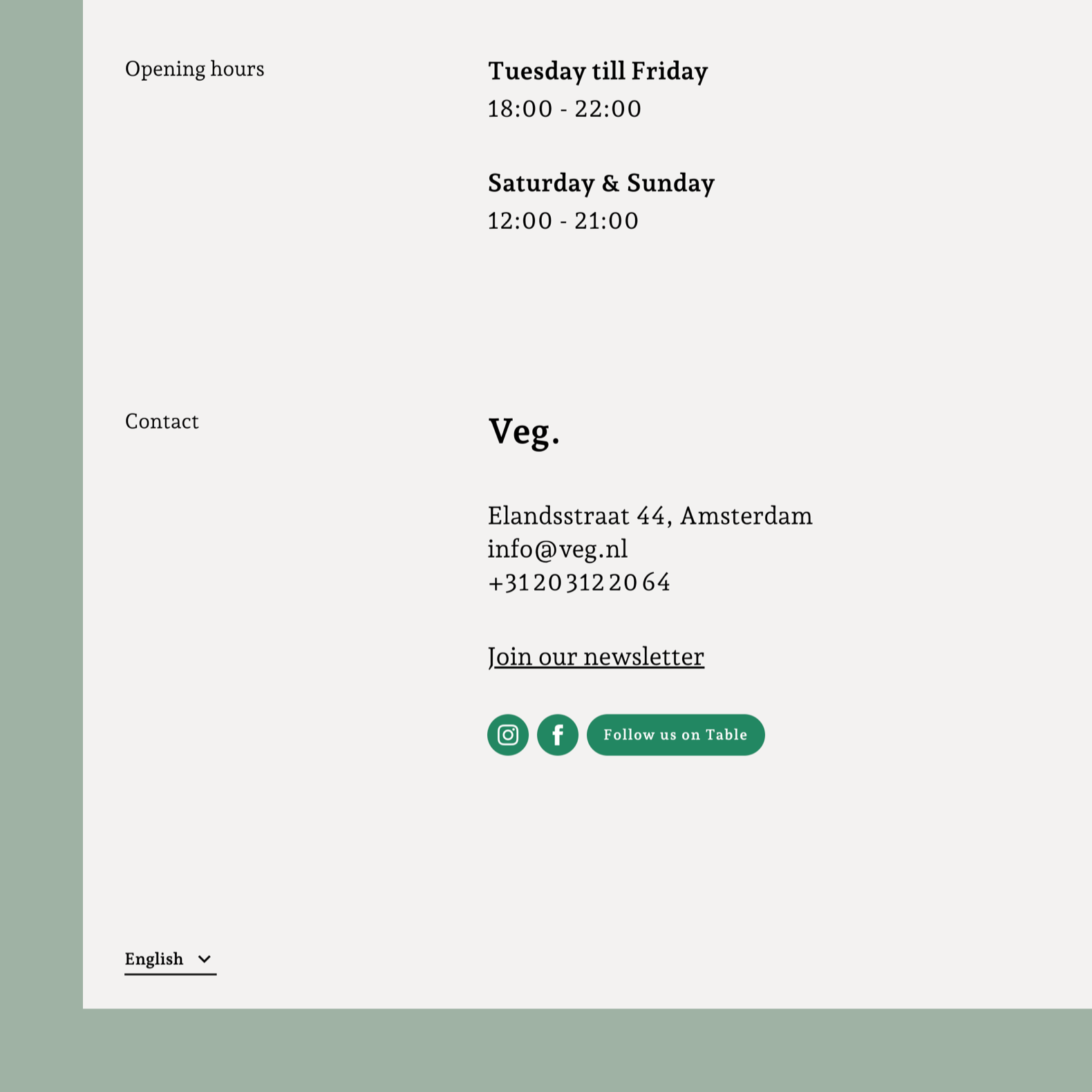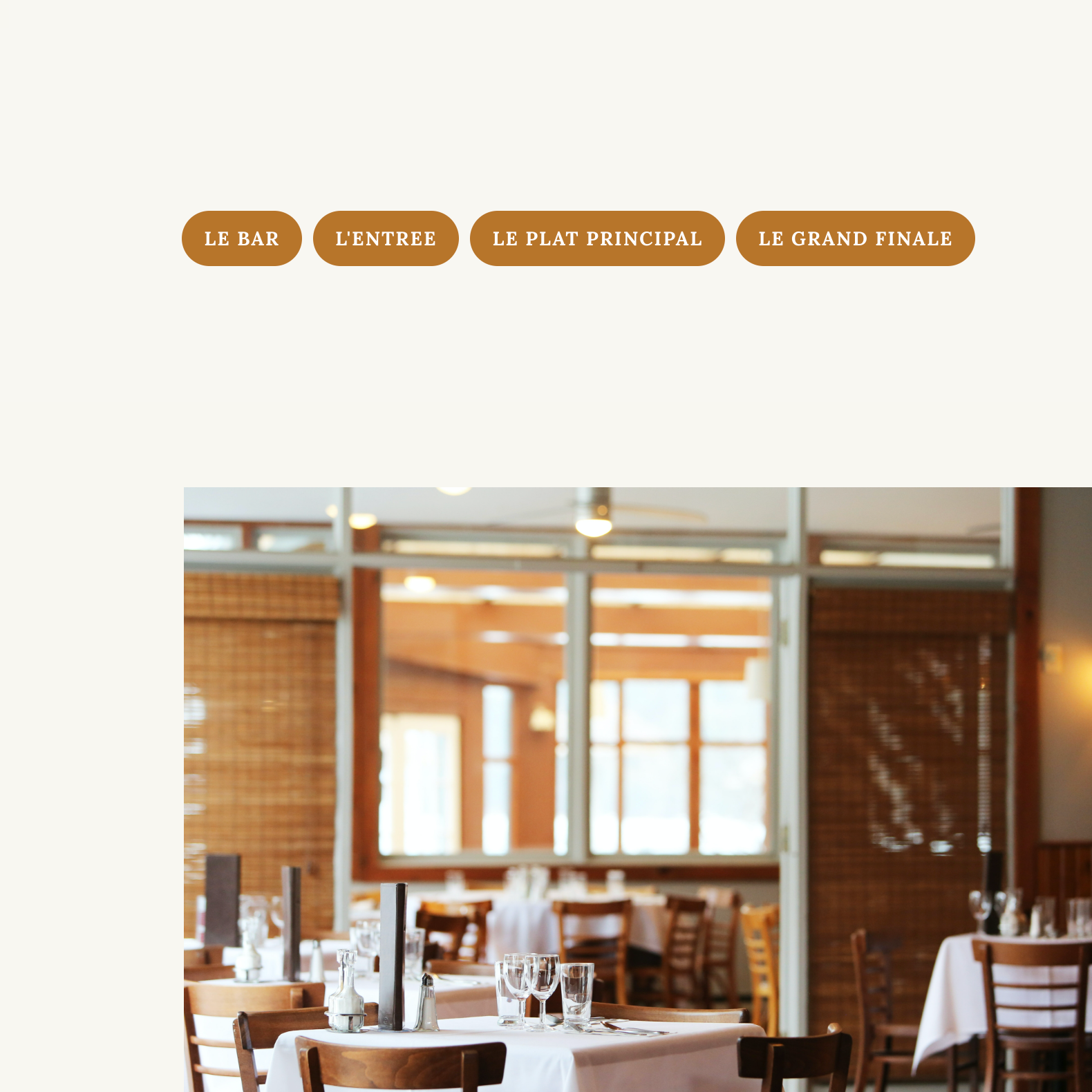 What's on the menu?
'Do they serve oat milk?', 'What bar snacks do they have?', and 'What's the Christmas menu?' These are questions guests might have when deciding where to dine. Upload your menus for drinks, lunch, or you name it, and show guests what they can expect when booking a table at your restaurant.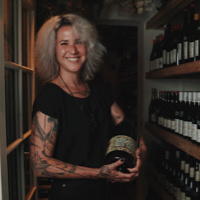 "We regained control of our reservation system, time management, and put some fun back into the process"
Devina Devine (Den Vandrette, Copenhagen)