New times ask for new solutions
Restaurateurs like you are the heart of Formitable. We do everything in our power to support you with tools to do better marketing, secure a full house and create great guest relationships.

Try for free
Create exceptional experiences for your guests
You can easily set up and promote events and special occasions. Always with a personal touch in your own in house style.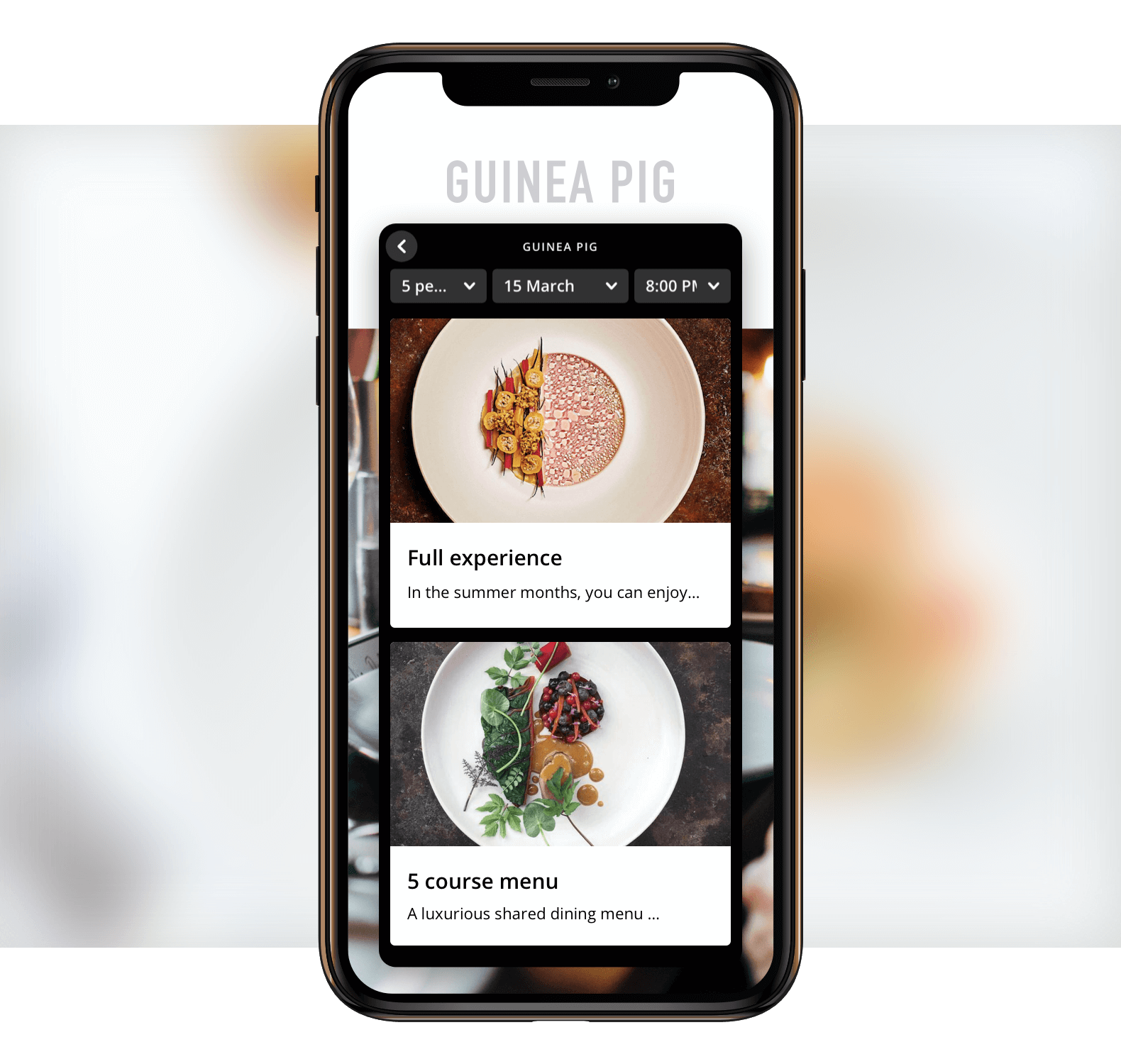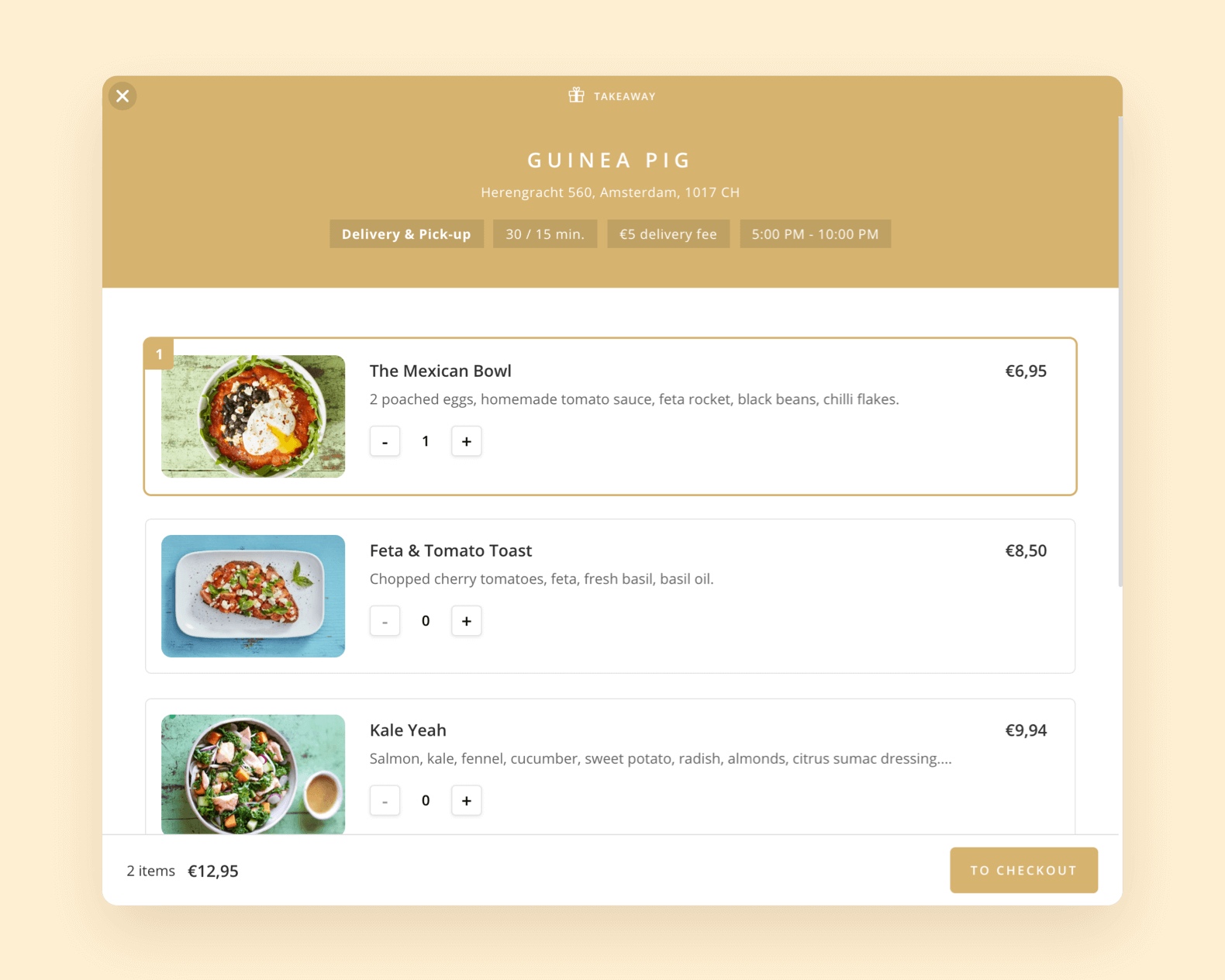 Set up your takeaway shop
With the takeaway feature you can offer your guests a restaurant experience at home. You can set up your takeaway shop in no time.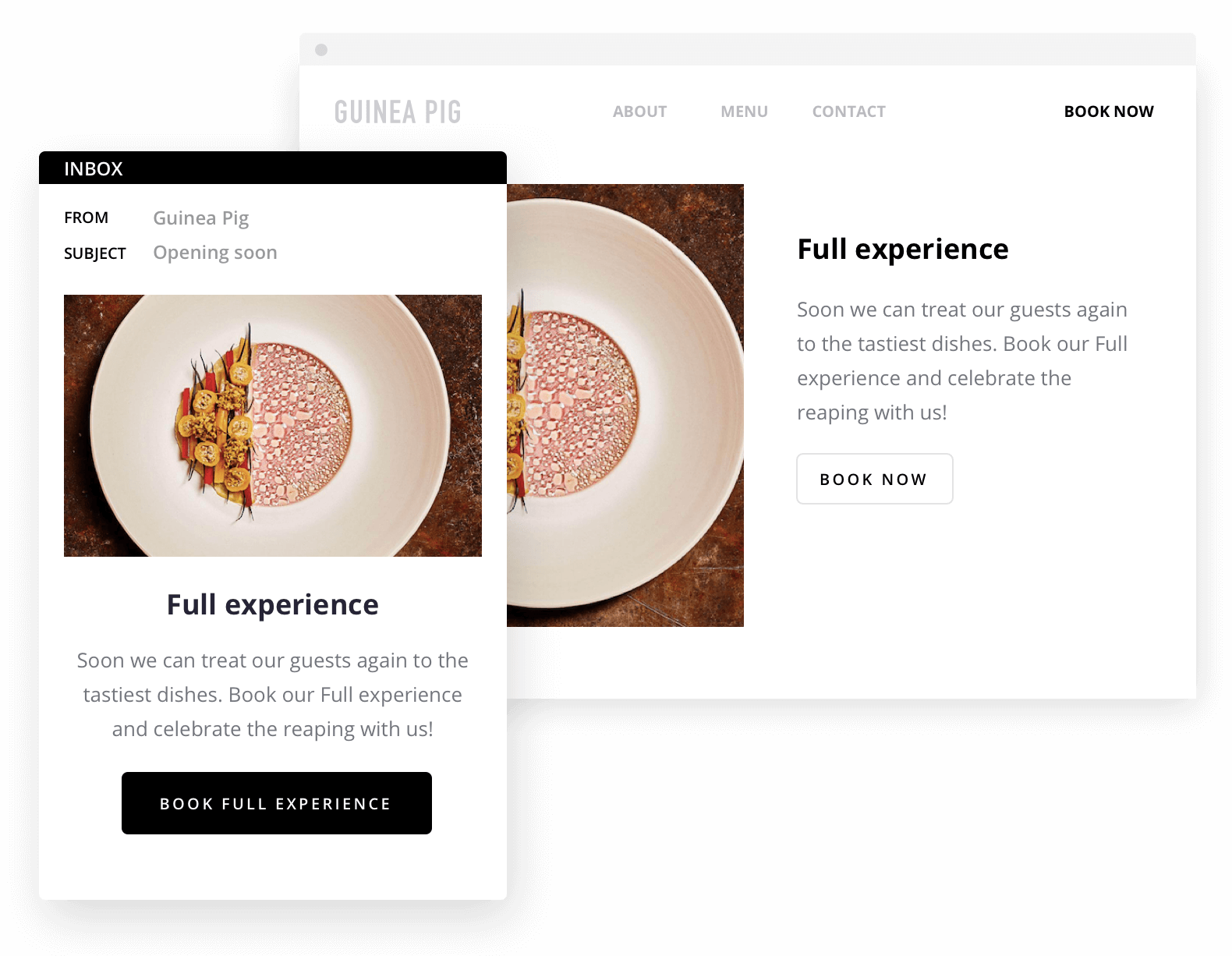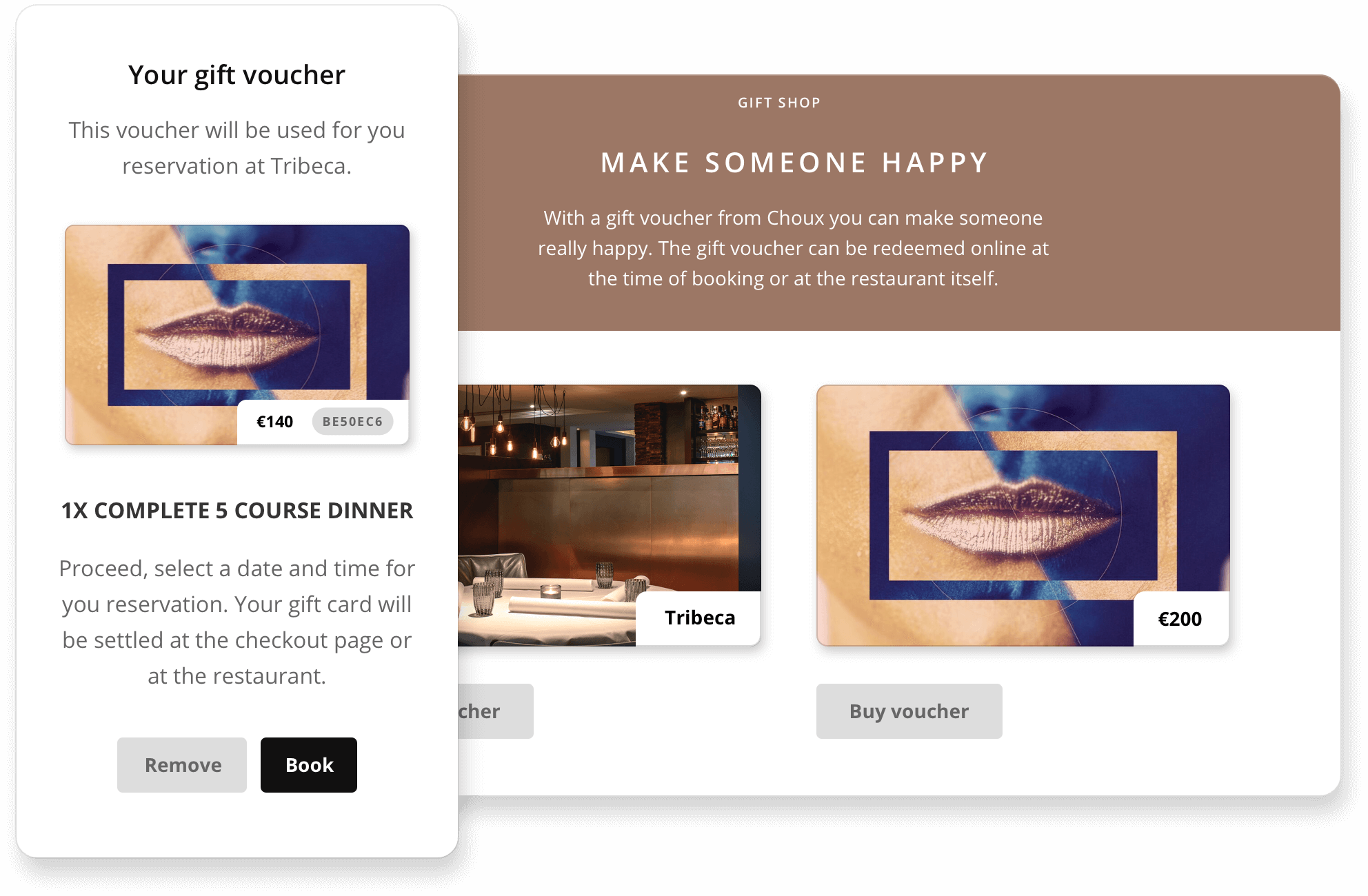 Gift vouchers for extra cashflow
You don't want to be stunting with deals. Gift vouchers are a great way to promote your restaurant, while keeping your price level intact and while not devaluing your restaurant's brand. Also, gift vouchers are paid now, but redeemed in the future.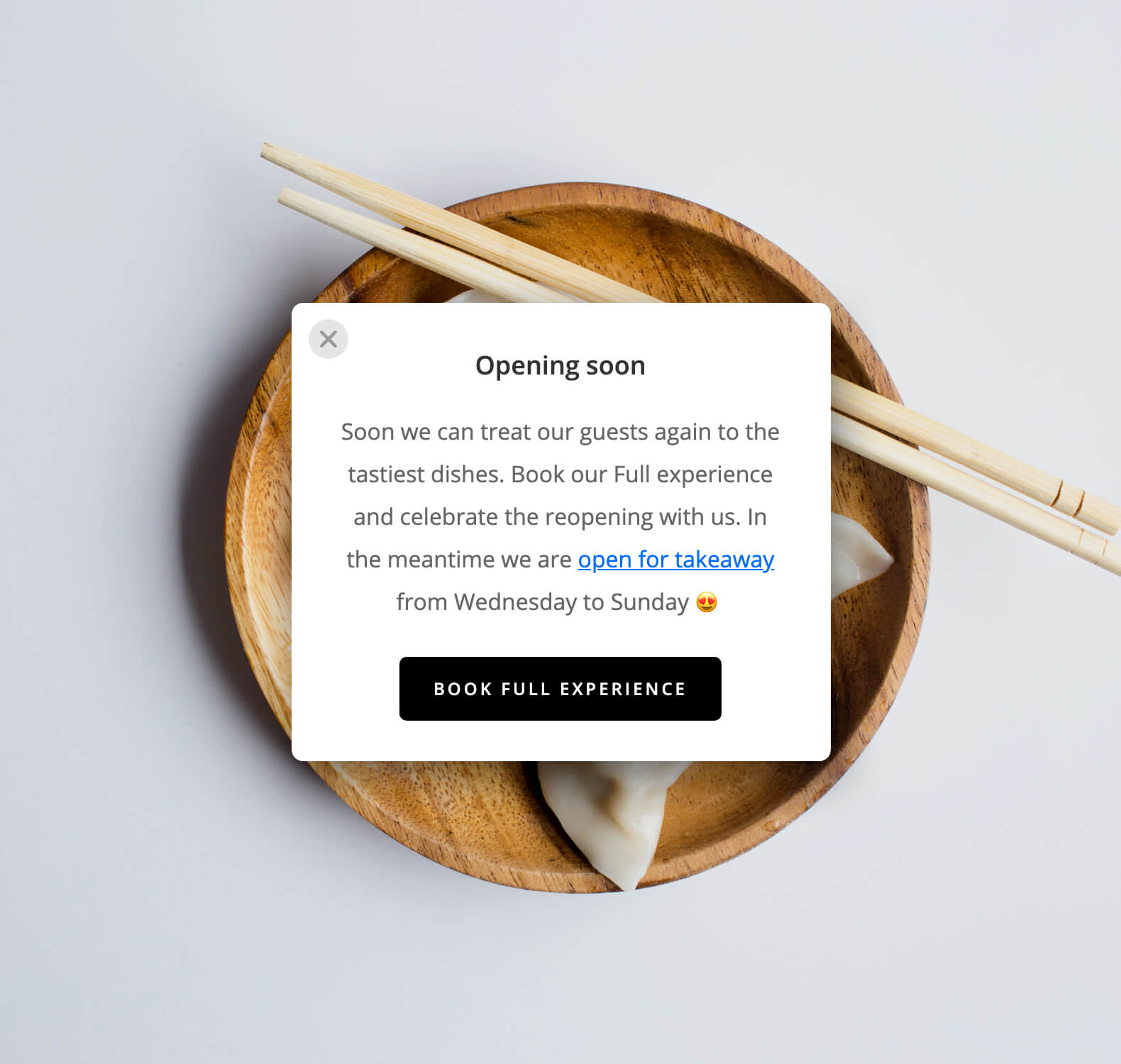 Turn website visitors into guests
Turn website visitors into guests that reserve a table. With a pop-up on your website you can easily deliver your most important message.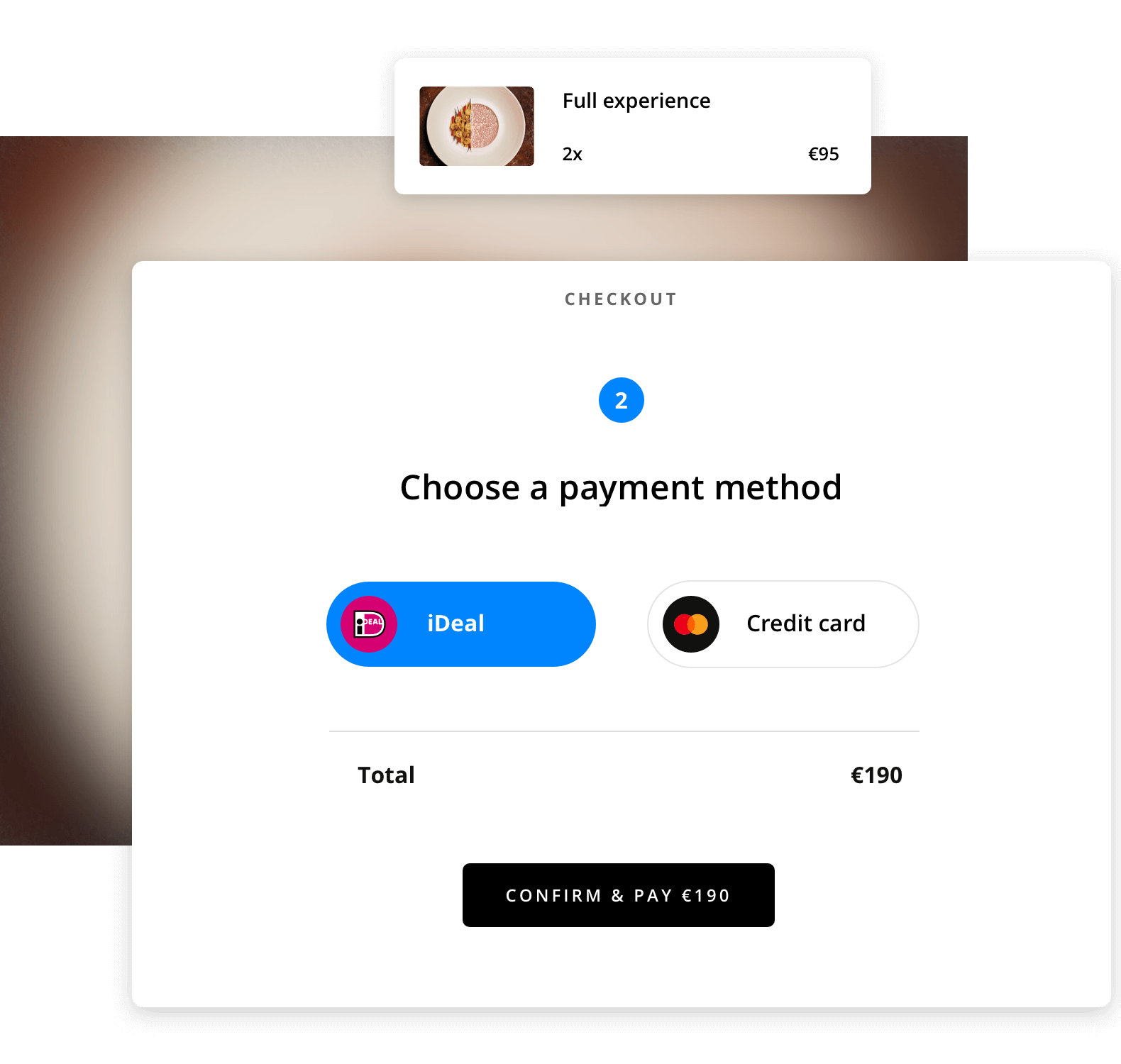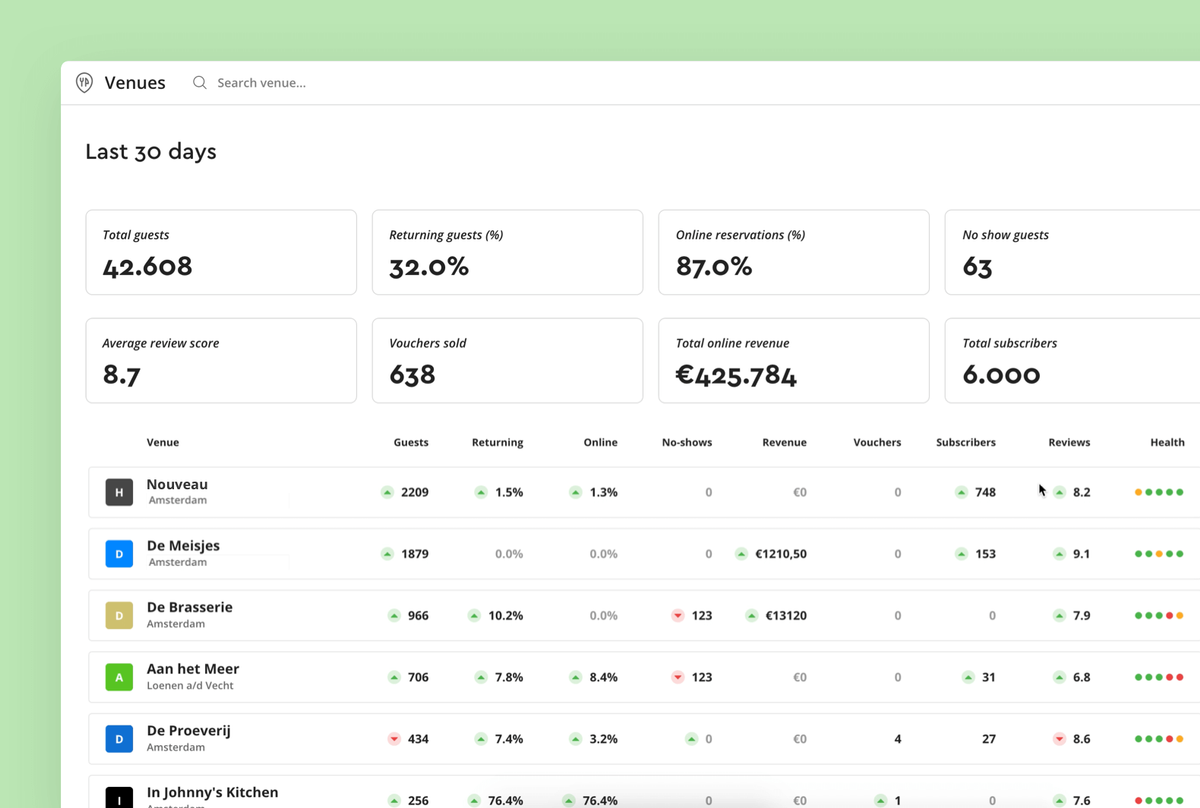 Take action where needed
You see the real time status and figures of your restaurant on one dashboard, even if you have multiple venues. This way you can analyse and adjust where needed.
Complete freedom and control
No contracts, no hidden costs and no limitations in customizing the system. You can set up your availability or add new users whenever you like, any time of the day.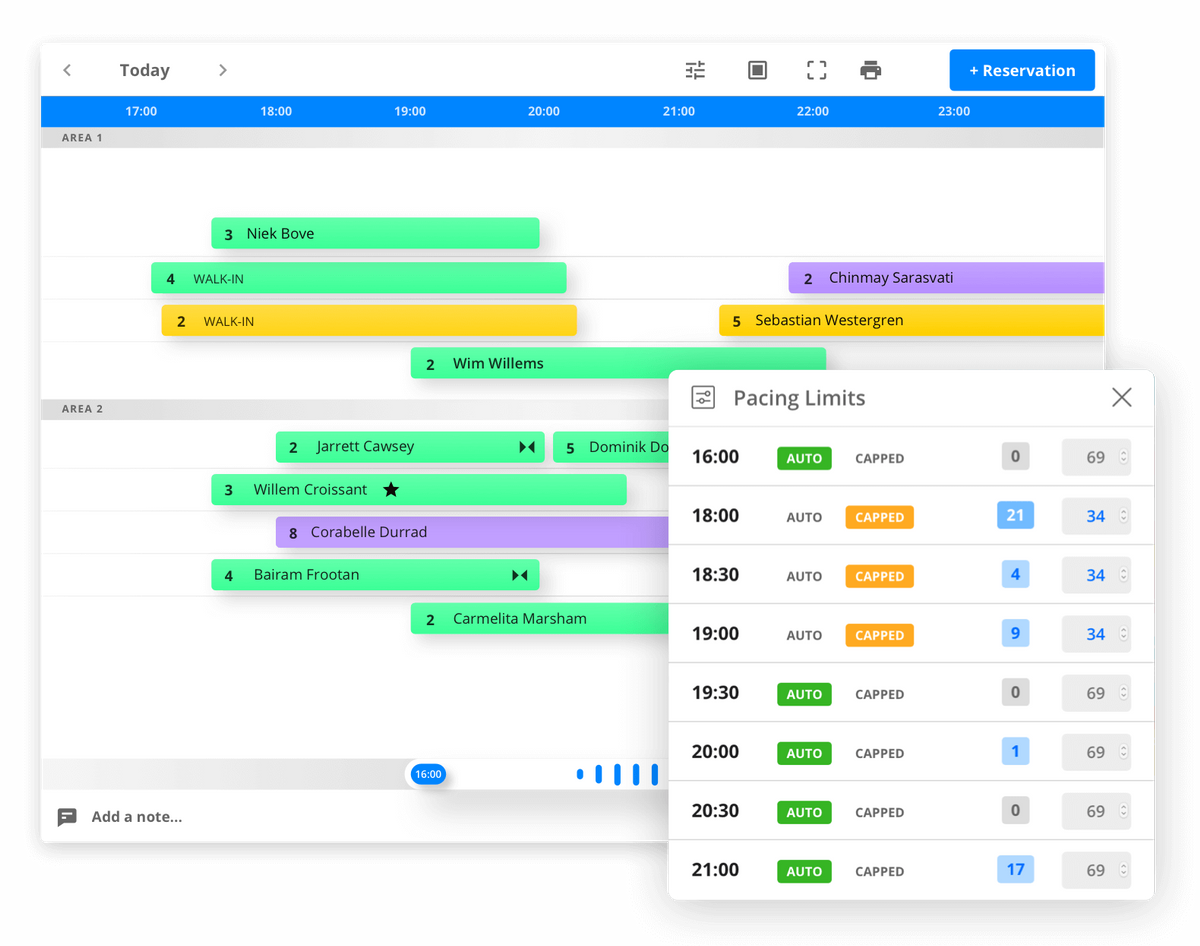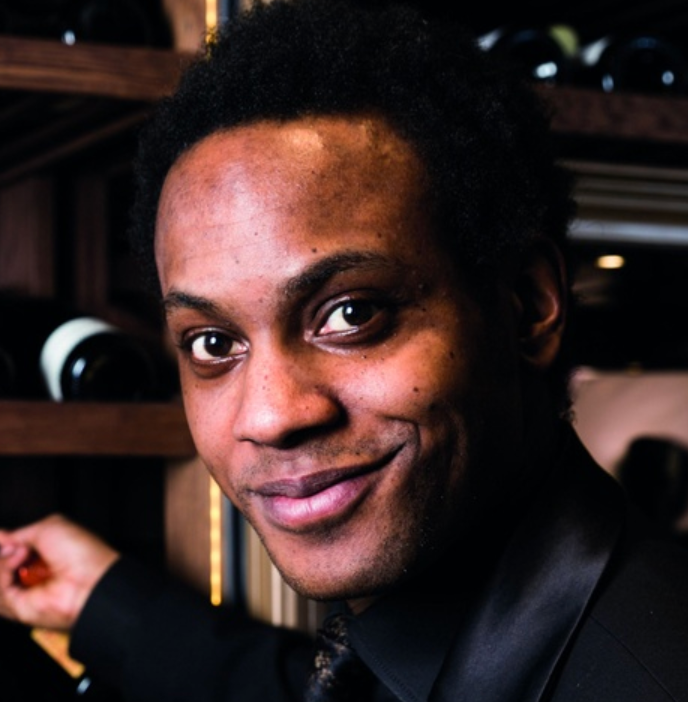 'Anyone can work with it, it's that simple.'
Lendl Mijnhijmer (Bougainville, Amsterdam)