A new way to serve your guests
Restaurateurs like you are the heart of Formitable, and we always want to do everything in our power to support you. That's why we're building new solutions for what you need right now, and tools that will help you to be profitable again in the future.

Try for free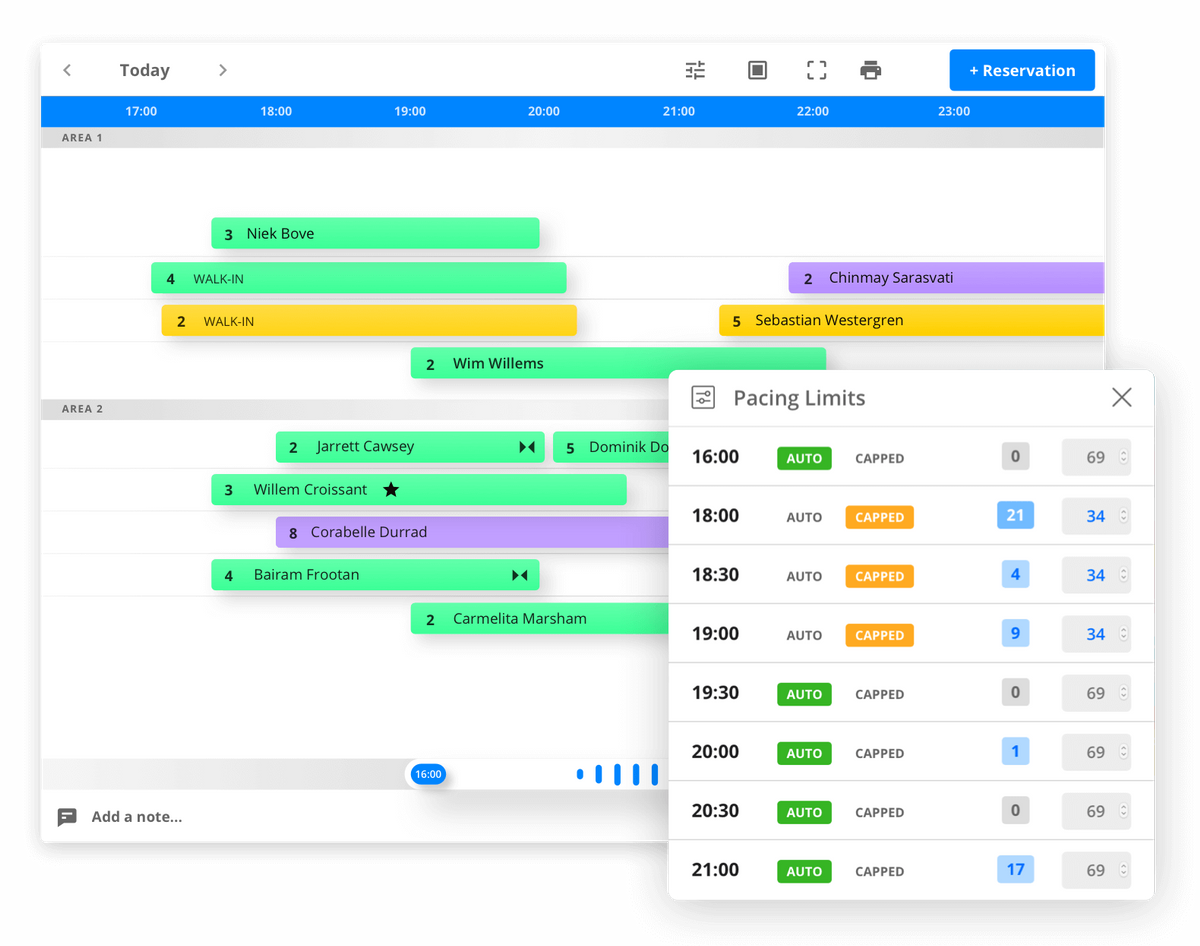 Welcoming guests in shifts
Will you be serving less covers? Not necessary. Plan your shifts smartly throughout the day and let guests book online and give them the experience they deserve. It will be a little different, but safe, profitable, and every inch as hospitable.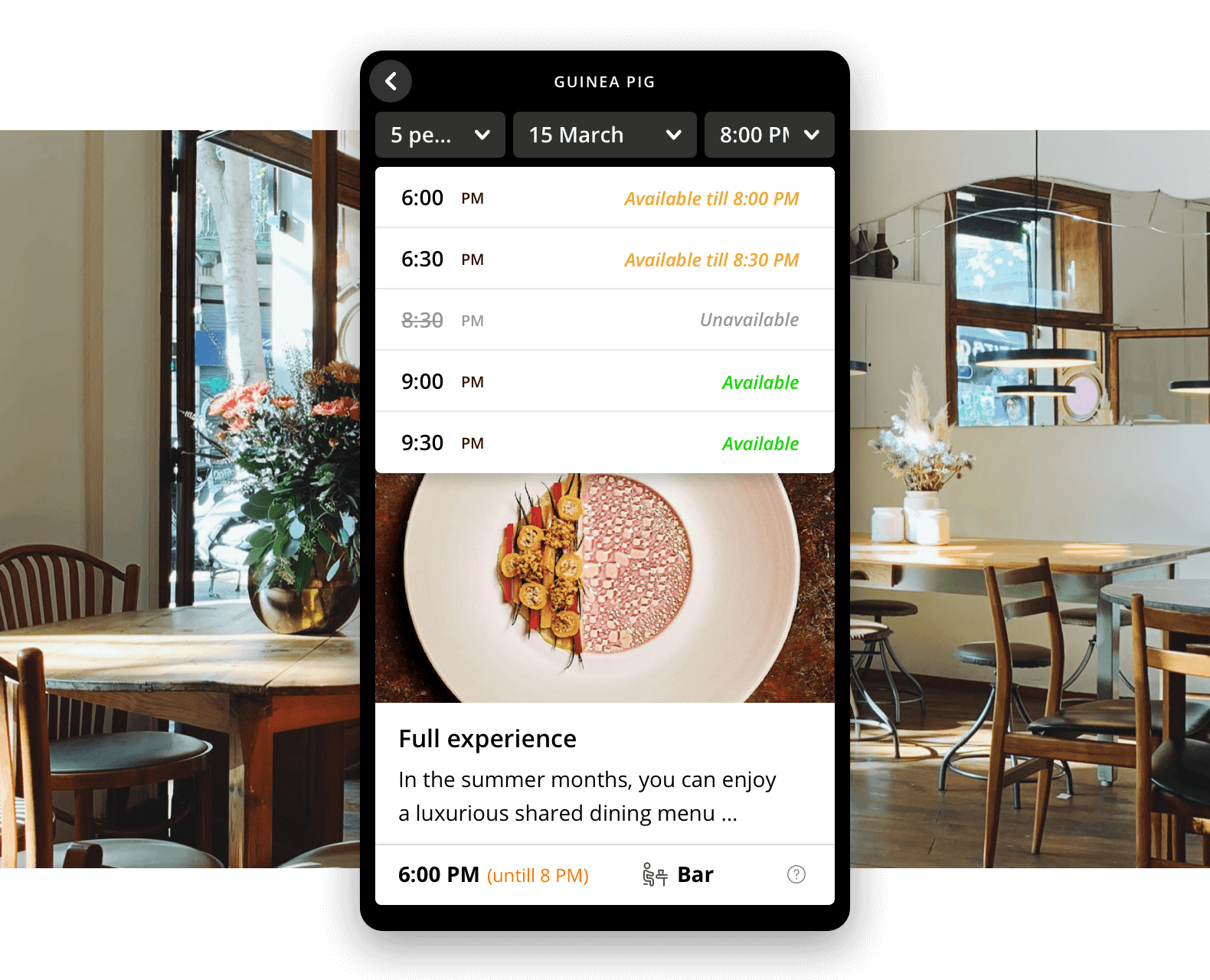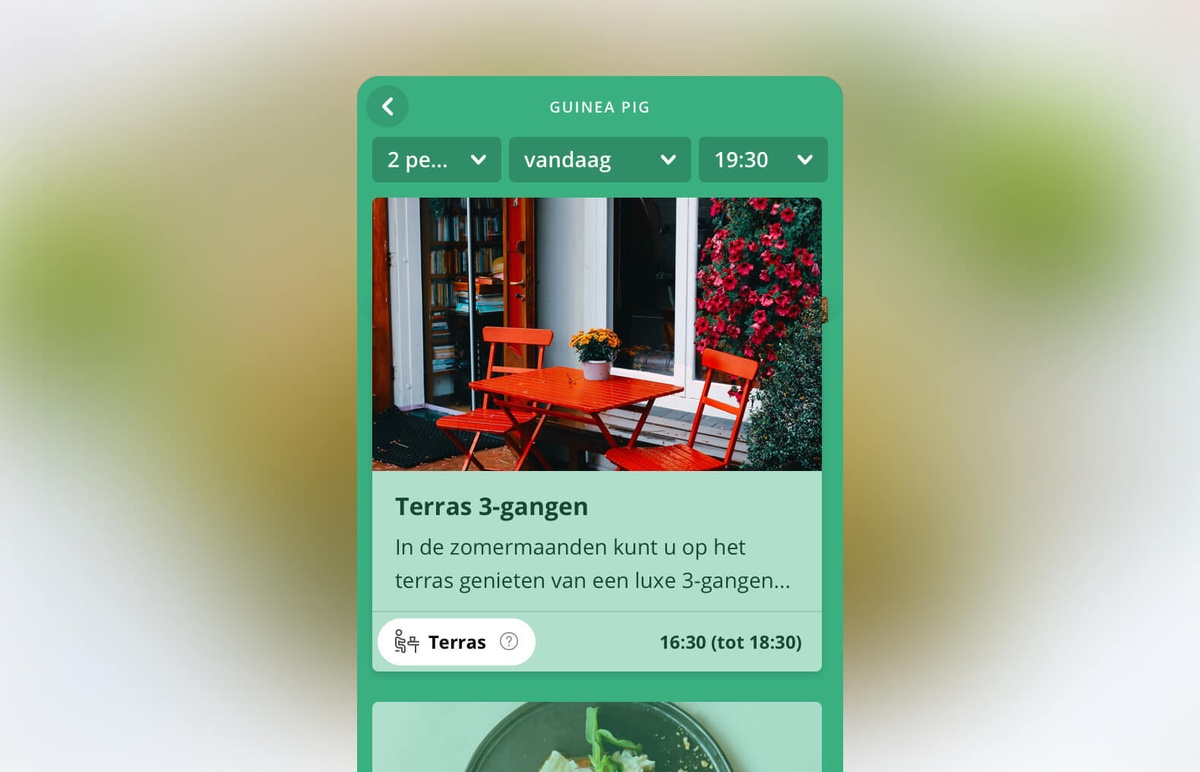 Quickly fill up your terrace
Open up your terrace for reservations. While making a reservation, guests directly see where they will be placed and you can use your space to its full potential.
Minimum guest spend = fixed
We can't wait to finally get out and enjoy lavishly. Let your guests celebrate life with a feel-good arrangement that is fit for contactless serving. Sell tickets via your website and arrange their minimum expenditure in one go.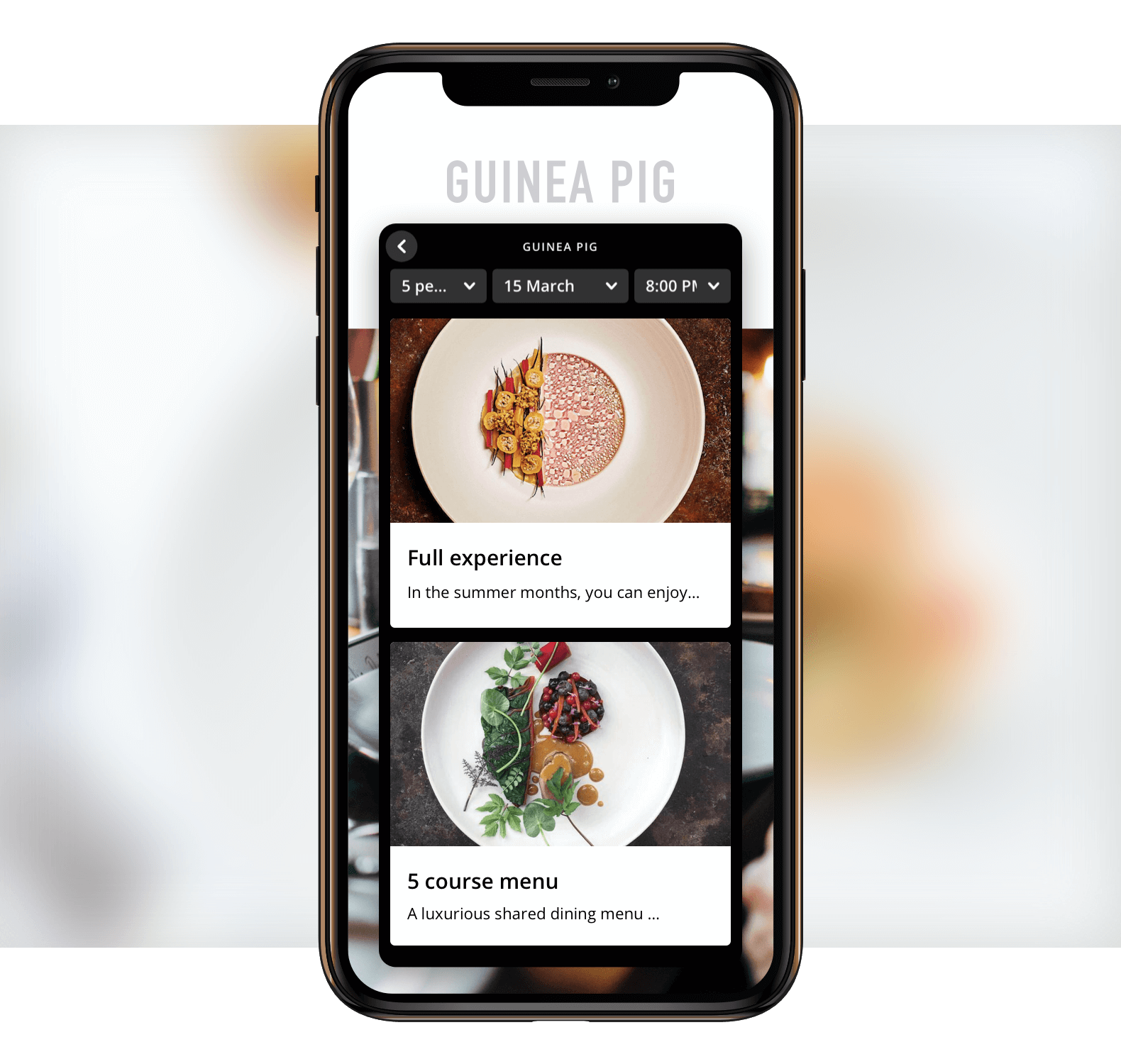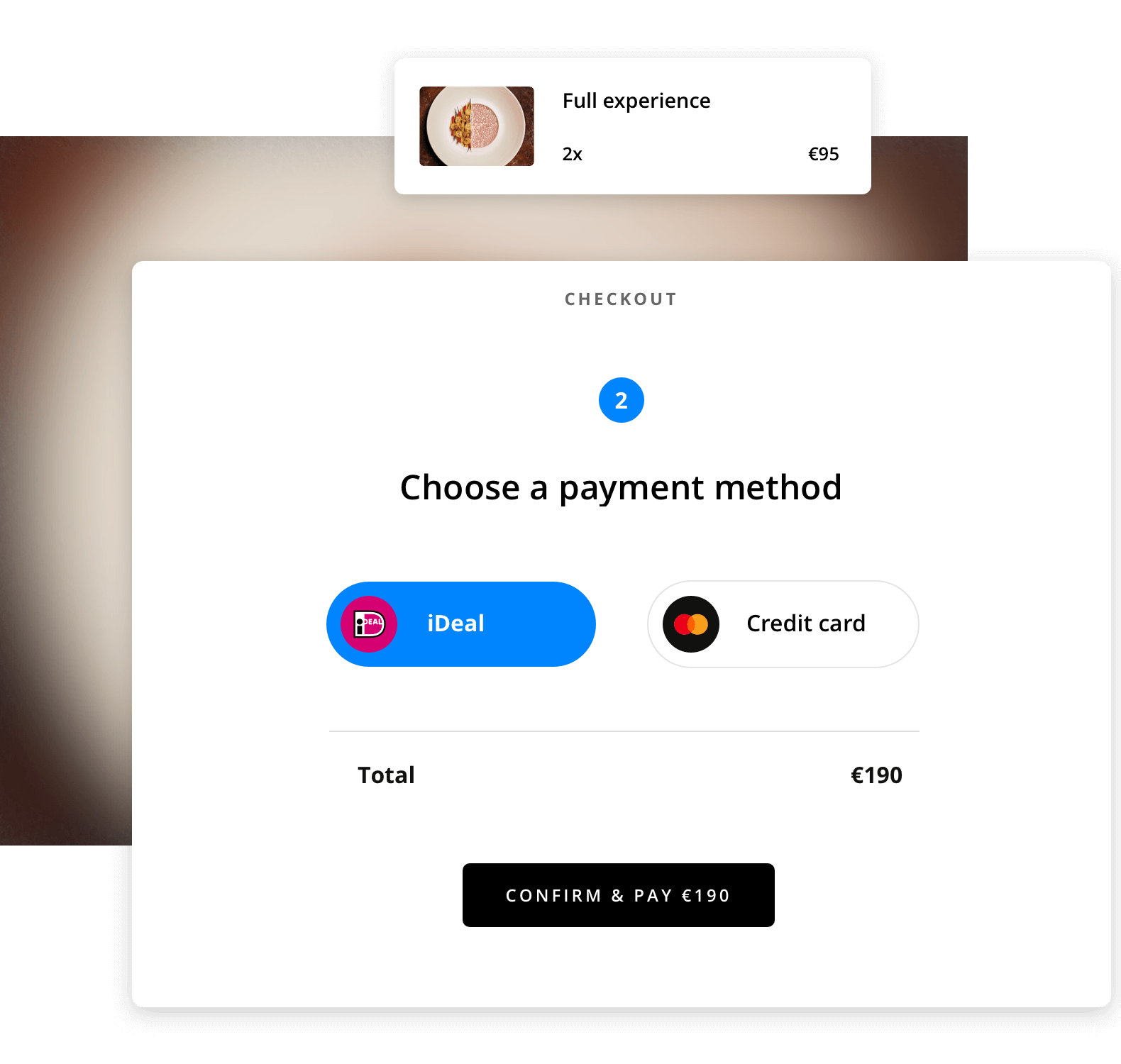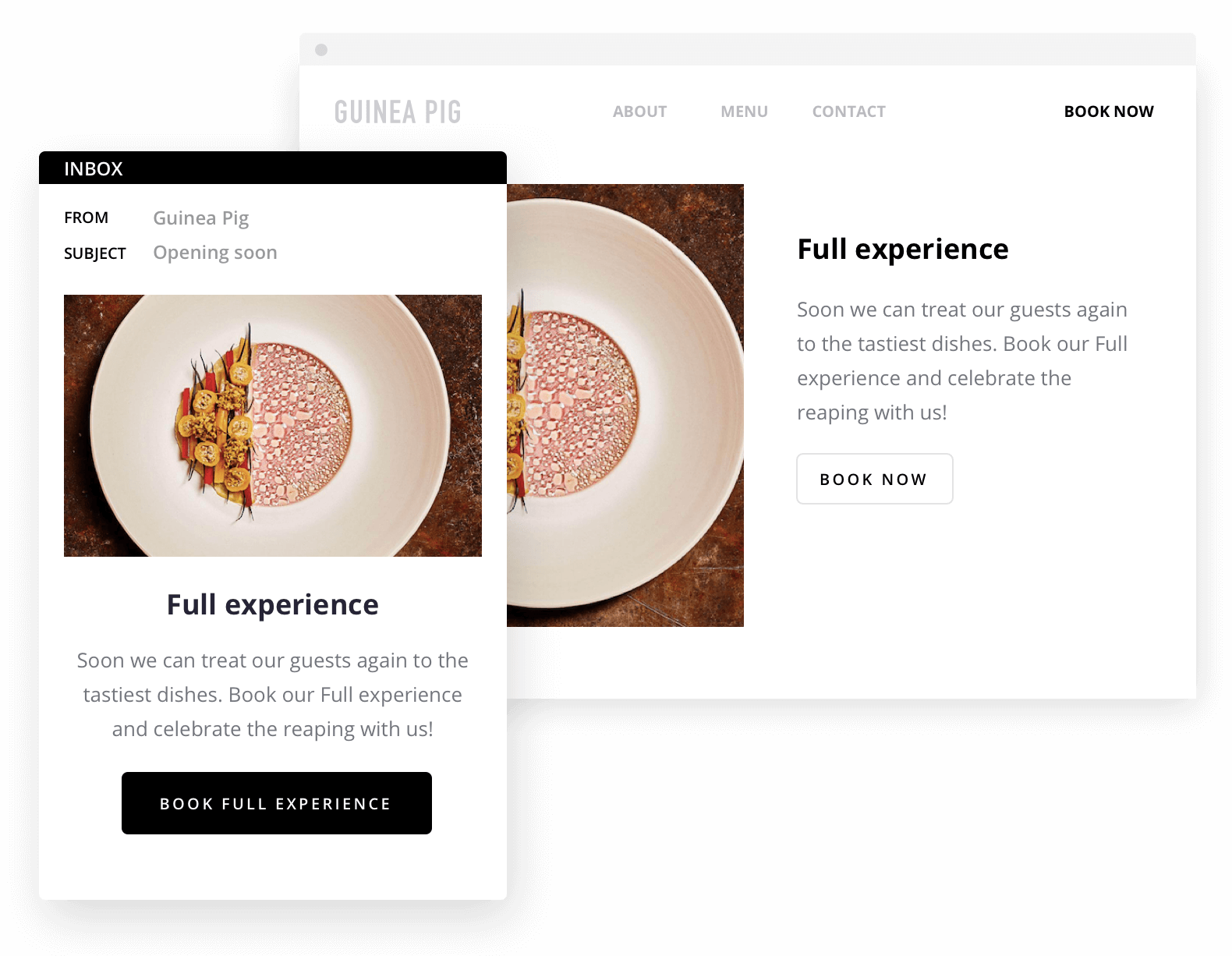 Email campaigns for your guests
New
Would you like to connect to your regulars or entice your takeaway guests to come and visit? An email campaign is the way to go. Send your guests a simple update or a customized mailing with a personal touch. Done in the blink of an eye, great results.
Takeaway on your own website
Easily set up your takeaway. DIY saves you delivery platform commissions and lets you gather data, such as email addresses. Offer guests the freedom to order days in advance and pay via your own website. The turnover will be transferred to your account instantly.
David Caron (Café Caron): 'People want a restaurant experience at home'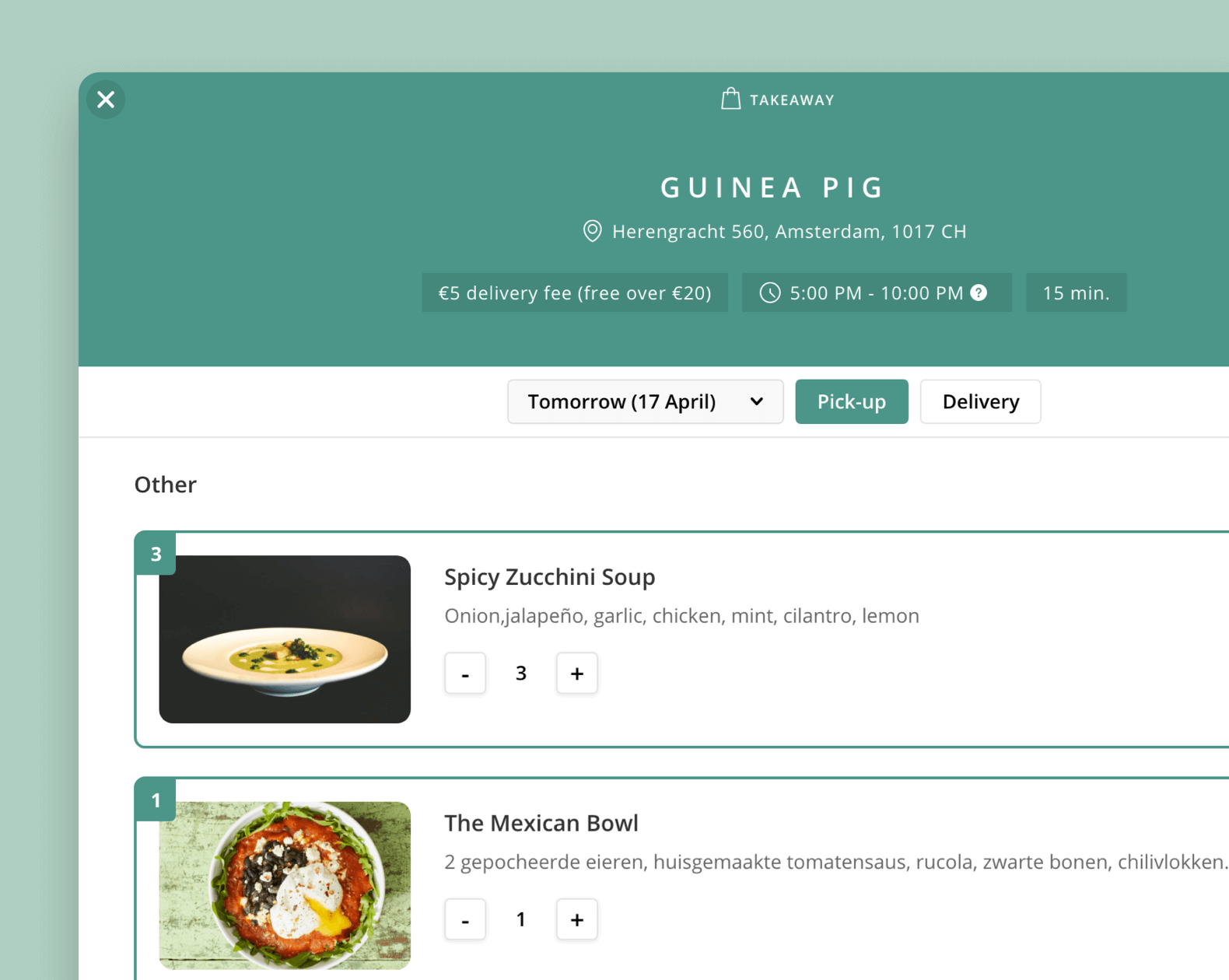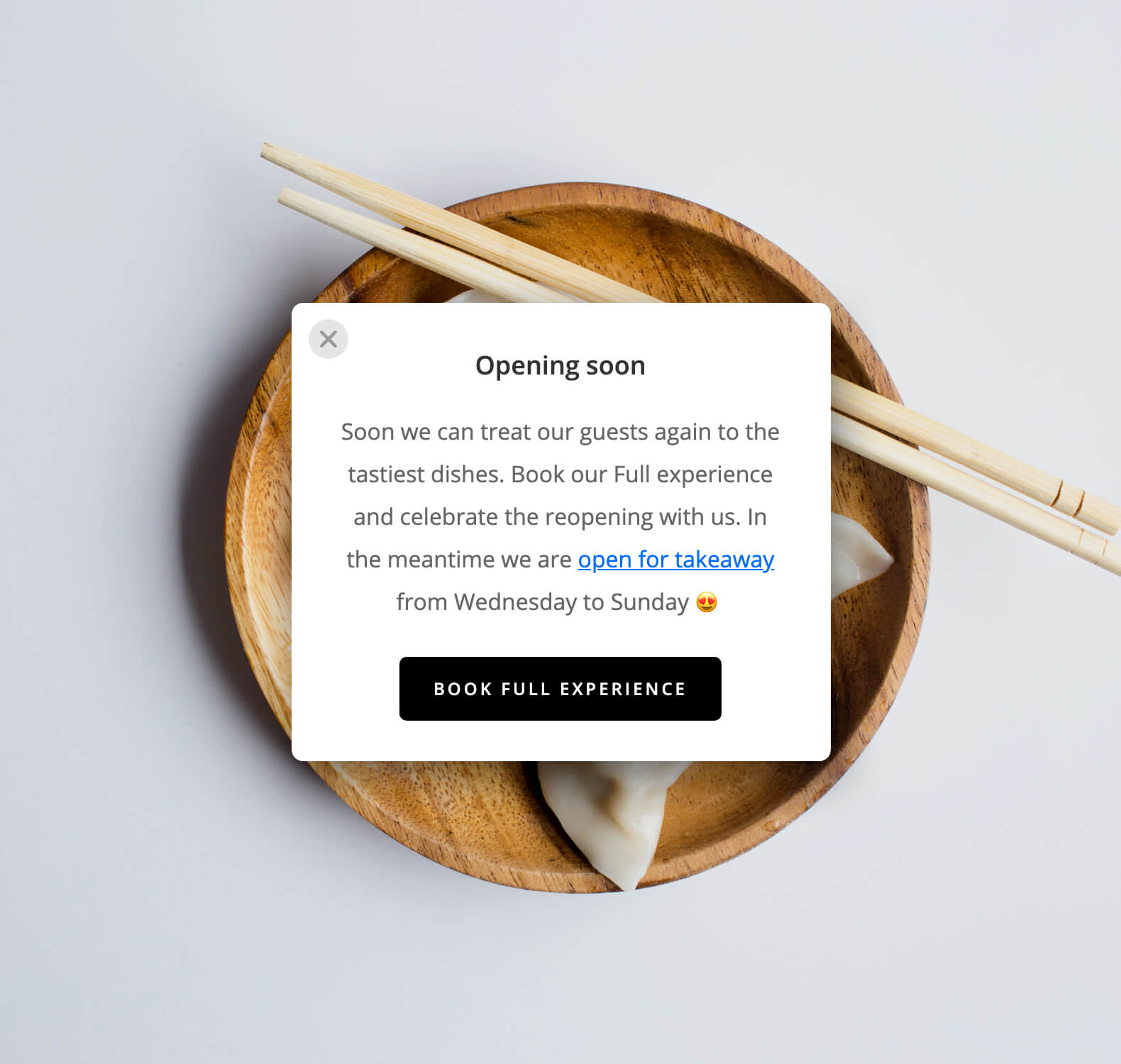 Pop-up on your homepage
Communication with your guests is more important than ever. Placed in a pop-up on your website, your most important message is not to be missed. Add a button to direct your guests to your packages, takeaway shop or gift vouchers.
Gift vouchers for extra cashflow
After those dry months, you don't want to be stunting with deals. Gift vouchers are a great way to promote your restaurant, while keeping your price level intact and while not devaluing your restaurant's brand. Also, gift vouchers are paid now, but redeemed in the future.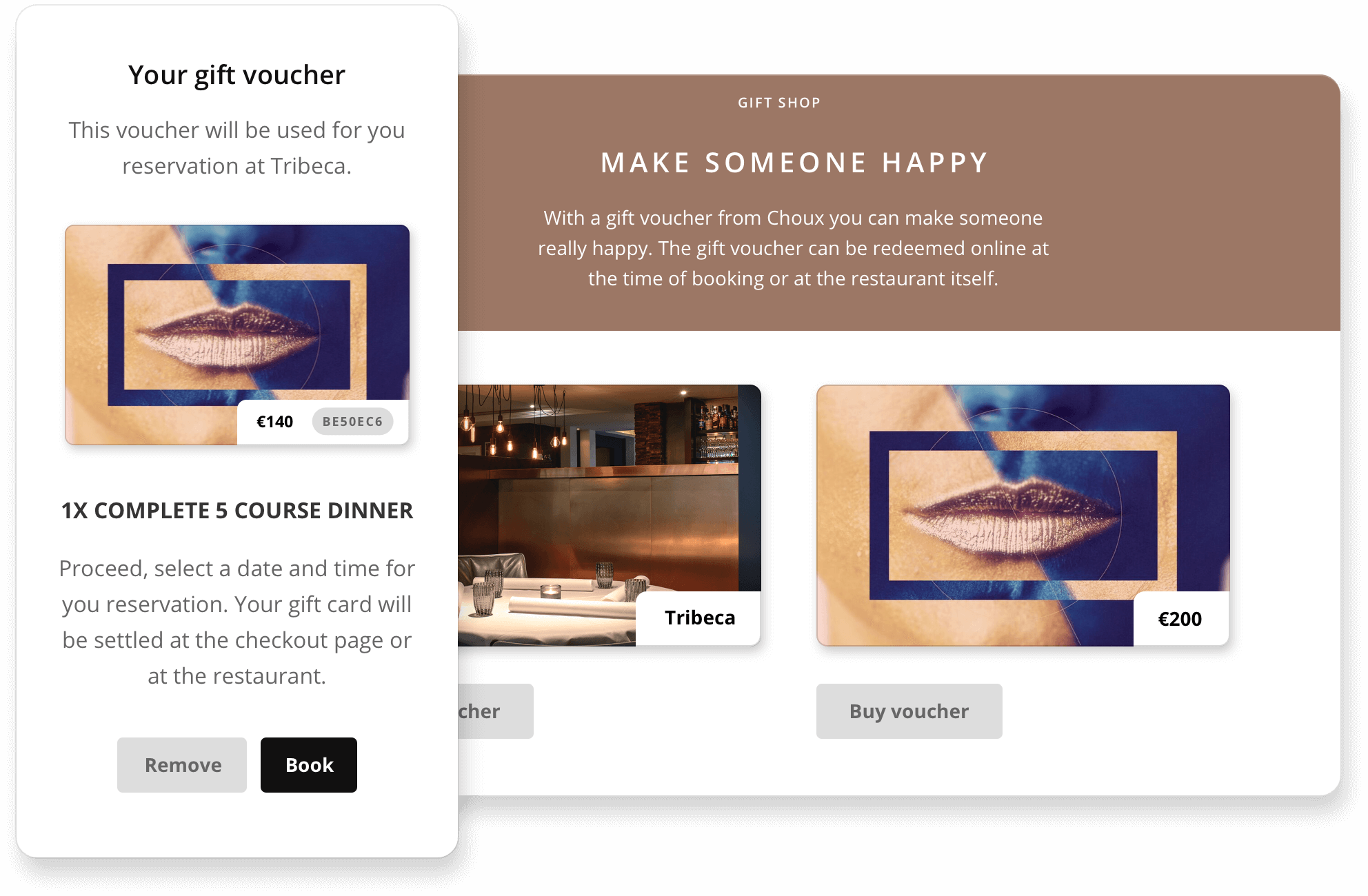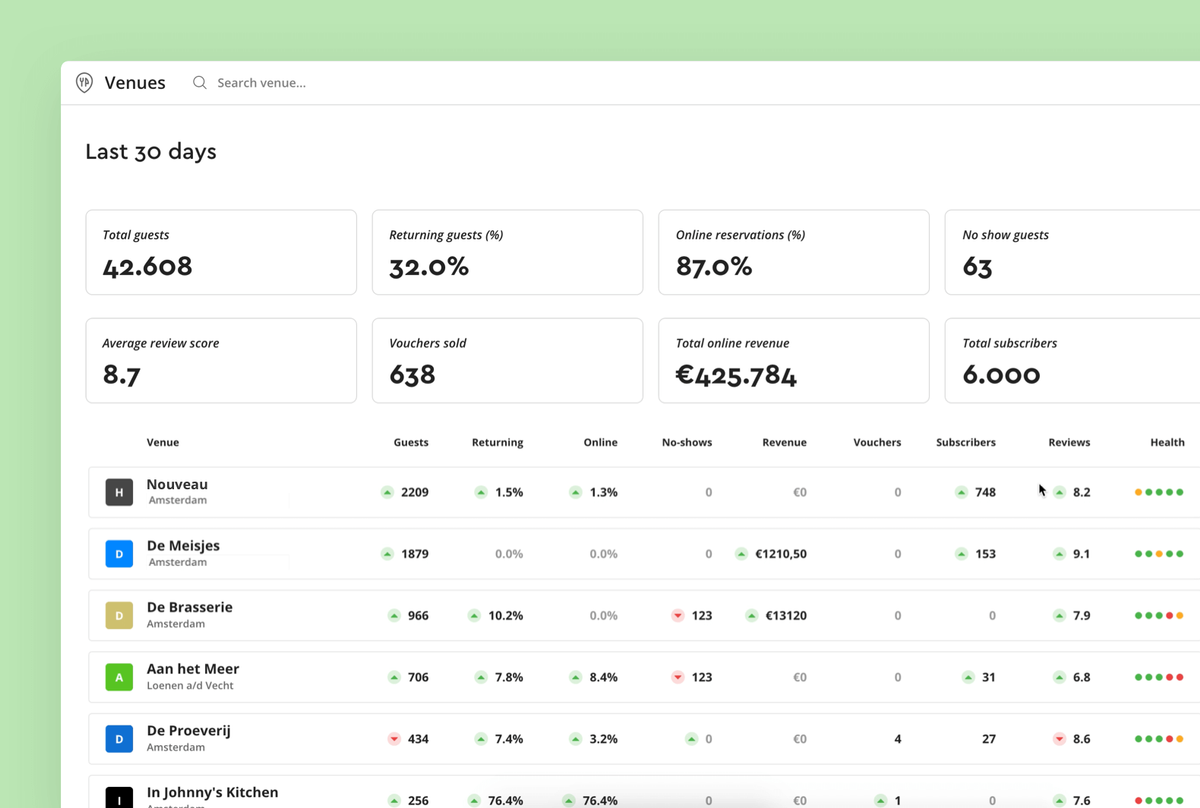 Multi-venue dashboard
Do you own multiple restaurants? You can check the status of your venues in the dashboard. You also see a green and red triangle (better or worse than 30 days before), for example for the renevue from all orders, the amount of reservations and your review score. This way you can easily make changes where needed.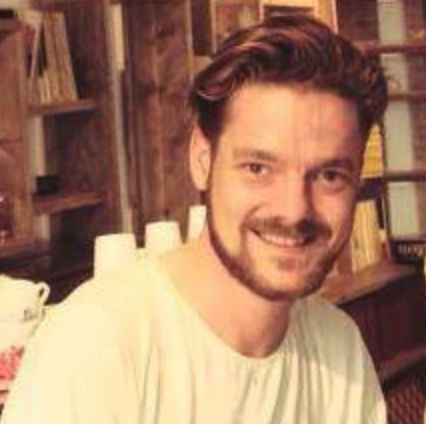 Thanks to tools such as gift vouchers and take-away it is a lot easier for VISQUE (and probably a lot of others) to keep going! THNX !!
Bastiaan Beijer (VISQUE - Amsterdam)