Knowing what to expect and being able to anticipate can make or break a service. Annoncer installs digital screens in your kitchen so you can manage the orders of your guests. They help you improve your service by giving you a clear overview of your order tickets. Using smart sorting in an award-winning user interface, you will always know where you stand. Even during the busiest of services.
Connect Formitable to Annoncer and show an up to date view of your reservations, arriving guests and their special requests on your kitchen screen.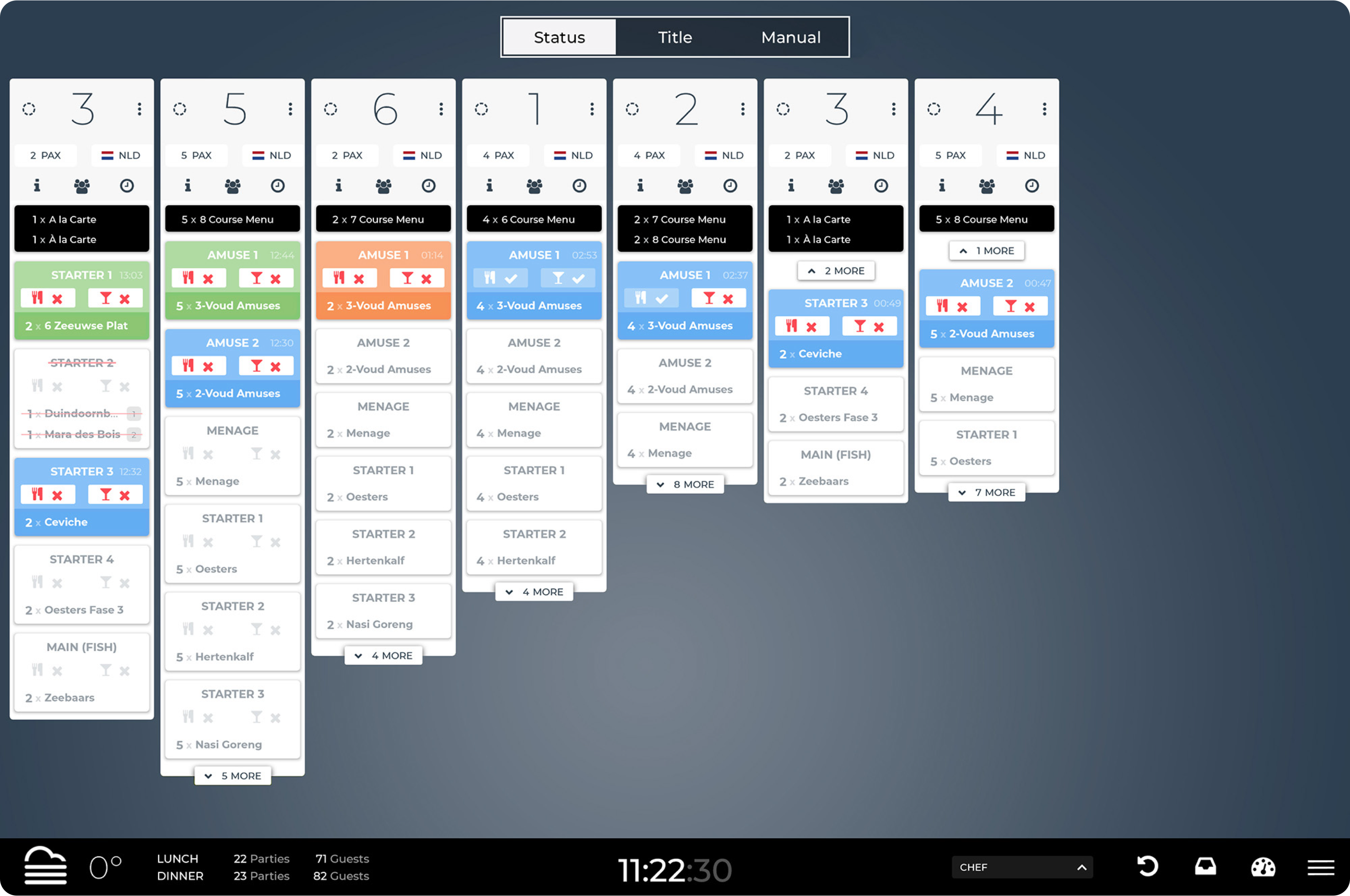 How does it work?
When guests book a table in your restaurant they often have special (dietary) requests.
Annoncer helps you manage the orders of guests on a digital kitchen screen
With the integration between Annoncer and Formitable you will be able to see upcoming reservations and special request in your kitchen screen.