Mews is designed to simplify and automate all operations for modern hoteliers and their guests. From the booking engine to check-out, from front desk to revenue management, every process is easier, faster and more connected. If you have a restaurant in your hotel, you can easily up-sell a dining experience with this integration.
What does this integration do?
When a guest makes a booking online, they can book a spot in your restaurant at the same time. They can make a reservation while booking the room and your staff doesn't have to update anything manually. No more double bookings, less mistakes and less time wasted.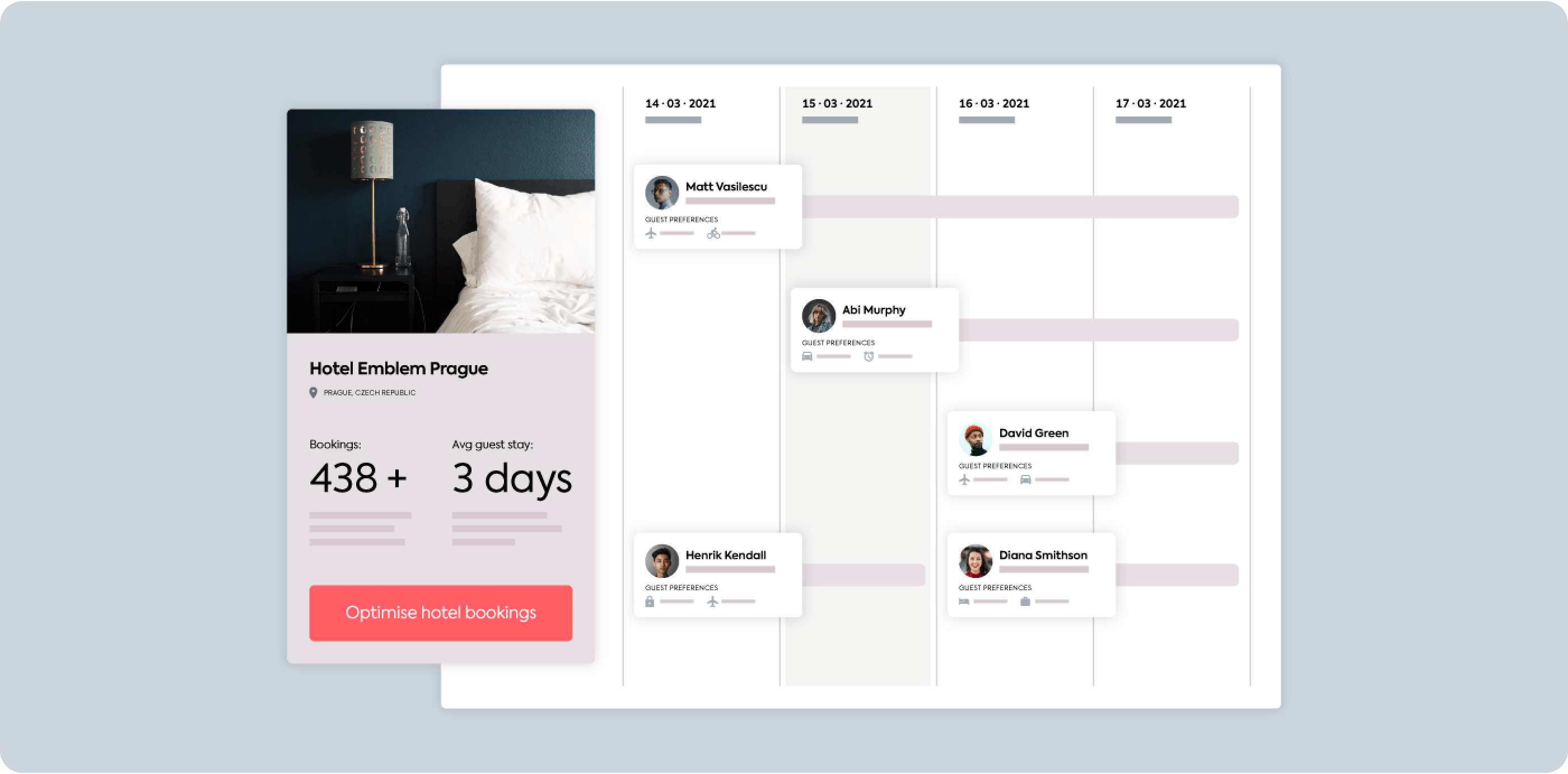 How does it work?
A guest can add a reservation in your restaurant while booking a hotel room.
When confirmed, the reservation will be placed in Formitable. Your restaurant staff can see if a booking is made through Mews.
If the booking is adjusted in Mews, it will be updated in Formitable as well.