Switching to Formitable is a breeze.
Enjoy our unique switching service. We handle your table setup, train your team and transfer all future reservations from your current provider to Formitable. At no extra cost.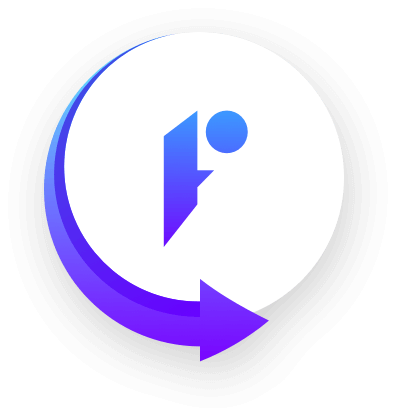 It works on all your devices.
Yes, Formitable runs on all laptops, tablets and smartphones. So you don't need to invest in any hardware. Our mobile version gives you full access to settings, dashboard and table management. So you can always check, add or adjust bookings, wherever you are.
phone_iphone tablet_mac laptop_mac desktop_mac

It's super easy to install
Simply download the Wordpress plugin or follow the widget's API instructions. You can adjust language, behavior and styles to your restaurant's setup and branding.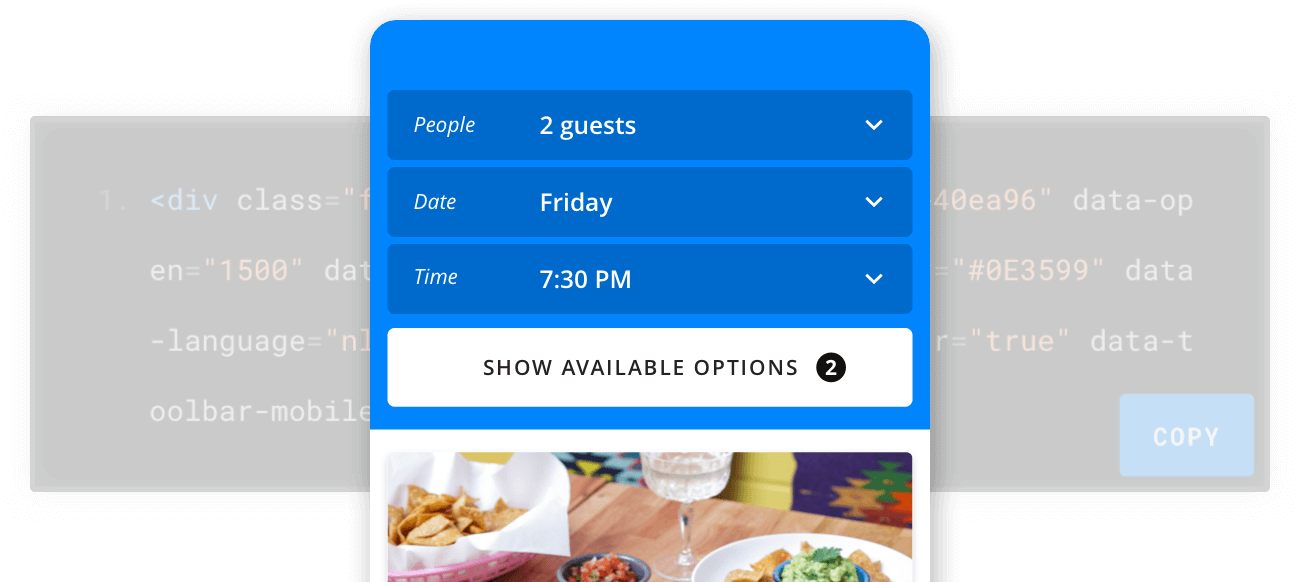 And it's future-proof
Formitable seamlessly connects to populair marketing platforms, POS systems, and other hospitality tools. Simply hook up to the solutions you're already using and you're good to go. We offer an open ecosystem of partners and we don't claim your booking data. Plus, we give our all to make the best product we can, so we release updates regularly.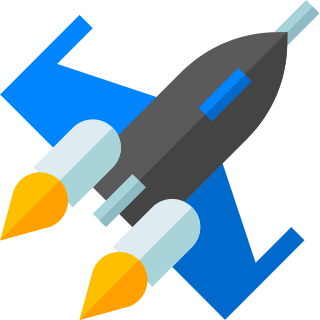 Plus, you'll get support from a real person
Even better, we offer you the undivided attention of a dedicated Customer Success professional. Contact us for all your questions or concerns. We are here to help you on every step on the way.

Chat with us

Or email success@formitable.com