We're here to help your restaurant achieve online success
Our mission is simple. We're here to help restaurants grow sustainably.
Petite histoire
We've been building software for restaurants since 2010. While our product evolved over the years, our mission to help restaurants succeed online remained the same.
2010
We start our company and launch Pocketmenu, the worlds first mobile website builder for restaurants.
2012
We integrate with SeatMe and Livebookings, empowering restaurants with a robust solution for mobile reservations.
2016
We begin reimagining a next-generation "reservation system" with a number of customers.
2017
We introduce Formitable, delivering a new and highly customizable online guest experience.
2018
Formitable wins the Horecava Innovation Award in the category Digital, Apps & Social Media. The jury report says: "We are charmed by this easy-to-use software. A good solution to reduce the number of no-shows. Also a smart yield management and promotion tool to boost sales at quieter moments."
2019
We reach the milestone of 1,000 restaurants using Formitable.
2020
We become Dutch market leader and pivot to takeaway during the first restaurant lockdown.
2021
We're ready to help restaurants boost profitability and build valuable relationships with their guests.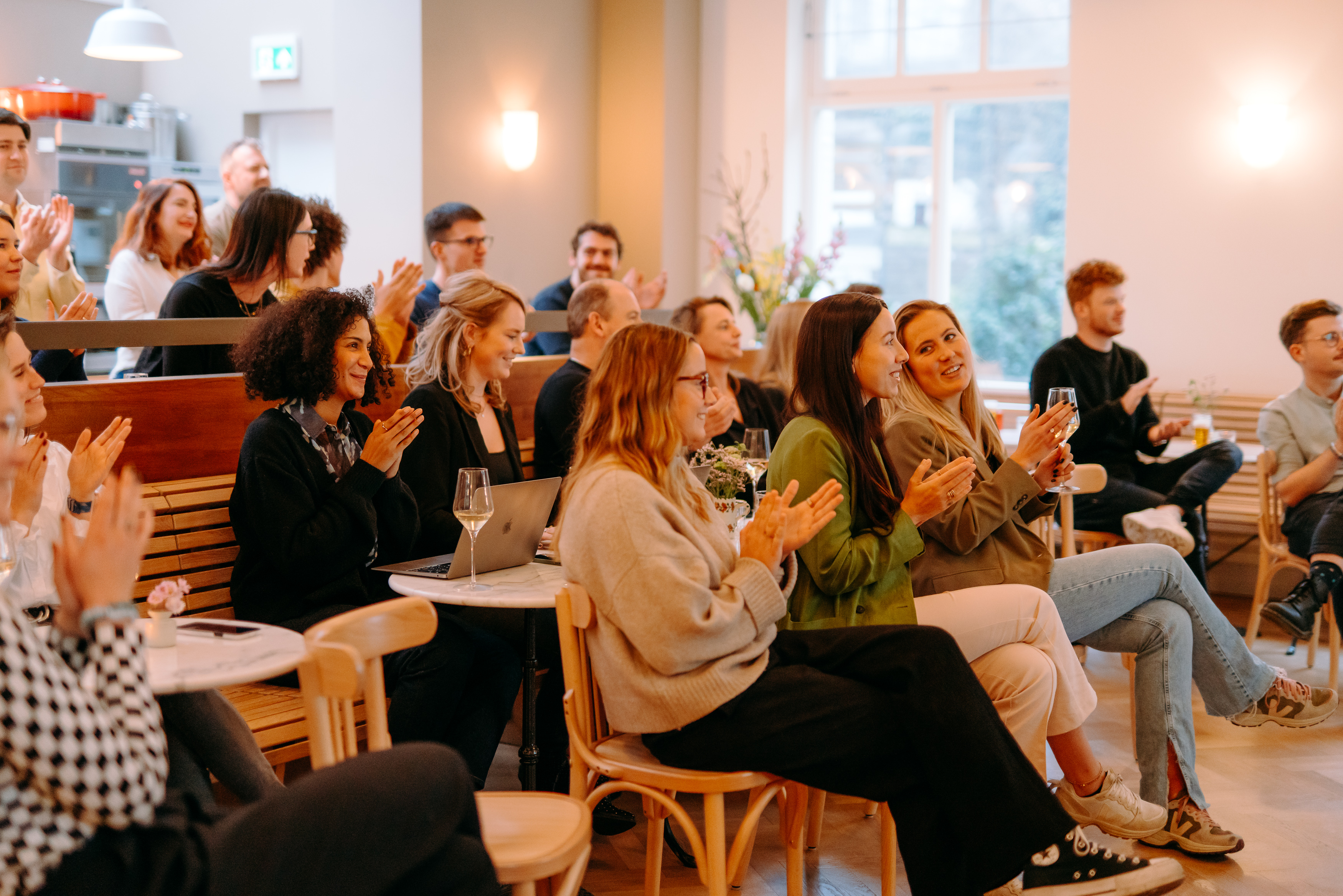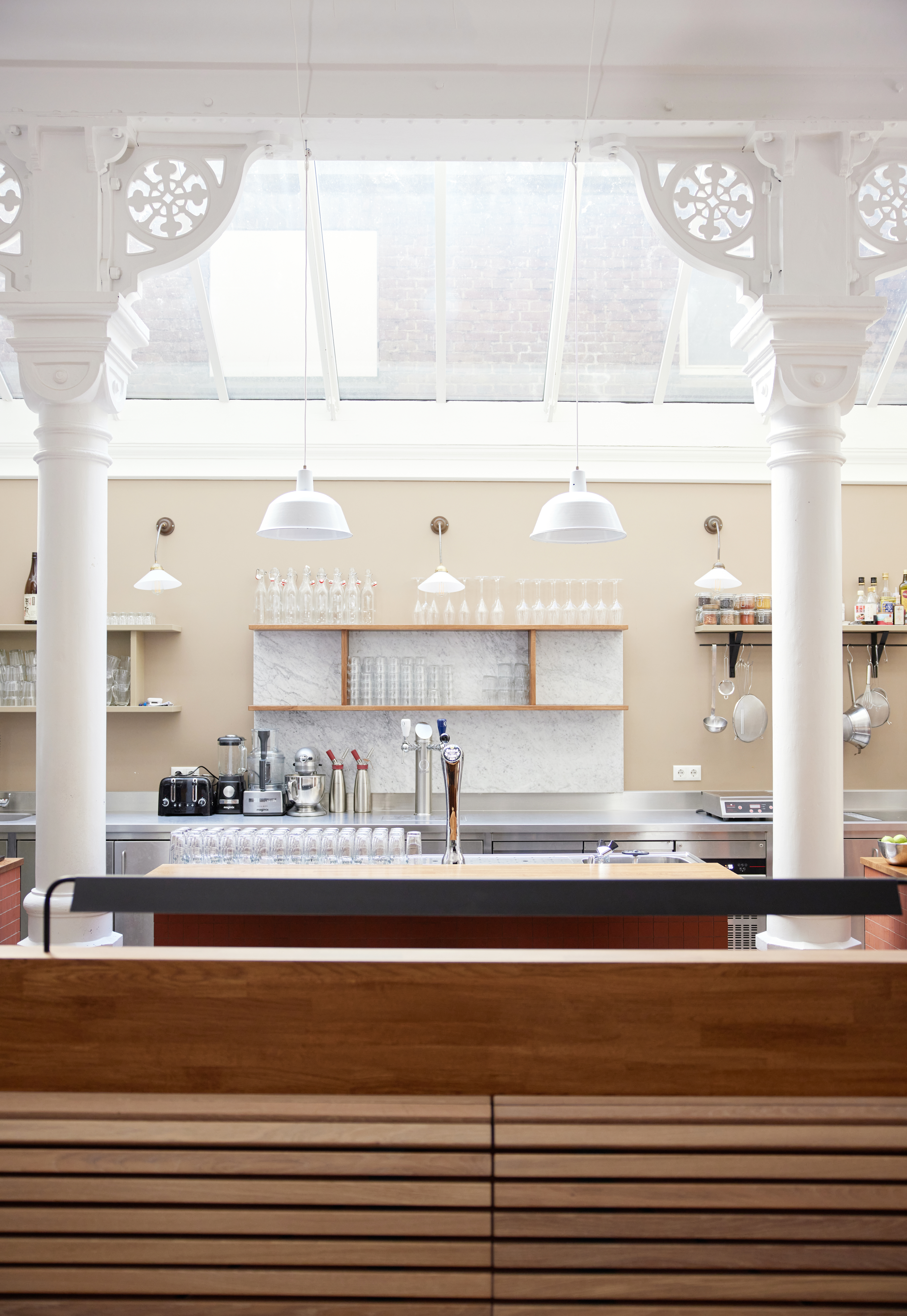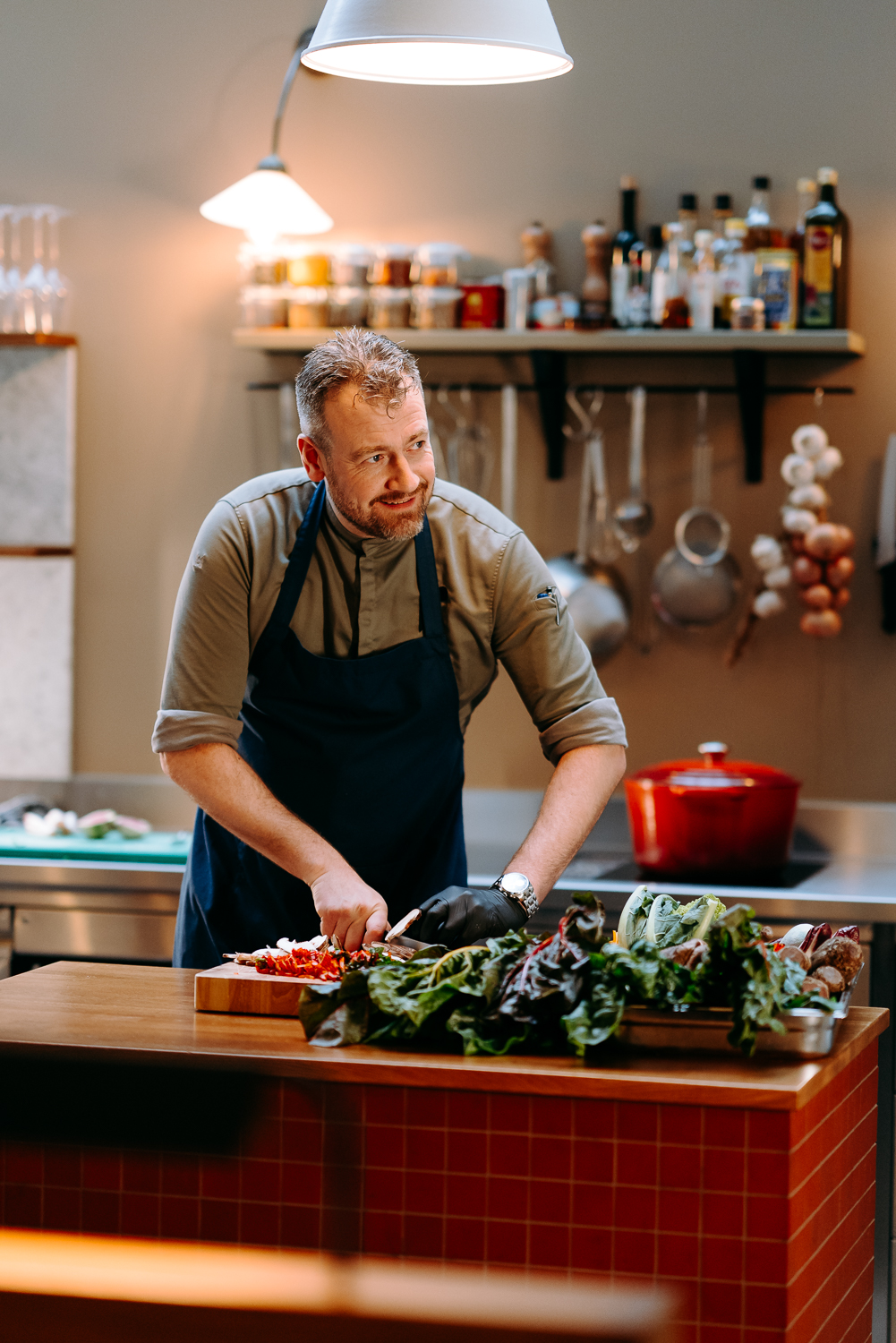 This is our vision
Restaurants have become lifestyle brands. With forward-thinking digital products, restaurateurs will create the same perfect experience online as they already do offline, resulting in a more valuable and sustainable business.
Sell the experience
Restaurants are becoming real value boutique brands and guests are behaving like fans. They want to interact with you, identify with you and buy from you 24/7. Reservations are just the beginning.
Make flexibility simple
Your restaurant is unique, and every day is different. That's why we offer a flexible yet easy-to-use solution to manage your availability, and we strive to continuously optimize your time and space.
Stop no-shows
No-shows must go. Restaurants are the biggest live entertainment industry in the world, and you deserve to know who's coming for the evening show. Even though we are an advocate of prepayments (it's simply the cleanest deal between a buyer and a seller), we offer restaurants different ways to prevent costly no-shows.
Own your marketing
We believe the best way to grow your restaurant is to own your marketing. We don't believe in consumer platforms and middle men who are not passionate about your restaurant. We've build Formitable so the passionate people can control the buttons. To us that means you, anyone from your team, or someone who you trust and truly understands what you do.