With a lot of positive Google Reviews guests will easily find the way to your door. The template we show us helped us gain a lot of 5-star reviews on Google. That's why we gladly share it with you. With this template you're guaranteed to get more 5-star reviews.
Set up a feedback email
Dare to ask. Send guests an email a day after their visit to thank them and ask them if they want to write a Google Review. With Formitable you easily send an automatic feedback email. Check the possibilities of your own system, or do it manually.
Direct link to Google Reviews
Make it easy for your guest. If you want guests to actually write a review, you have to give them a quick way to do it. How, you ask? Easy. Add a direct link to your Google Reviews page to your feedback email. This is where you get the direct link to your review page:
1. Log on to Google My Business
2. Click on Home in the navigation on the left
3. At the heading Get more reviews you'll find the button Share Review Form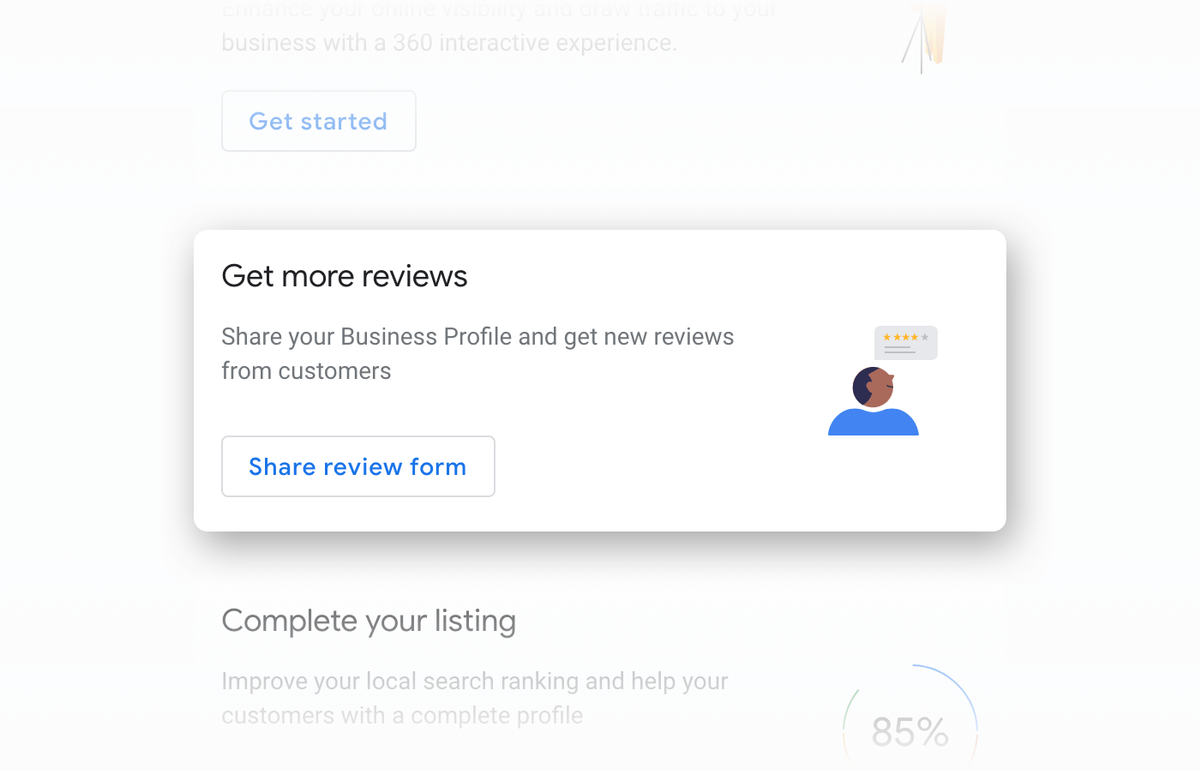 4. Copy the link to your Review Form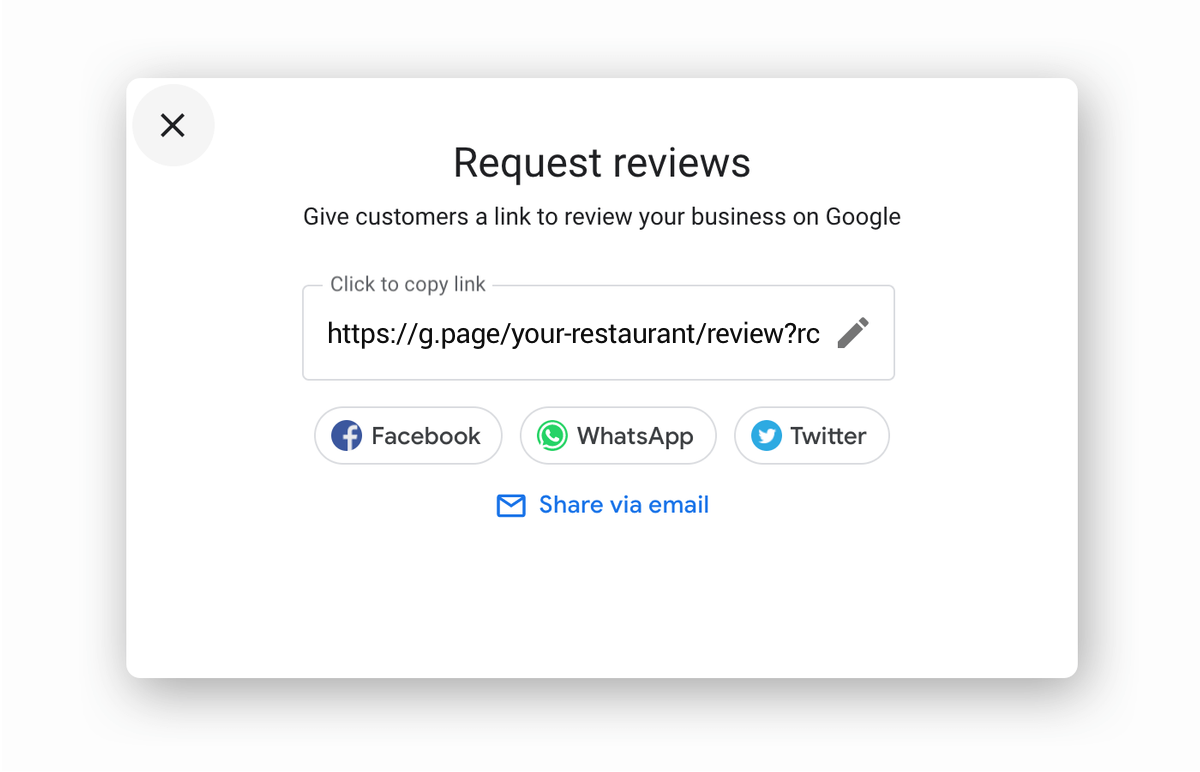 5. Copy the link and paste it behind the link and picture in the following email template:


We are always happy with a positive review on Google 😍
Leaving a review is quick and easy on desktop or mobile: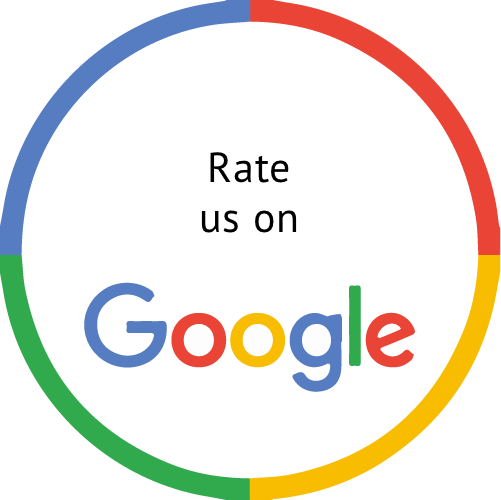 Room for improvement? We highly value your feedback.
Send us a private message en we will personally contact you.
Love, ❤
Team [restaurant name]
Why this is a good email
Why do we think this template works? Our reasons:
Call to action 1

: You want your guests to write

a positive review on Google

. That's why you put the link to your Google Review page under this sentence.

Call to action 2

: Make is visual. The button 'Rate us on Google' immediately catches the eye.

Mobile friendly

: Almost everyone reads their email on their smartphone. Explain that it's easy to write a review on your phone

Keep it easy

: You want to keep it easy if you ask someone to write a review. You can add a smiley or a heart so people will understand that they have to leave a positive review.

Public vs. private

: Make sure that positieve reviews will be visible on Google and ask guests if they can send their feedback in a private message. This way you get more positive exposure on Google and you can keep negative reviews private.