Wordpress plugin
Easy installation of the formitable widget into your wordpress website. Do you want to try out the widget first? Go to the Widget Api to try it out.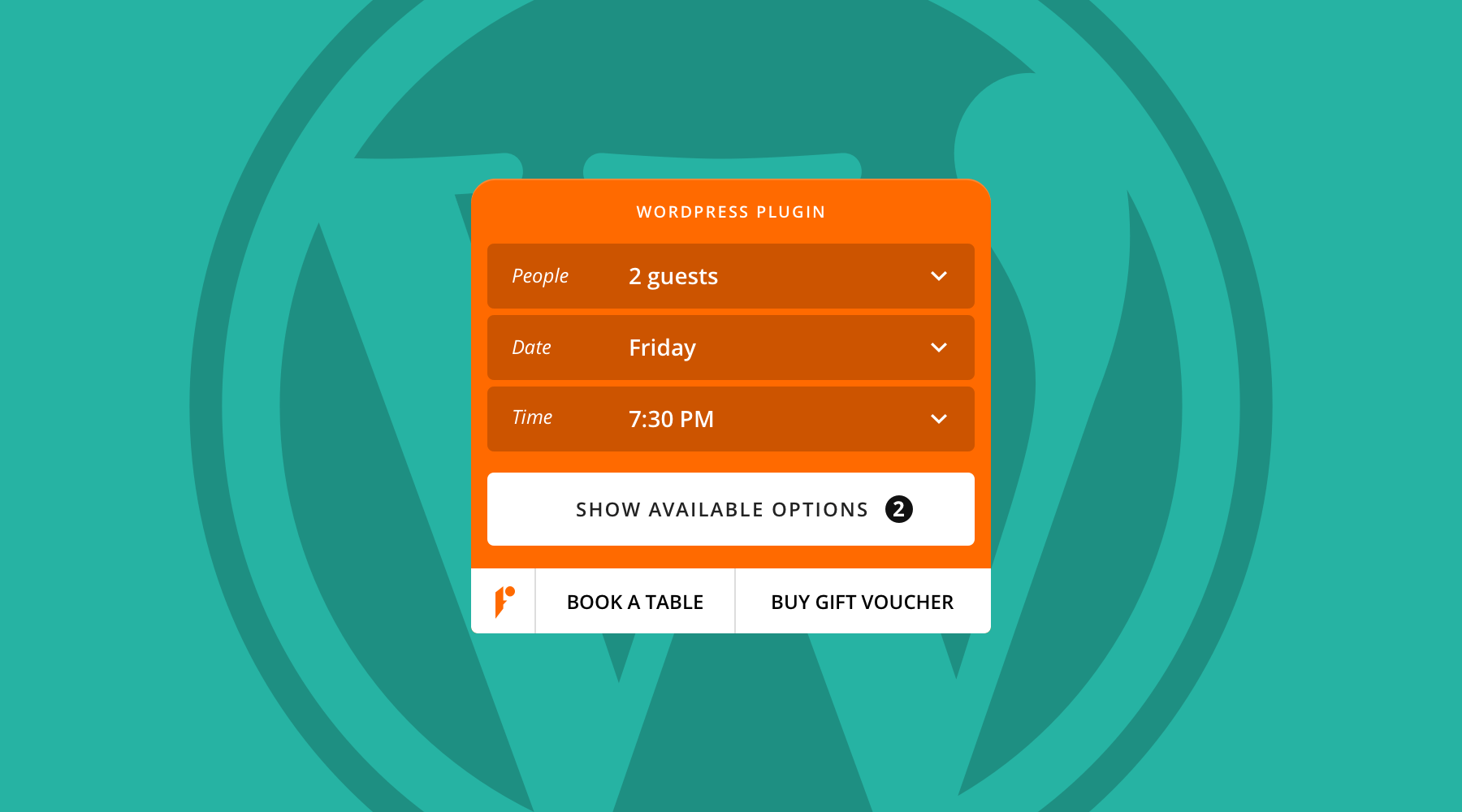 This plugin adds the Formitable SDK to your website and enables you to add the Formitable booking widget and customize it directly from your settings.
Install plugin Visit plugin page
Please note that the Formitable SDK is a JavaScript-file hosted externally at https://cdn.formitable.com.
Installation Instructions
Install the plugin into your wordpress site;
After installing you will find Formitable in your settings menu. Add your restaurant UID and activate the booking widget to start receiving reservations for your restaurant.