With Formitable you can sell tickets for events and special pre-paid reservations (like a night at the Chef's table), sell gift vouchers and offer takeaway. Guest will pay directly while making a booking or buying a gift voucher or take away through Stripe. You control your own money and you decide when it's transferred to your bank account.
With Stripe you can set up online payments for your reservations, gift vouchers and takeaway. You will be in charge of your own Stripe account, that will seamlessly connect with Formitable. You decide what payment methods you want to offer and you will get payed in the currency of your choice. Since you can manage your Stripe account separately from Formitable, there will be no hidden extra fees for payments. You only pay the Stripe fee per transaction.
Reduce no-show by saving creditcard details
Stripe offers a smart way to save credit card details of your guest. If guest don't show up at their reservation without cancelling, you can charge them a no-show fee via the saved creditcard details. Since guests are aware of this possible fee, you will experience less no-shows during a night.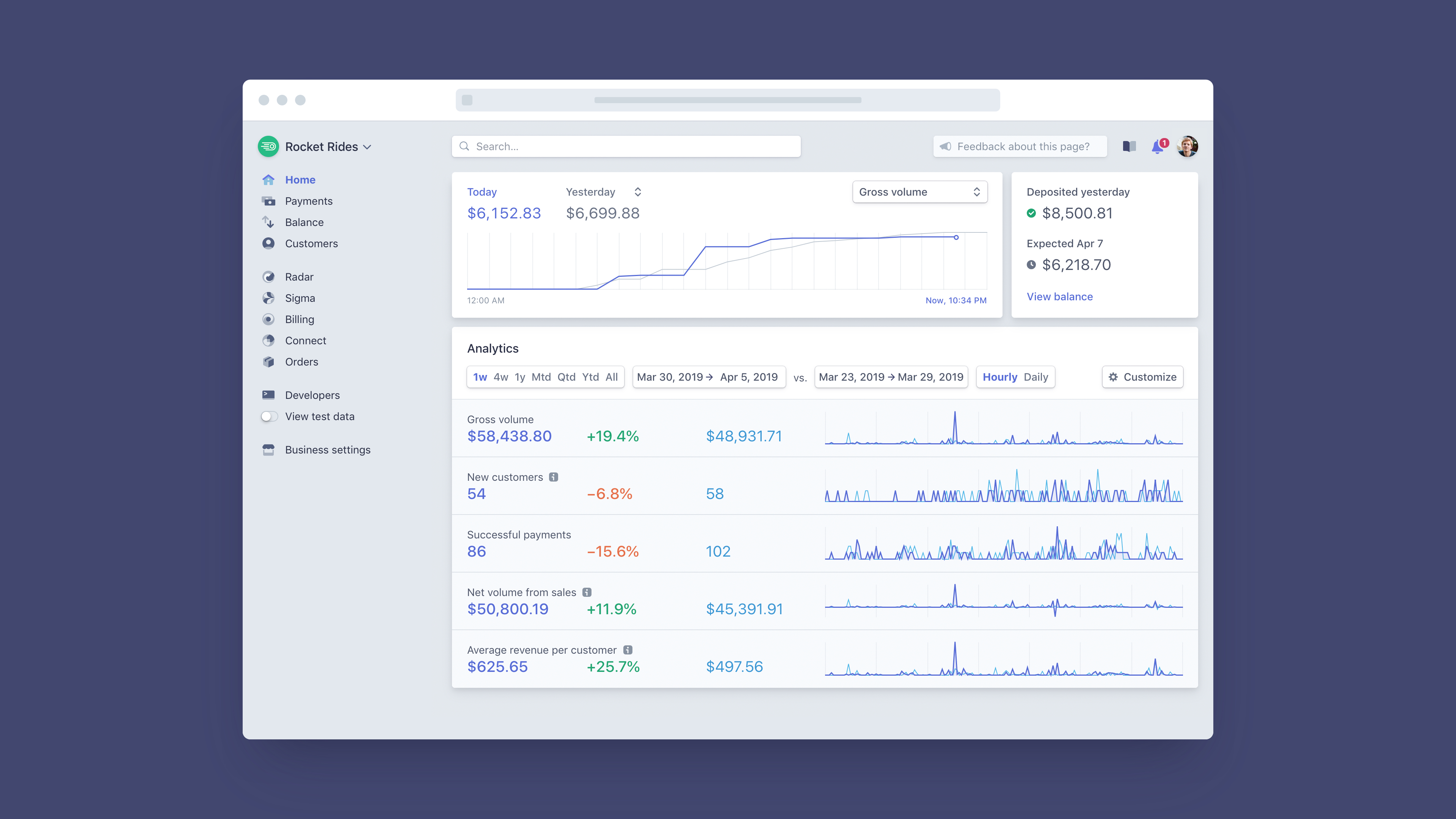 How does it work?
When you offer pre-paid reservations, tickets for events, gift vouchers or take away through Formitable, you'll need a way to process payments.
Stripe offers an online payment solution for businesses.
By creating an account with Stripe and authenticating Formitable to interact with it, you will be able to receive payments easily.