Learn how to claim ownership of your restaurant on "Google My Business". As the official manager of your business, you can make sure that your potential guests have a smooth dining experience from start to finish.
Get full control of all the information that is presented in your restaurant's Google listing. Follow the 5 easy steps and Google will let you reply to reviews, update information and more. No programming or website development skills necessary.
Why is it important to claim your restaurant on Google?
If you run a restaurant most of your potential guests will look up your restaurant either on Google or Google Maps. The dining experience takes place in your restaurant, but the journey already starts online. If you claim your restaurant, Google allows you to be in control of your restaurant's online presence.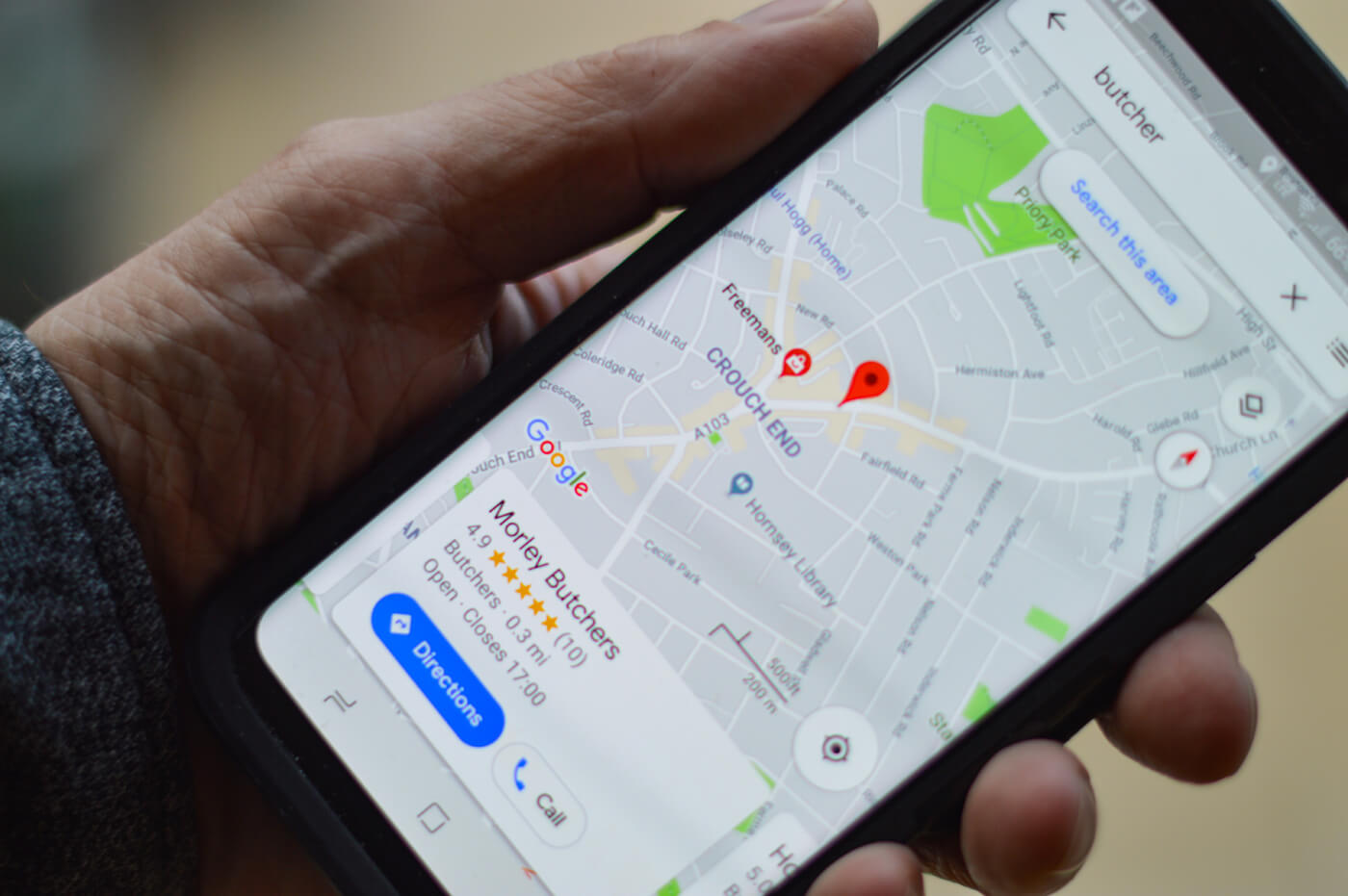 Here are 3 reasons why you should claim your restaurant with "Google My Business"
1. Update your information: Do you want to change the opening times, phone number or website of your restaurant? Google only allows the official restaurant manager to change the listed contact information. This is done to prevent fraud. Officially claiming your business is the only way to change your restaurant's information on Google.
2. Add links for reservations, your menu, or ordering: Let potential guests directly go to the pages they want to go to. In your Google listing, you can add links to your restaurant's reservations page and your menu. If your restaurant delivers food, you can lead customers directly to the order page.
3. Access to all kinds of free marketing features: Google can be a free marketing platform to showcase your restaurant. Respond to positive and negative guest reviews, upload high-quality pictures of your restaurant and dishes, and post about special events and menus.
Claim your restaurant in 5 easy steps
1. Go to www.google.com/business and click on Start now.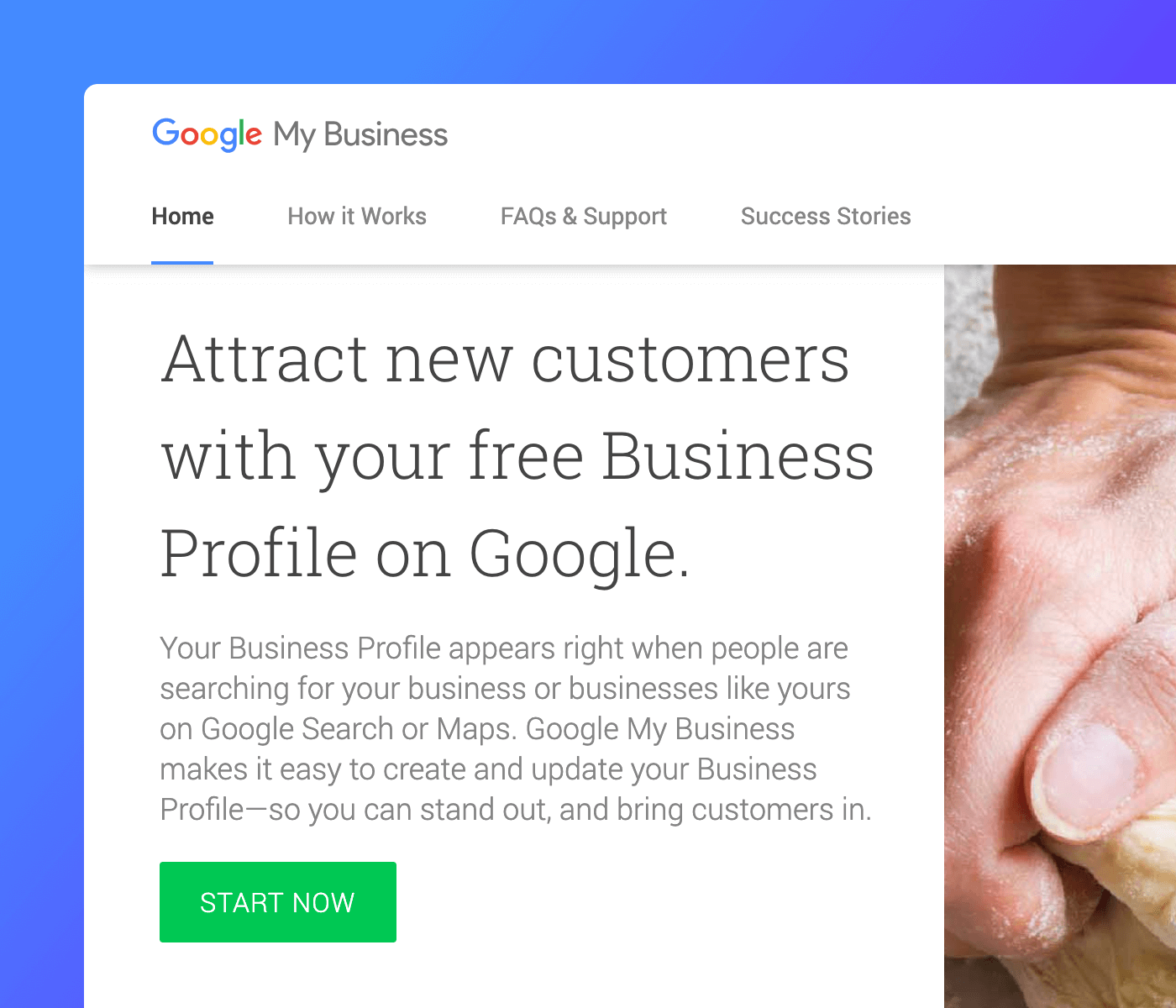 2. Type the name of your restaurant in the search bar. Select your restaurant from the list of suggested businesses.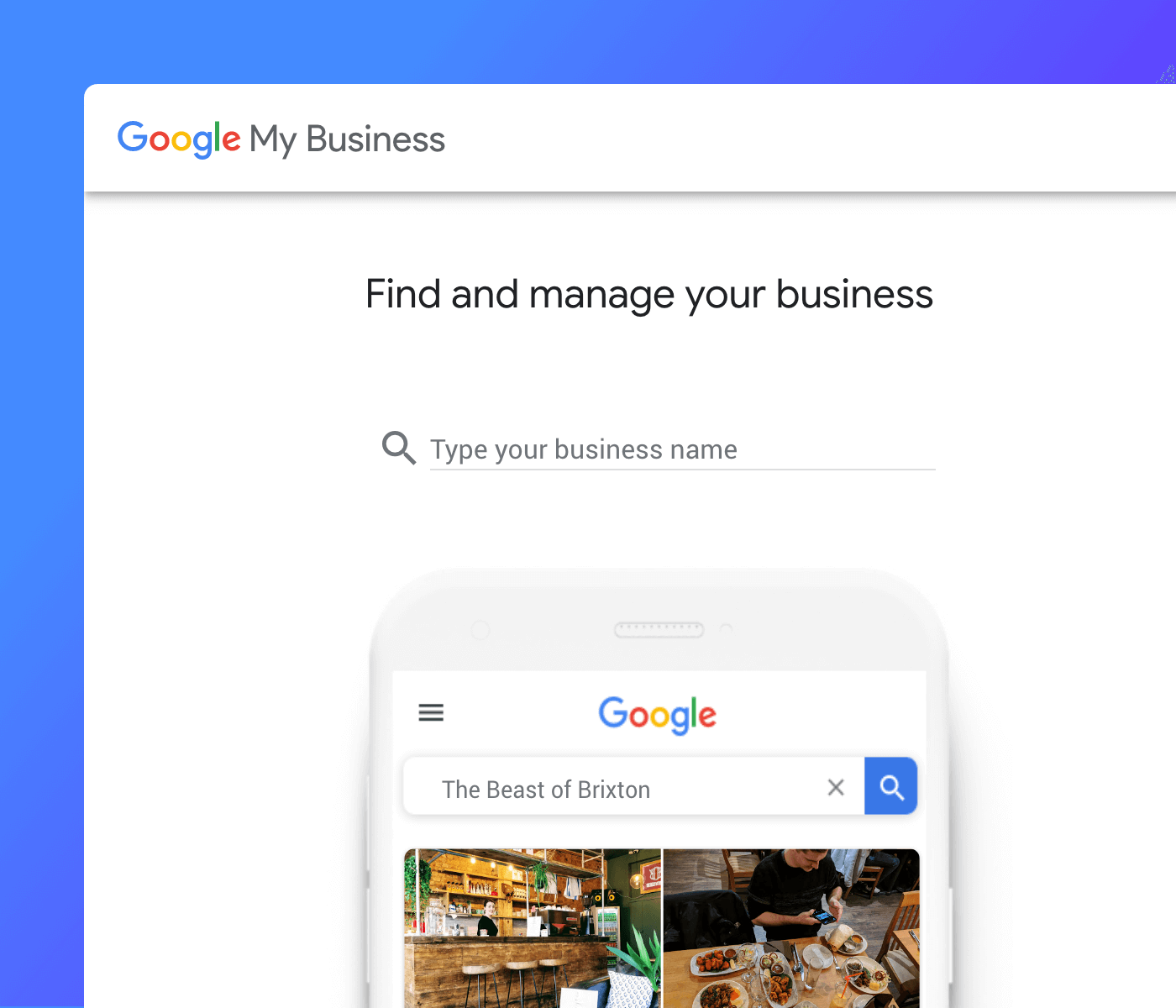 3. Click on Manage now to start the verification process.
4. Choose if you want to receive your verification code by phone, email or postcard. We recommend that you use email because it is the quickest and most convenient method.
(If you choose Verify later you will only be able to see your listing, but can't change any information)
5. Once you receive the verification code, log into www.google.com/business again and enter your verification code.
That's it. You are now the offical manager of your restaurant's Google listing.
This is how the dashboard of "Google My Business" will look like, once you have verified your business. Start creating a unique dining experience online by customizing your Google listing to truly reflect your restaurant.
What's next?
Add a reservation link to your Google listing:

Do you use an online reservation system or a reservation form on your website? Adding a reservation link to your Google listing makes booking a table for potential guests even easier.

Read here how to add a reservation link in less than 5 minutes.
Get a real-time Google reservation button:

Do you use a trusted Google reservation partner? If so, you can even add a 'Reserve a Table' button to your search results. This way guests can book a table in real-time. More guests without extra commission fees.

You can read more about Reserve with Google here.
(Yes, Formitable is one of those trusted partners)
The 'Google for restaurants' series:

Want to know more ways how you can use "Google My Business" as a restaurant owner? We will post more articles on this. They all help restaurateurs to connect better with the modern guest. Easy tips for a fuller house.

Join 3.000+ restaurant owners, managers, and chefs

and subscribe to our newsletter below to make sure you do not miss a single Google for restaurants article.