Want to boost your restaurant's presence on Instagram? We've got you, with these 6 quick and easy tips on Instagram for restaurants. These tips will help you grow a loyal following and bring new customers to your business. When you have the Instagram basics covered it's time to up your game. Especially in these unprecedented times, it's highly important to build your online community and stay in touch.
1. Update your restaurant's Instagram bio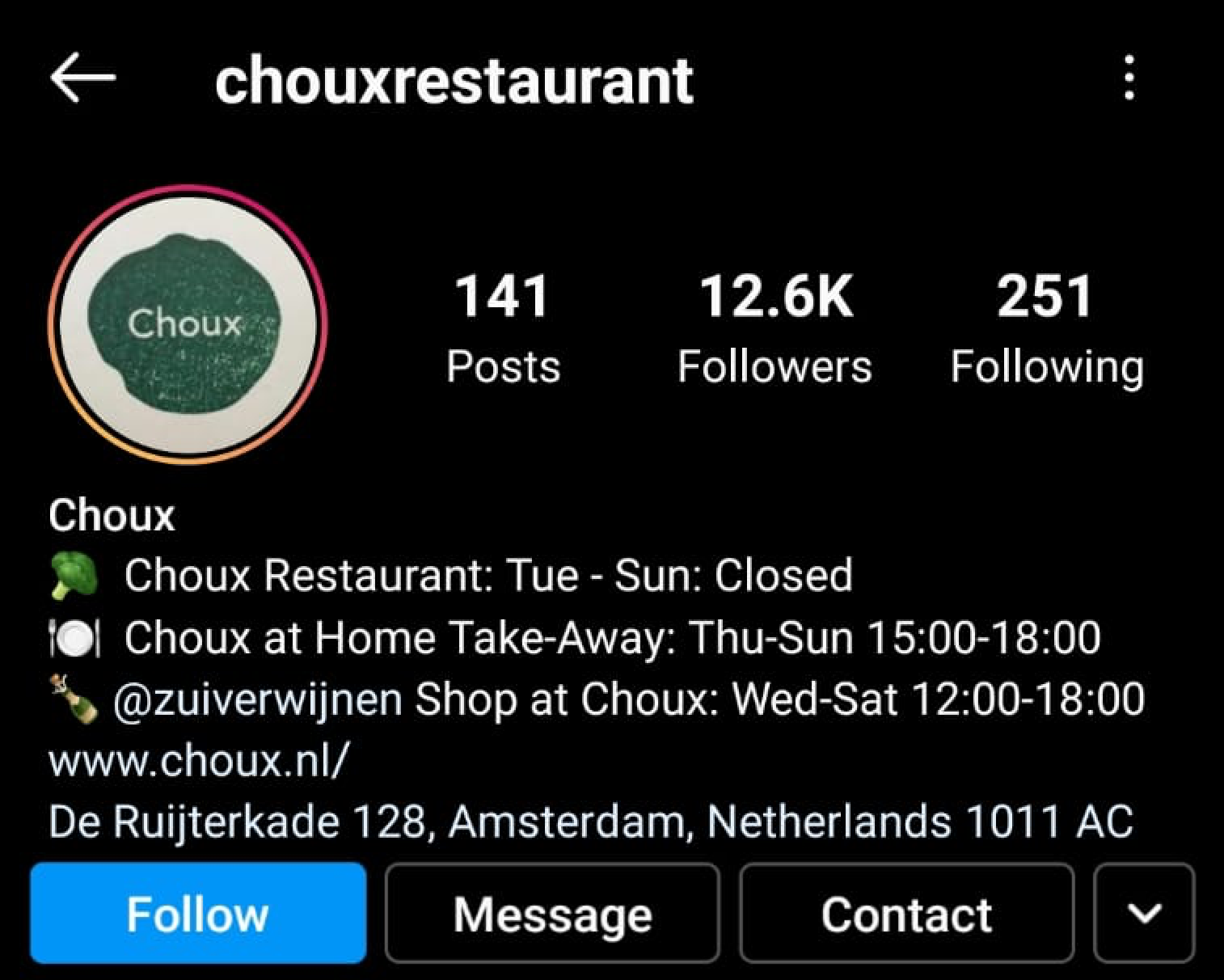 Your Instagram bio is your business card and portfolio all wrapped up in one. Add your adrress, opening hours and link to your website so guests immediately. see all the info they need. Do you want to add the link to your takeaway menu? Use Linktr.ee or linkinbio to add multiple links to your bio. This way you can direct your followers to where you want them to be.
2. Use Instagram story templates to maintain your restaurant's brand style
Stories should be taken as seriously as posts. Instagram Stories are ideal for engagement and to casually check-in with your audience. Use one of these (free) apps with templates to make your Instagram stories for your restaurant with graphics, animations, and sound options:
In Instagram stories, there's a lot of space to make it personal. Show what your team is working on in the kitchen, let people join in on the fun of brainstorming on your new menu, or tell your audience about your new takeaway concept. Followers also love to see the faces behind their favorite restaurants.
3. Get your restaurants Instagram engagement up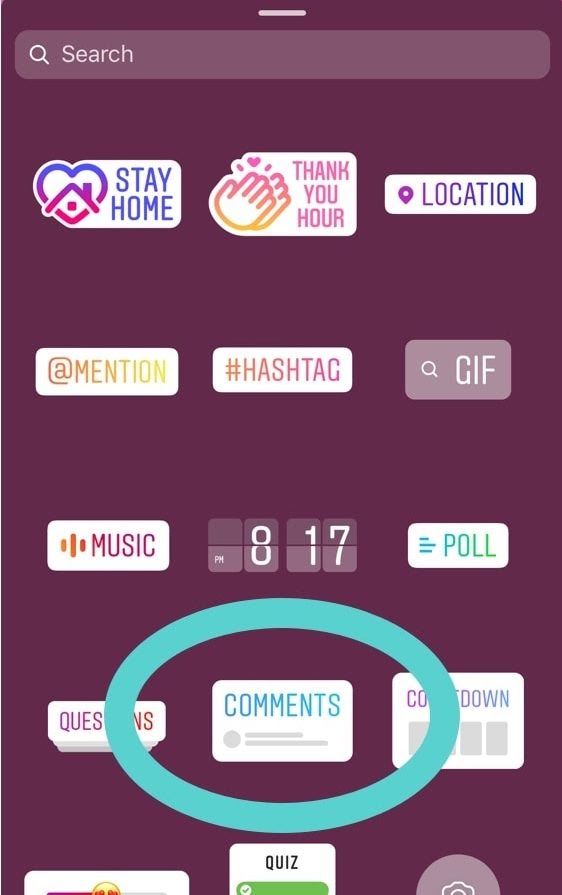 To successfully use Instagram for restaurants, is to stay relevant to your followers. You can get your presence up by trying out the new features that Instagram launches regularly. Don't be afraid to try it out, Instagram prefers early adapters in their algorithm. This way you increase the chance to end up on the Explore page and reach a bigger audience. The amount of followers will increase automatically.
4. Use analytics to learn more about your audience and content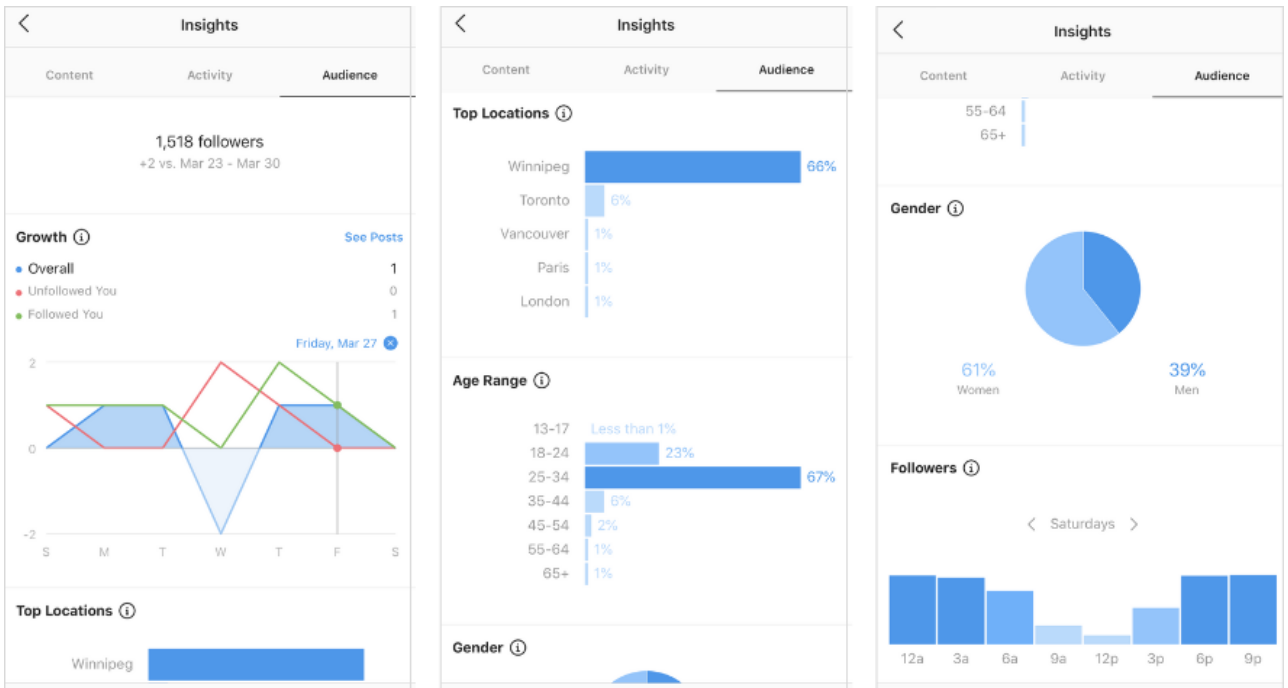 Understanding how your content performs is needed to develop a strategy that works for your business. For example, you may want to check which post performed better; the video on the new takeaway menu, the static post on the new desserts, or the video that dives deep into the ingredients used in the new menu. Understanding your audience's preferences and improving your content ultimately drives more sales to your restaurant. A quick way to monitor your analytics is by using the Later or Supermetrics tool.
5. Turn followers into guests with the Instagram Reserve button
Your Instagram followers are, of course, part of your most loyal fanbase. With our newest integration, you can now leverage this sentiment and add a Reserve button to your Instagram & Facebook profile. Create an Instagram Business account and add the Reserve button to your page. It's that simple! Guests can now discover and book their next food experience via Instagram. Online marketing was never easier (and cheap): reportedly up to 10% of your followers will make a reservation. And you don't pay any commission fees.
6. Increase your takeaway sales with Instagram Shopping
Fresh takeaway menu? Use Instagram Shopping to increase engagement with your takeaway menu. Tag your products in posts or stories and let guests order directly from Instagram. Make sure you post some finger licking content to boost your orders.
Use our integration with Instagram to push your takeaway products from Formitable directly to Instagram.
Use these tips to complete your Instagram profile and build a strong online presence.